November 7, 2010 7:18 pm | Category:
Weather
There is an interesting situation likely to unfold monday into tuesday which could lead to some more snows across the higher terrain of  the northeast as a storm system backs in – retrogrades- west into the northeast.
Currently, a trough of very cold air has settled over the northeast. Along the eastern edge exists the remnants of last weeks messy rain storm. Along this front a weak wave will travel northeast tomorrow. As it does it will tighten weakly and develop a mild surface low pressure center. As this develops it will retrograde back to the west into the cold air.
This, combined with a tap of Atlantic moisture will result in the system throwing a right cross into the Northeast.
You can see it clearly in the image below: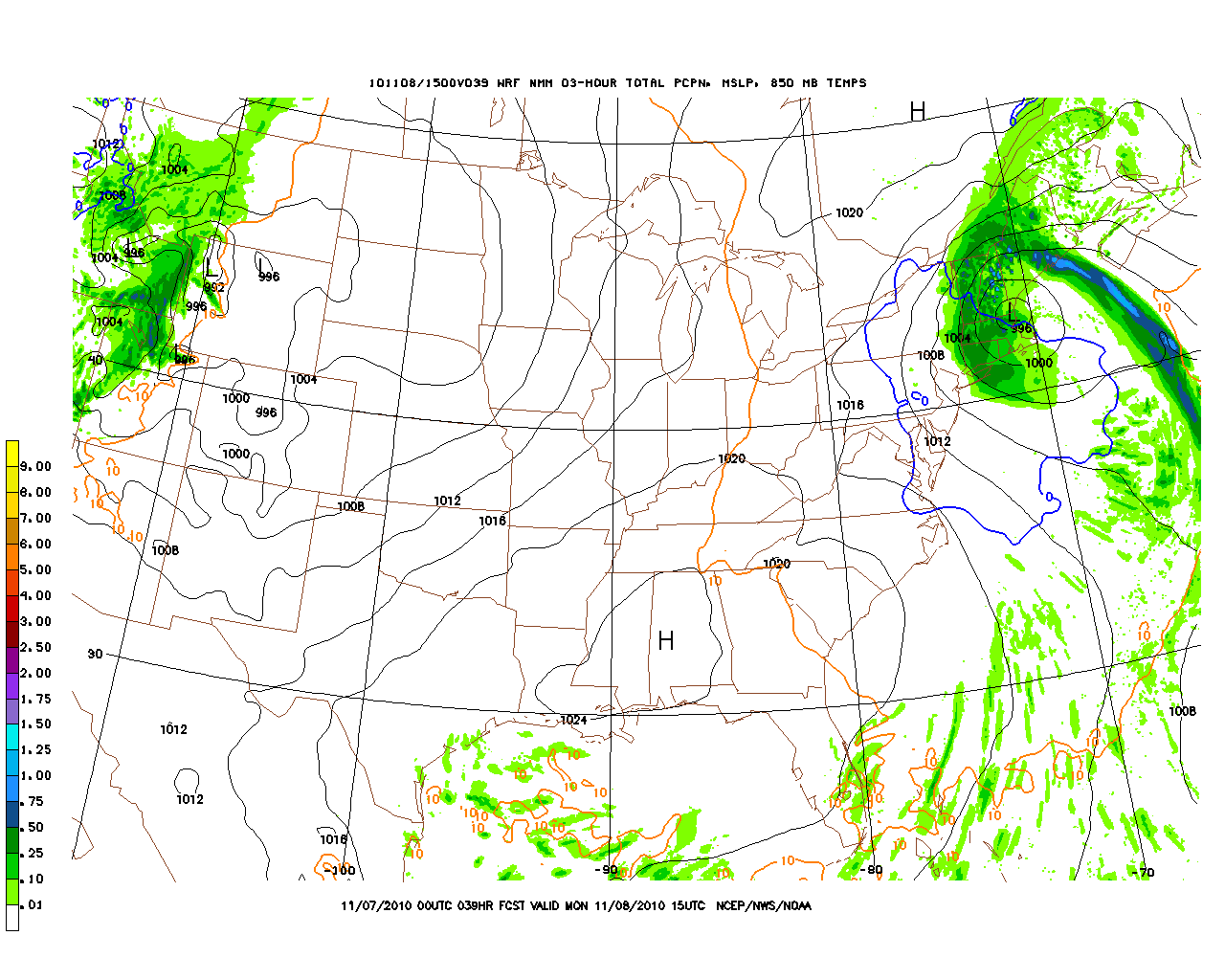 Notable is that the right cross will wrap warm around around from the east and towards the north of the system. At the same time in the west and southwest will exist cold air as the storm wraps around it. By Monday afternoon temps at 4500 feet will be between 0c and -5 c in a large pocket from central VT, through the Berkshires, into Con., the Catskills and around the southern ADK.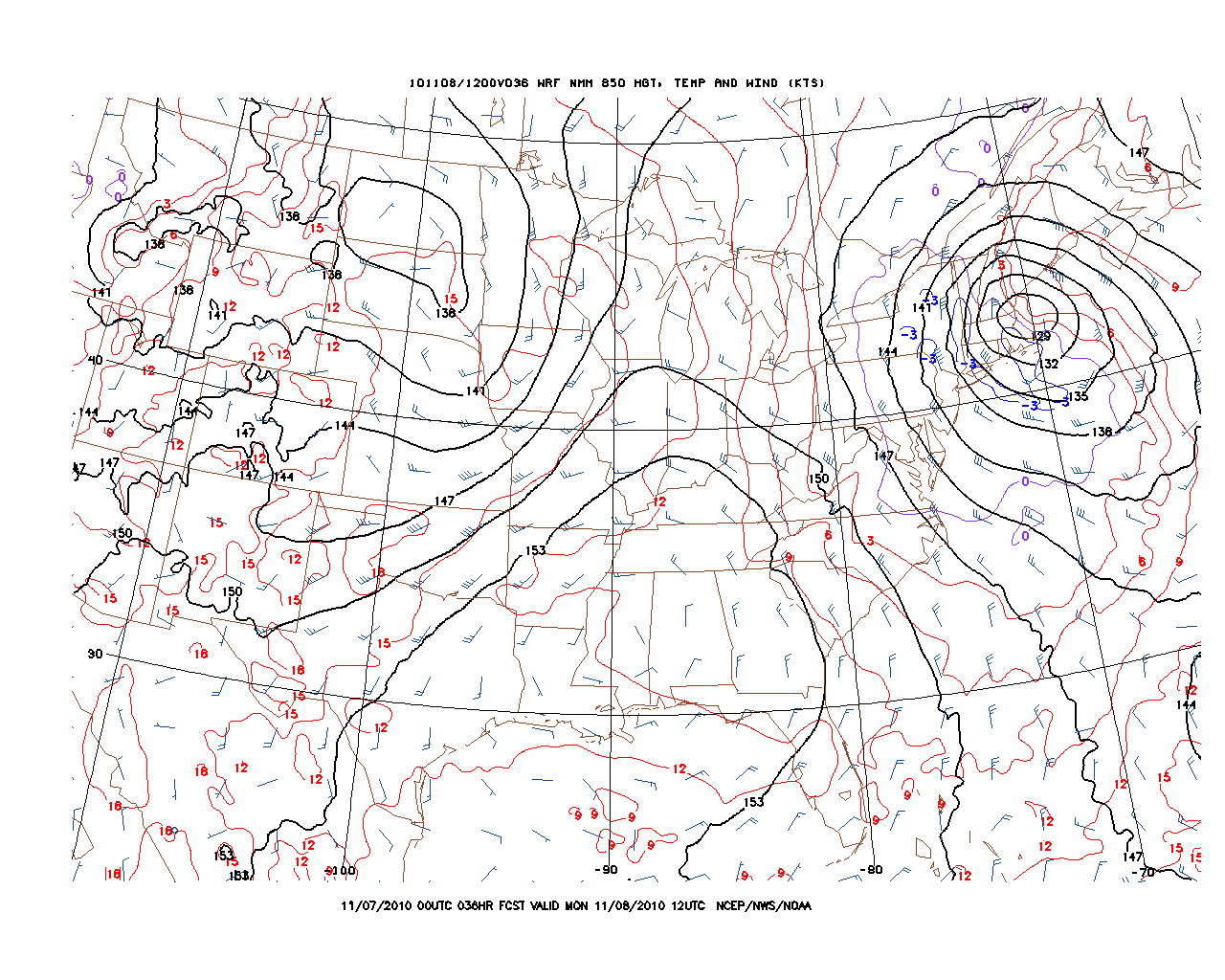 Also- at this time the air over the high white mountains might be below 0c as well.
As this unfolds the moisture coming in from the Atlantic will override this mid-level cold air and produce some wintry precip. It's very hard to judge right now what exactly will pan out. My best guess right now is that we'll see a mix of snow, sleet and unknown precip through the afternoon. Totals will be tricky to judge but hey- it's not even thanksgiving so any snow is worth talking about. Regardless we aren't talking a ton of snow.  Maybe 2-4 for the ADK, 2-4 for the High Greens, 1-3 for southern vt and the berks.  THe winner could be the high slopes of Mt. Washington where 4-10 inches are possible.
UPDATE
A quick peek at the radar and mesoanalysis shows that a large pocket of dry air worked into the center of the low and it has taken on a pretty interesting shape.  All in all it looks like the best snow for now and the rest of the afternoon will fall in the catskills.  As for Mt. Washington above, it looks like temps warmed a little too much as the low took more of a tilt than forcasted and warmer air worked in from the east.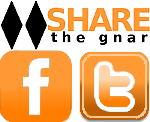 Tags:
Lionel Hutz Weather
,
nor'easters
,
Ski Weather
,
Vermont Ski Weather
,
vermont upslope weather
3 Comments
Please consider visiting our sponsors.
Leave a Reply