Dear sir or madam:
Thank you for requesting a detailed report of your Utah Bureau's performance on the final exam of Inspection Week. We apologize that the results of the test took so long to arrive. Regardless, here are the results of their test, scored as a percentile of all test-takers:
Peel away corn shreddage: Top 15%.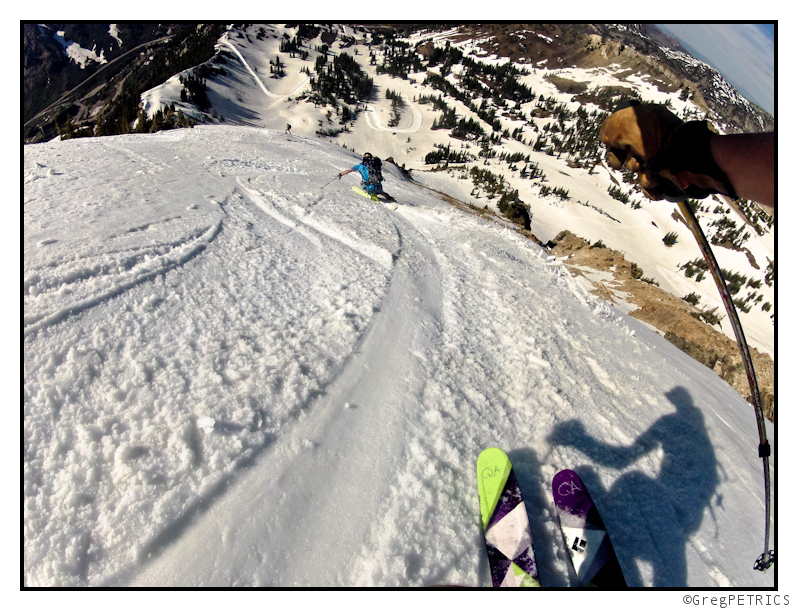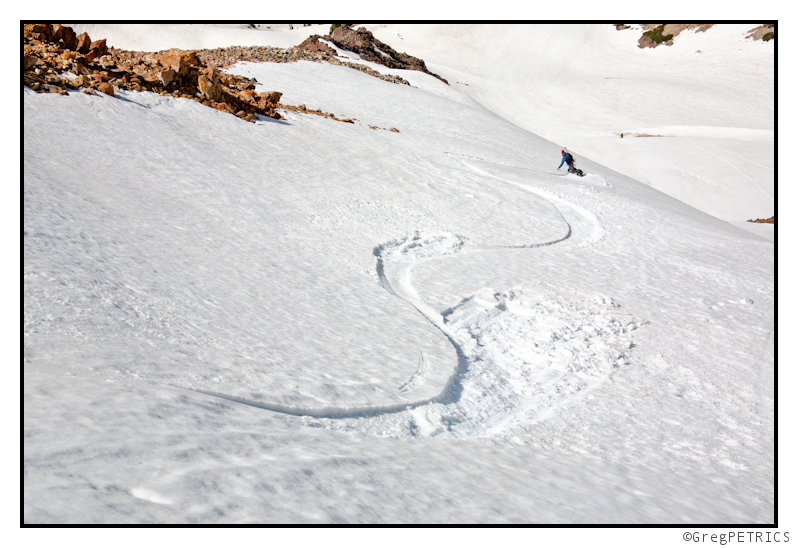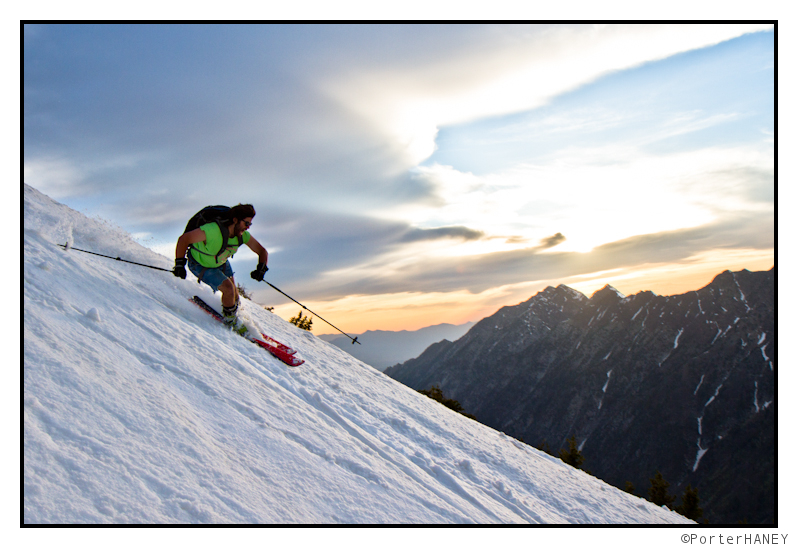 Ability at nap-taking atop majestic peaks: Top 10%.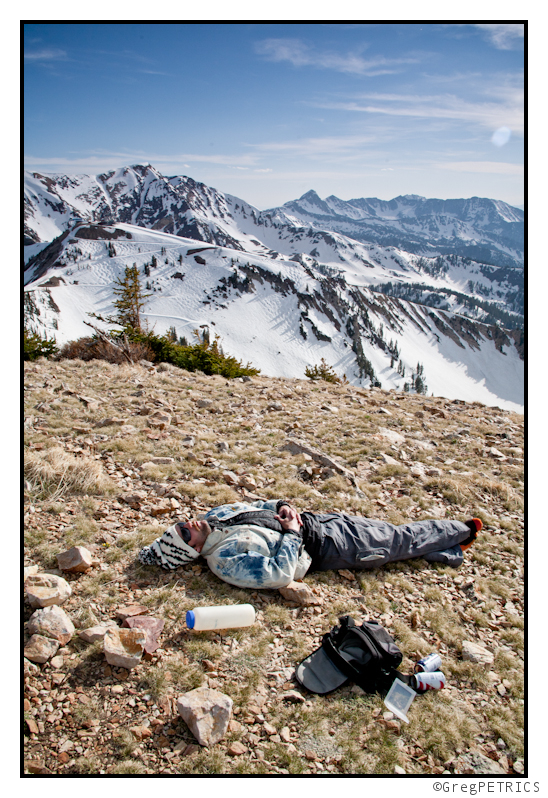 Finger-Rock ascending: Top 9%.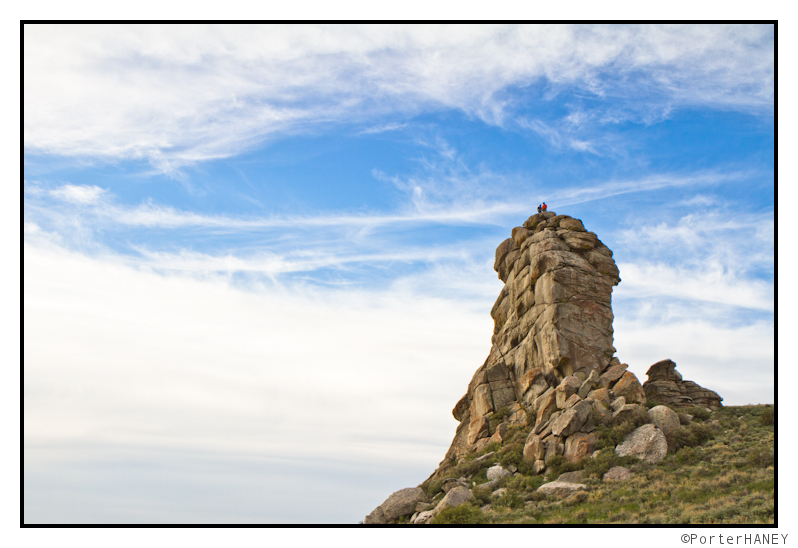 Ability at majestically drinking beers atop majestic peaks: Top 8%.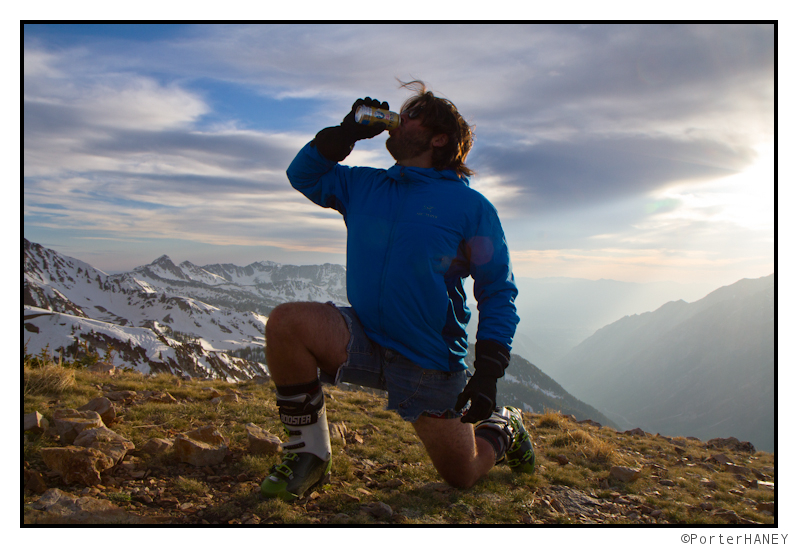 Proud usage of jorts as a ski-pant alternative: Top 7%.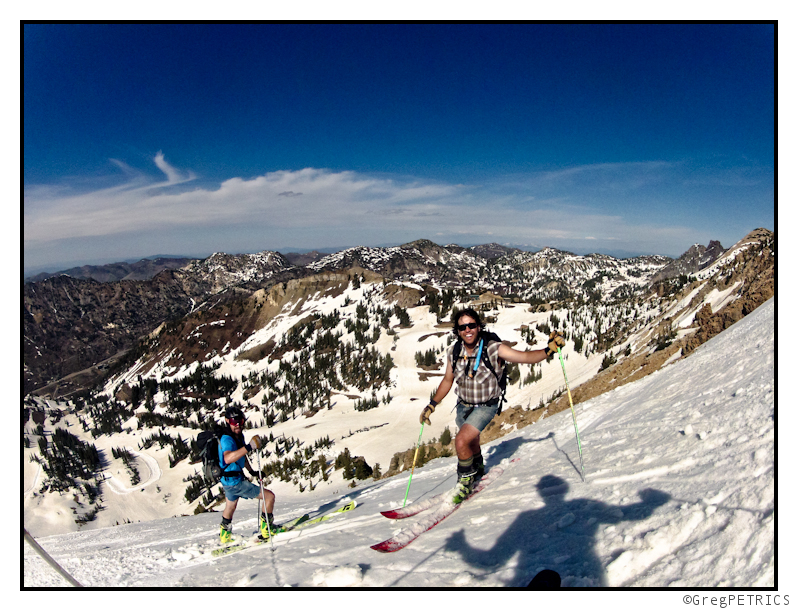 Ability at "MacGyvering" eclipse glasses out of two pairs of polarized sunglasses held in a way so that their polarization is opposed to one-another: Top 5%.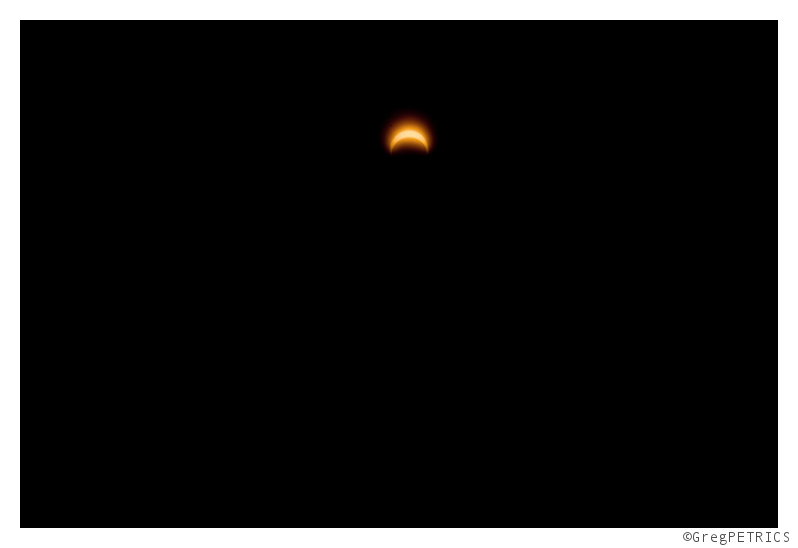 Shooting Chute Schuss: TOP 1%!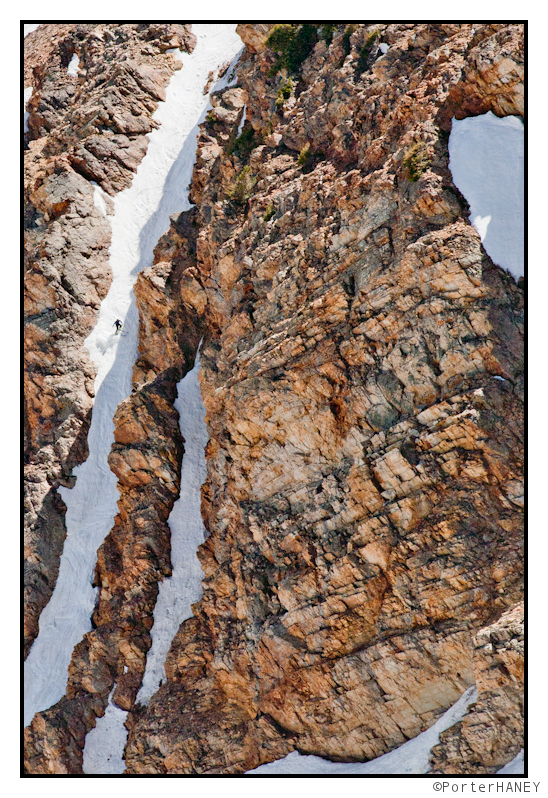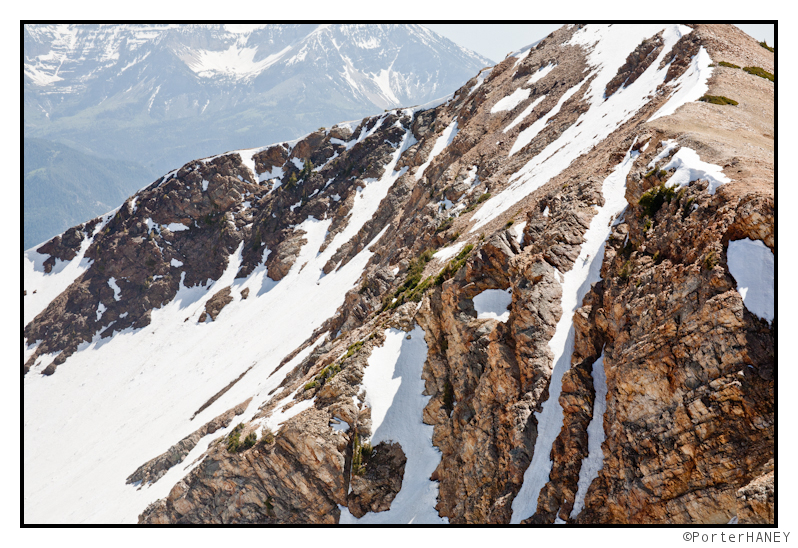 Congratulations! Your Utah Bureau has passed the final exam! Enjoy your summer, and see you next season!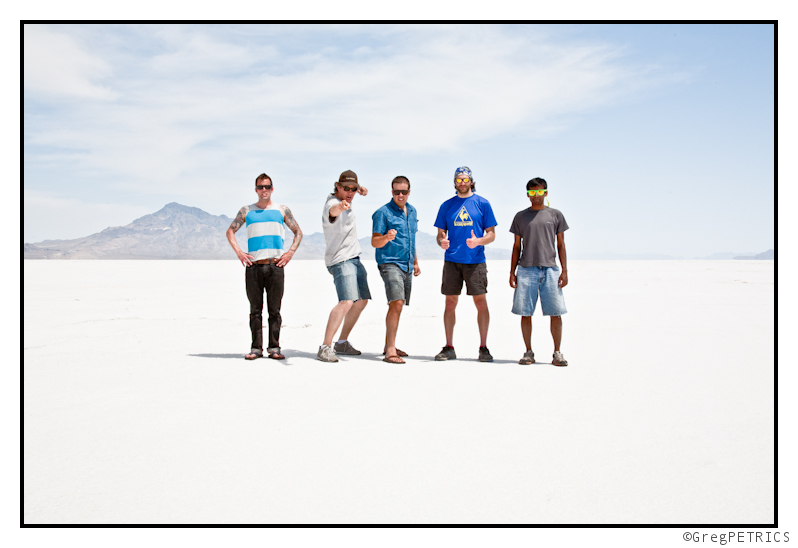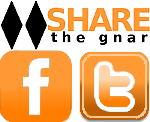 Tags:
Inspection Week
,
Utah
,
Wasatch
,
West Coast
2 Comments
Please consider visiting our sponsors.
Leave a Reply