Just in time for the Fourth of July holiday weekend, FamousInternetSkiers.com is launching our new weather dashboard! We've teamed up with Lionel Hutz (of TGR-weather-forecasting-fame) to give you a single stop to catch up on all the eastern weather related information that, in the past, you had to run all over the internet to gather. We've got two radar views, webcams, current conditions at those NWS sites you are always checking (Mt. Wash., Stowe, and Saranac Lake), northeastern US satellite imagery and…
Lionel will be running a blog on the weather page which he will update "stormly", or in other words, whenever a storm is coming down the pike. He may also make updates prior to big holiday weekends… indeed he was kind enough to put up a post outlining his thoughts for the weather this Fourth of July (and Canada Day) holiday weekend to give you an idea of what to expect. Here's his latest map: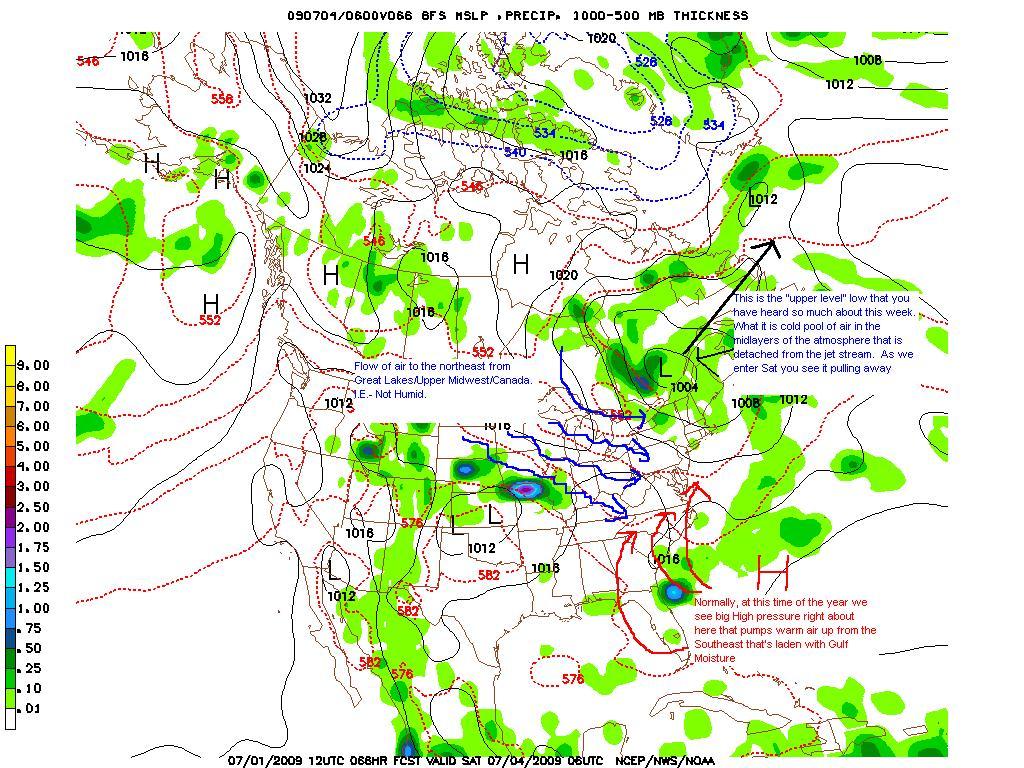 Happy 4th!
Also, he went back into his archives and agreed to post up a few of his weather discussions from this past winter to prove how awesome he is at this stuff (he predicted that sequence of storms in February when it wouldn't stop snowing). Enjoy and please don't hesitate to chime in with your comments and suggestions. And if you see any bugs or browser issues definitely please drop us a line.
Sorry for those of you who are subscribed to the site via RSS and had to bear with us as we tested the blogging feature on the new weather page, and saw a stream of nonsense posts. HOWEVER… to those of you who aren't subscribed to the site via RSS, what better time to sign up than today? Not only will you automatically get fed all the latest ski porn (we'll be adding a bunch of old TRs and never-before-seen photos throughout the summer), but you'll also get Lionel's weather discussions delivered to your RSS viewer.
If you'd like to support the new weather page please consider purchasing a calendar.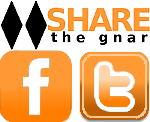 Please consider visiting our sponsors.
Leave a Reply