Well, Allen finally arrived in WA a few days ago, and in the hopes of getting him up something cool before he started to resent me for talking him into moving out here, I suggested we give Baker a shot. We were supposed to have nice warm weather all week, but in the interest of not dying in a slurpy-lanche, I thought that it would be a good idea to go up today (forecast: mostly sunny, cool) versus tomorrow (Sunny, hot).
Half an hour from the house, and we were at the trailhead getting prepped to hike the ~2 miles up to snowline. The thin cloud layer above us looked reasonably high up and we were excited for the day. By the time we reached snowline however, the clouds had gotten much thicker and lower on the mountain.
"You told me it was going to be sunny"
"It will be, just keep breaking that skin track"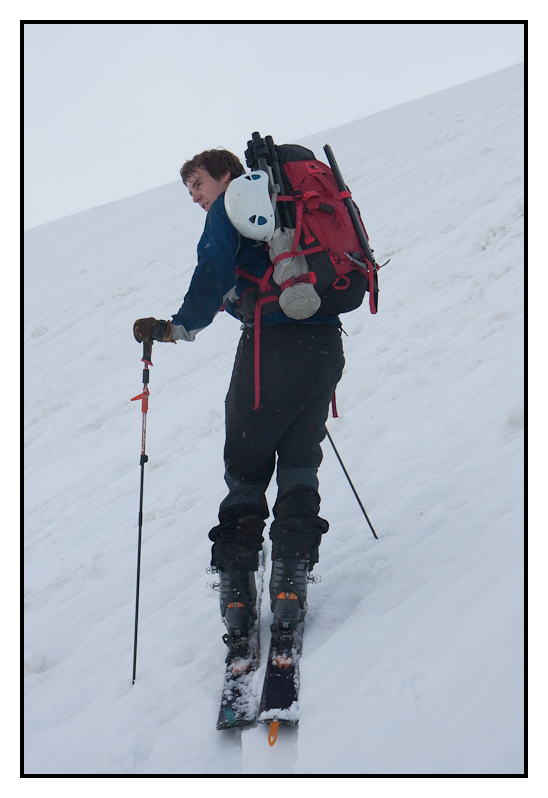 As we climbed, the clouds blew in and out. We occasionally got views like this: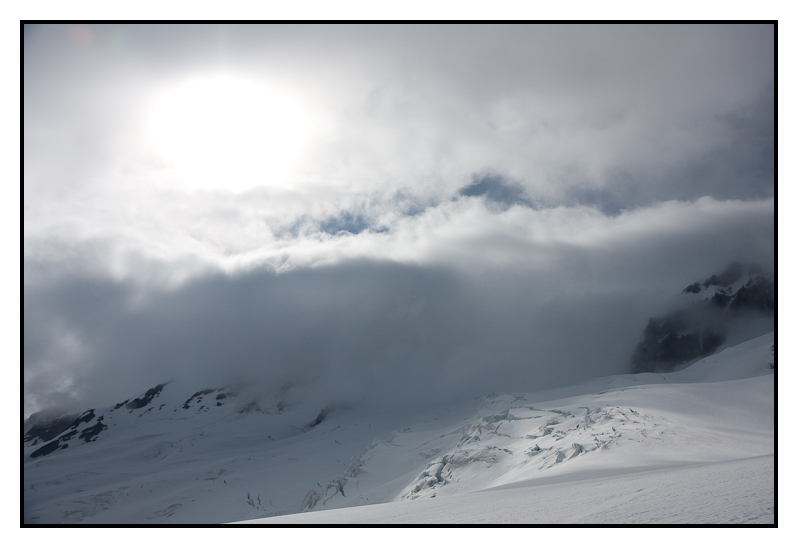 By the time we got to 7200 feet though, we encountered a problem we weren't expecting: new snow: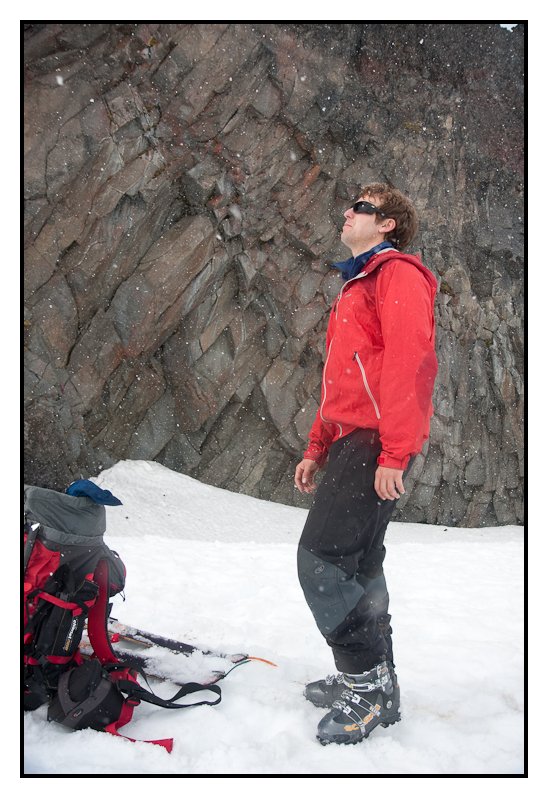 At times big flakes were falling hard, but most of the time they were small and tended to just blow around. We decided to wait it out, and neither one of us had to much trouble falling asleep while lying on our skis in the snowstorm (must have been quite a sight). By 11am, it was still snowing decently hard and visibility hadn't improved, so we decided to call it a day and go eat cheeseburgers at the house.
Let this go on the record to show that Allen was not psyched about new snow in July 5, 2010: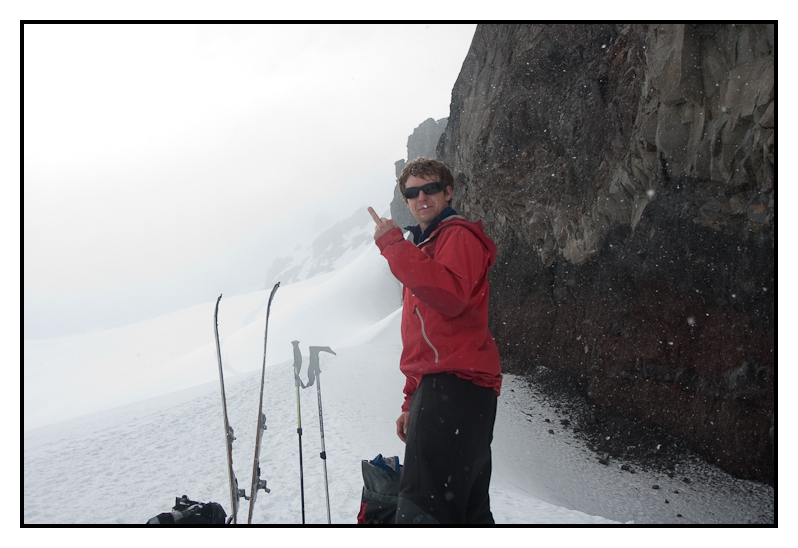 We enjoyed some good (albeit rather white) turns on our 2500 foot descent through the cloud, and before we knew it we were back at home chowing down on some large pieces of cow. Perhaps getting shutdown by July snow was a better introduction to WA than summiting ever would have been.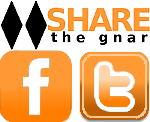 Tags:
Allen Taylor
,
Coleman Demming Route
,
July snow
,
Mt. Baker
,
North Cascades National Park
,
Sam Lozier
,
volcano
,
Washington State
,
West Coast
8 Comments
Please consider visiting our sponsors.
Leave a Reply