…To git sum for a couple of days on the East Coast. It's unclear exactly what the weather has in store this weekend, but it surely isn't any skier's dream forecast. But there's nothing any of us can do about it. So rather than complaining, go out and find the snow you want while you still can (PS here's the tools you need for that task). Here's a few simple pictures just looking down lines. Your job is to envision the schuss, and then go out and make it happen. It's in your hands (along with your ski poles) now…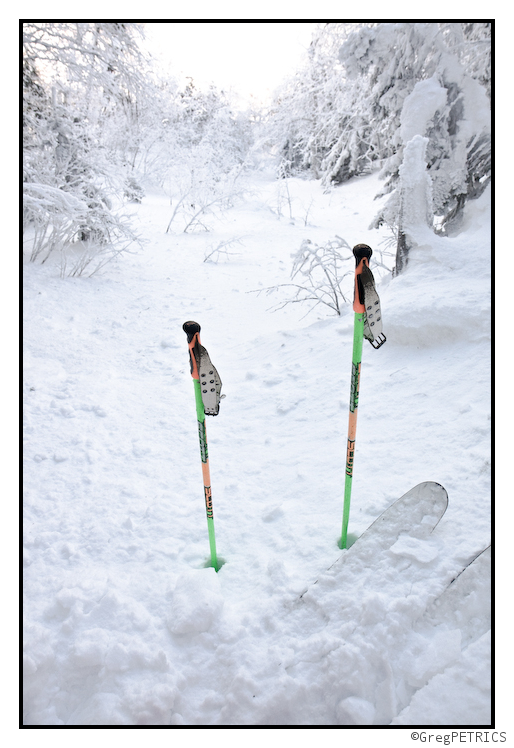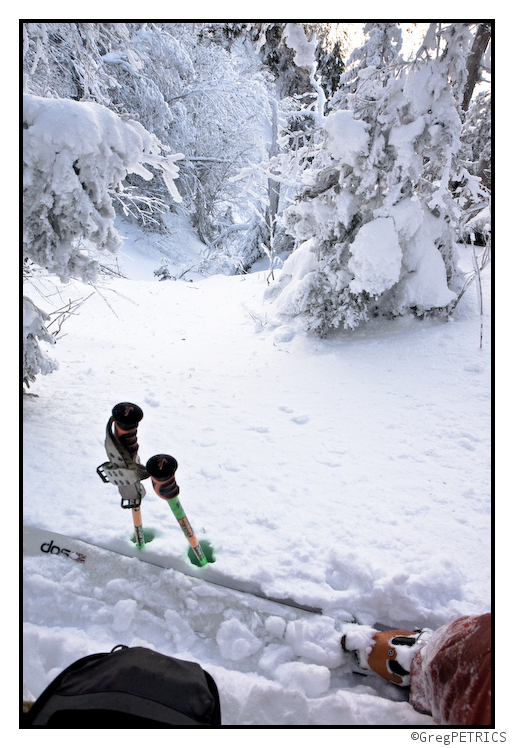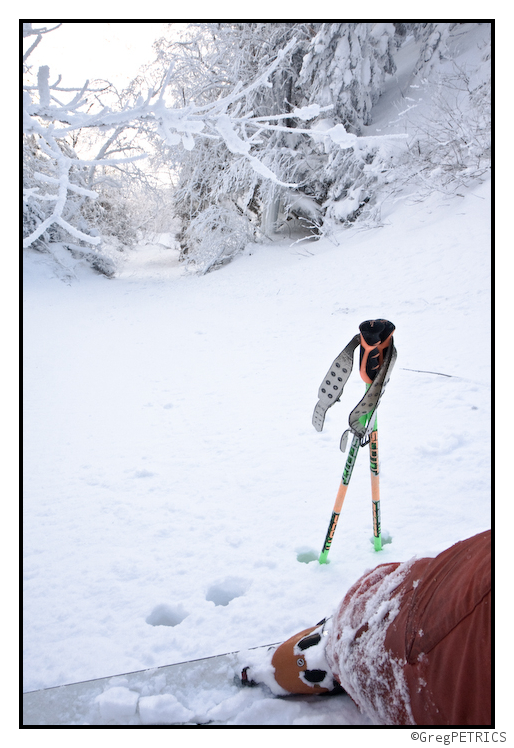 See you all on the other side… Thanks for reading FIS! This is incidentally also your last chance to grab the 2011 Ski Stoke Calendar!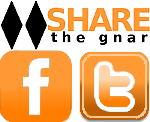 Tags:
East Coast
,
photos looking down a ski line
,
skiing photos
3 Comments
Please consider visiting our sponsors.
Leave a Reply