December 4, 2009 5:21 pm | Category:
Weather
So I'm sorry for the late update but I was busy doing dirty unspeakable things with concordance. Dirty, dirty things….
What was I talking about…oh right…flakes where it matters.
OK- so i've been pretty much a pessimist about this weekend's storm. Why? 'Cause the overall weather pattern doesn't give me a reason not to be.
However, this little storm that really should just shut the F up and slide off the coast doesn't want to do that. It it keeps wanting to be a dick about things and make it snow places you might want to ski. Not saying it will snow in places where you should ski- just in places that people have skied before.
So here's the story:
A low pressure system that's currently tracking along the gulf coast, where it's bringing snow to houston (yea- how about that crap!) will swing up along the edge of a trough that spins down through smoky mountains/southern apps. (You may have read about this possiblity a week ago here: http://www.famousinternetskiers.com/long-range-thoughts-are-we-in-for-a-deep-freeze/#more-1825 )
So as the storm swings along on its merry ride to nowhere it will spin itself up and start to move out over the ocean along the NC coast and then up the EC. At this point the MD hills look to pick up a few inches from this system as to do the smoky mountains (8 up high) and the mountains of southern VA.
Not too much question about that, nor is that really interesting. Unless you want to ski at Gatlinburg (GO VOLS! ROCKY TOP! WHOOO!) that is. The interesting part is that by sat. afternoon, after a cold rain has been falling in the poconos, philly and SJ, cold air will begin to work into the region.
By sat. night the freezing levels will have fallen to under 500ft. Which with dynamic cooling from the snow falling should mean that all precip falls as snow and maybe even sticks.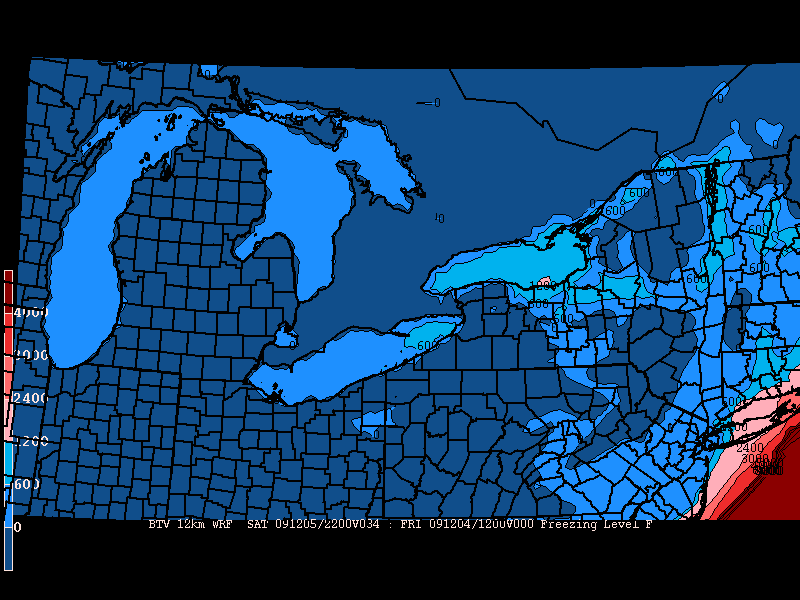 You can see that by sat. night a fair amount of precip will be spreading into the northern philly/southern Pocono region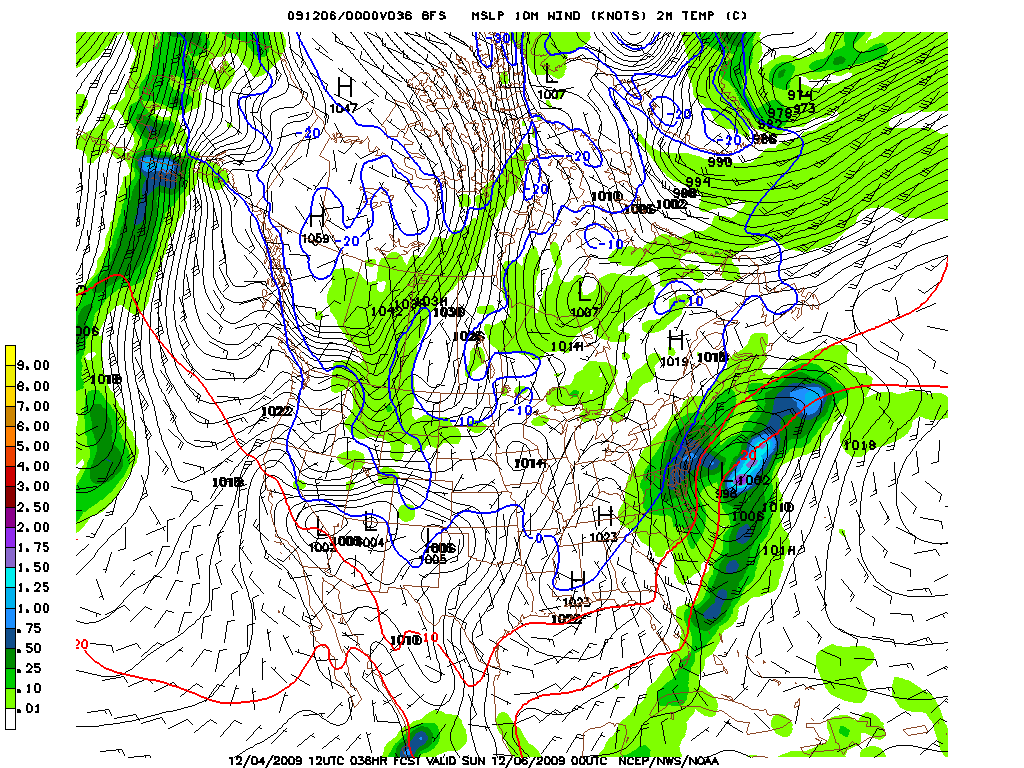 By the time the system pulls the precip offshore sunday AM there could be up to 1 inch of liquid over terrian that is…how shall I say…skiable: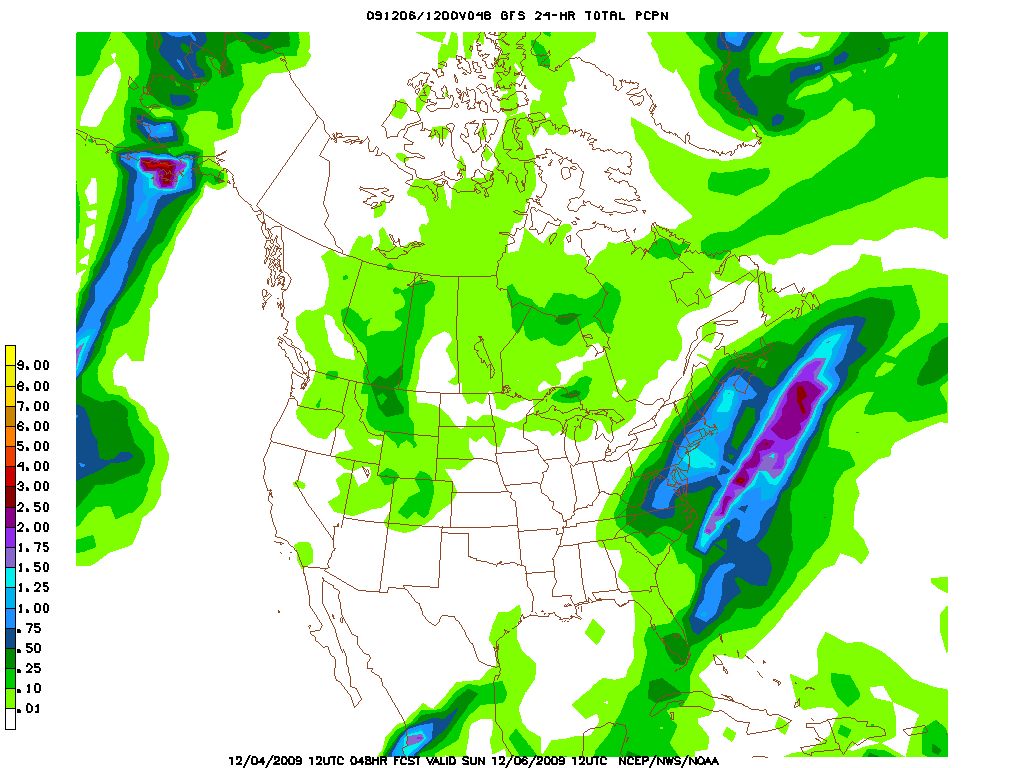 With marginal temps I don't see this being a very "fluffy" snow BUT hell…it's better than nothing.
So what are we talking for totals.
If the track holds as predicted – and with 36 hours to go that's a HUGE if – i think we are looking at 4-5 inches of wet snow max in the poconos, somewhere in the hills just south and west could get like 6 I suppose. The catskills too could be looking at like 3-4 but would benefit from a westward shift.
I'll keep you updated.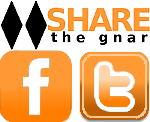 17 Comments
Please consider visiting our sponsors.
Leave a Reply