Our famous internet skiing just got even famouser, dangerouser and sparklier, as we landed the centerpiece picture on the "mountain page" for Stowe Mountain Resort. The skier is our buddy Graham who showed up and got his "rip" on for last winter's East Coast Supershoot at Stowe Mountain Resort, in which I (Greg) was a participant.
Check out the page on Stowe's website here!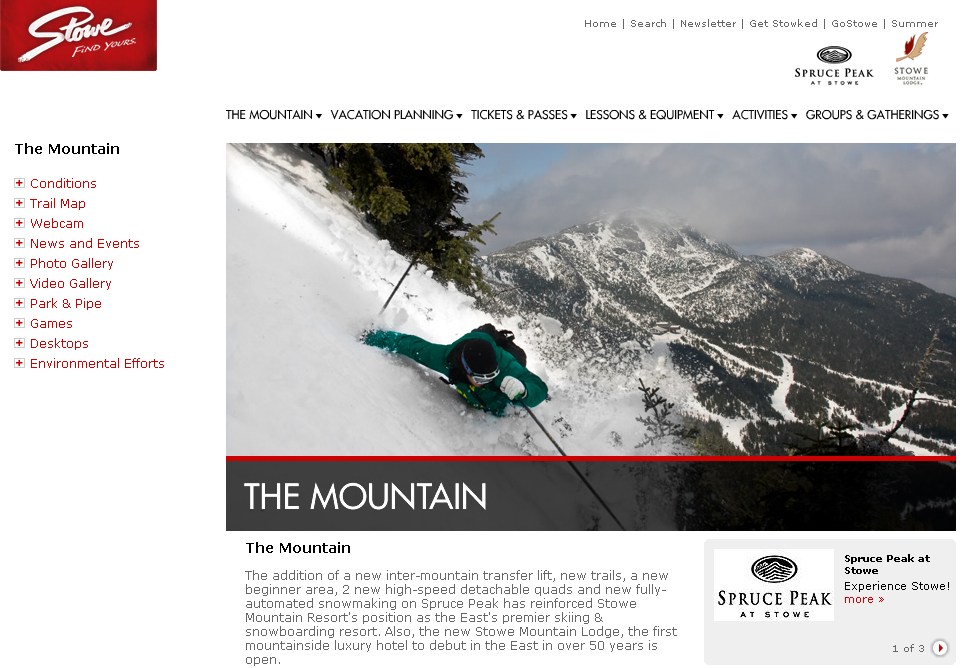 In honor of our new fame, I decided to update my gallery. This probably won't be the last time that gets done. Check it out here. If the first pic is "Adams in the Clouds" please try clearing your cache, as you are still seeing the old one which is likely stored on your system. On windows machines "ctrl+F5" usually does the trick. On a mac "cmd+shift+R" should do it. (apparently this website is also about famous internet keyboard shortcuts : )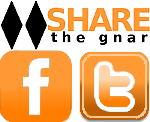 2 Comments
Please consider visiting our sponsors.
Leave a Reply