September 21, 2009 1:45 pm | Category:
Skiing
I was messing around with photoshop last night, tweaking a panorama I had made last week. I was working on making one of the orb's Greg posted up earlier this summer, but the half way result ended up more interesting than the final product.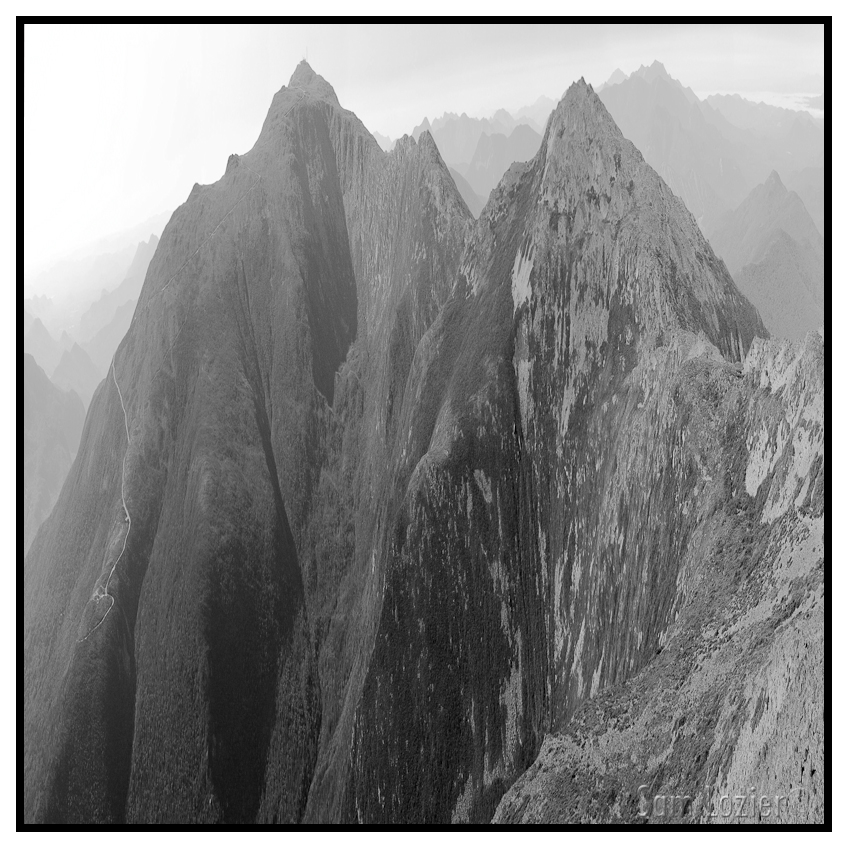 …ugh it needs to snow soon…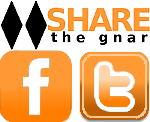 7 Comments
Please consider visiting our sponsors.
Leave a Reply