October 13, 2010 8:13 pm | Category: Single Image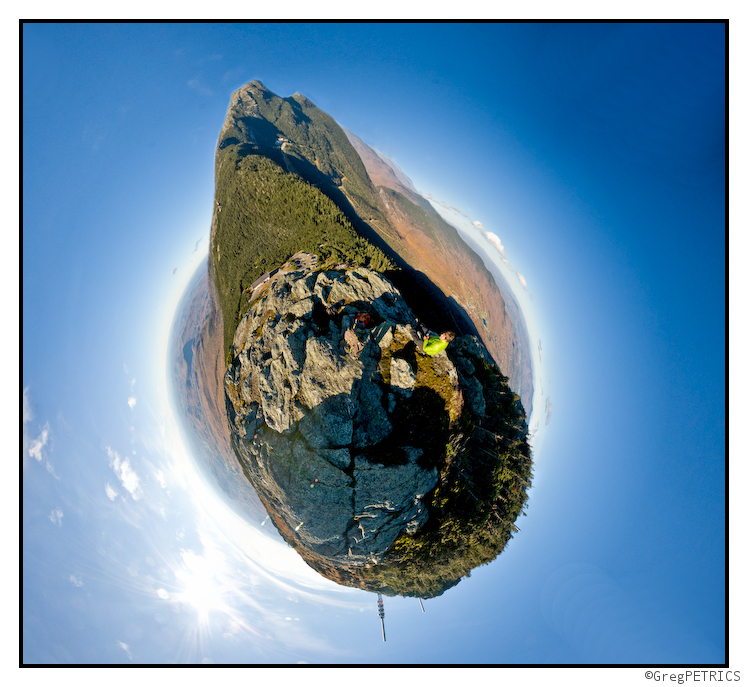 This 360 degree panorama of Mount Mansfield (taken from "The Nose") is presented using a technique known as "panoramic orbs." Although at first glance it looks rather distorted and unreal, it is in fact a fairly logical way of presenting a 360 degree view. Feel free to tilt your head and view it from different angles. You can interpret the tilt of your head as rotating from the point of view of the photographer to take in the scene. I hope you enjoyed! If you want to see more, check out posts tagged "panoramic orb" here on FIS.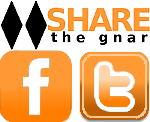 2 Comments
Please consider visiting our sponsors.
Leave a Reply
Browse some other single images: