February 9, 2011 12:41 pm | Category:
Skiing
Brian and I got out the other day and had some great snow on Mount Baker. We were headed up Grouse Creek for Heliotrope Ridge. As it was getting late and the clouds had broken we decided to head down fearing the whiteout might resume at any minute.
My first sighting of the elusive Ptarmigan, it is a vicious beast. It is a member of the grouse family which lends credibility to the naming if the drainage.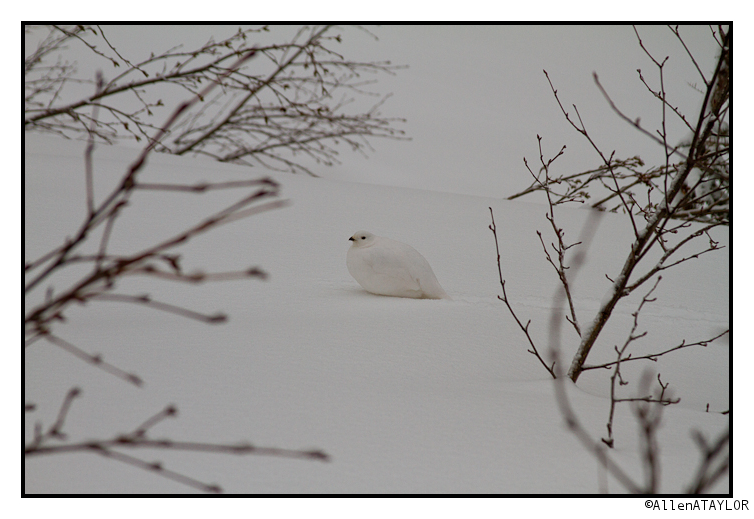 The clouds loomed, only sheer optimism caused them to break long enough for the run down.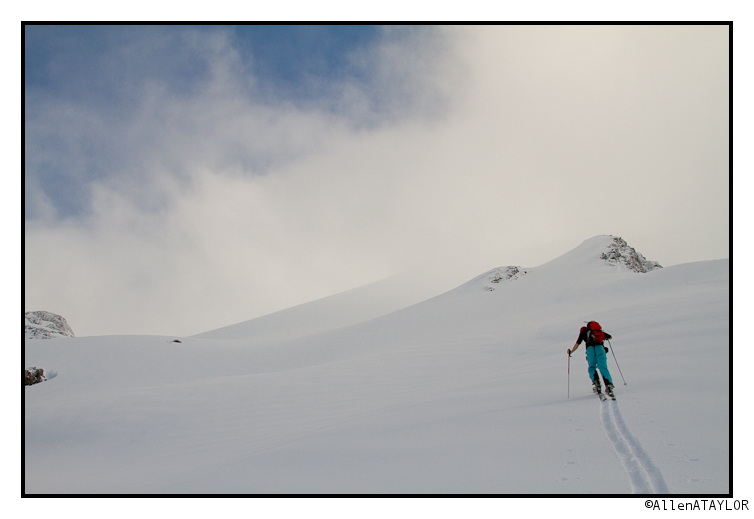 Now we're talking.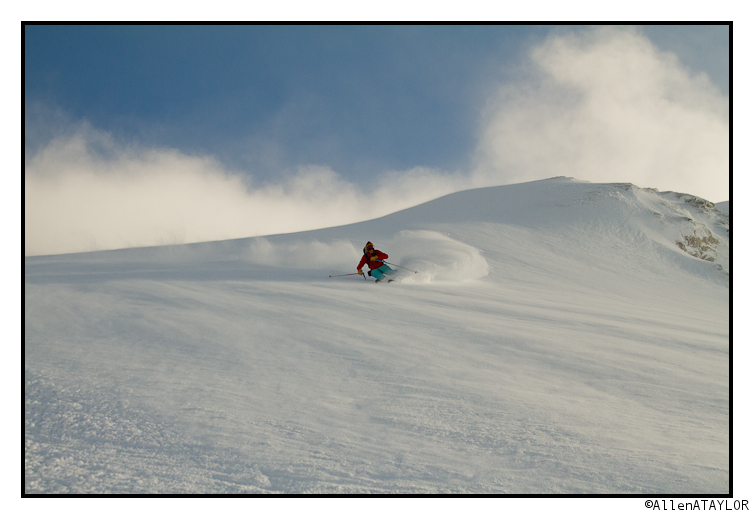 The light and clouds finally cooperated.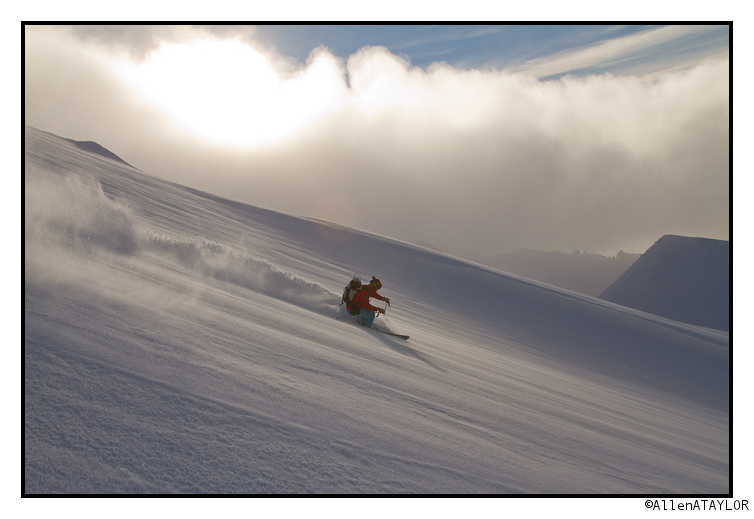 The skiing above grouse creek is basically the total opposite of vermont tree skiing. Brian couldn't understand why I think wide open powder fields are a little on the boring side. I guess once a tree-skier always a tree-skier.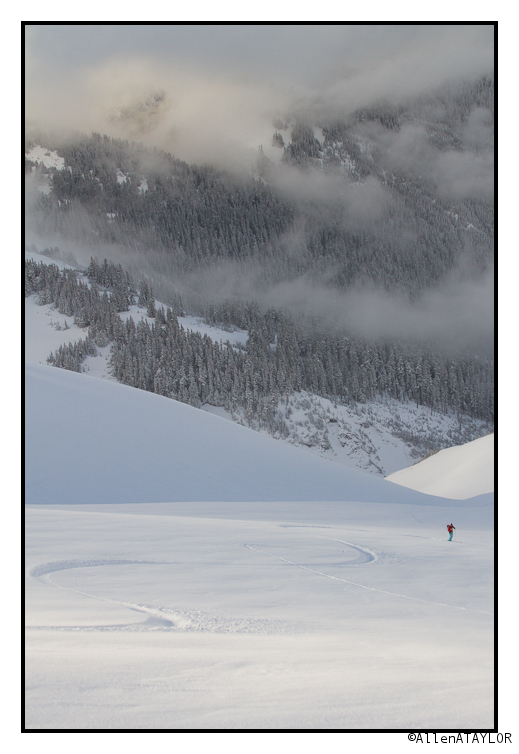 While the snow wasn't the best of our lives (as a fellow we had met on the road had claimed) it was still pretty darn good.

The only thing better than this shot was being able to ski all the way out to the car and not having to walk.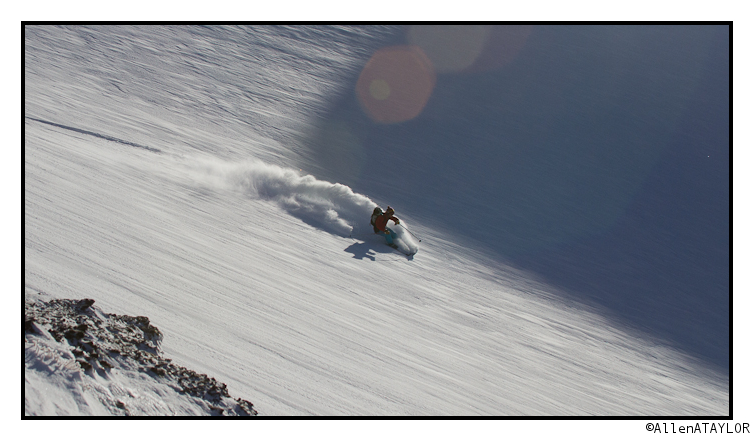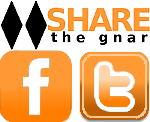 2 Comments
Please consider visiting our sponsors.
Leave a Reply