Backcountry skiing is so 2012. It's no longer cool to ski in the backcountry. It's become overrun and crowded. So much so in fact, that the pistes have become empty. Indeed, this is 2013 bro; the new cool thing to schuss is piste. Now that everyone has gone into the woods, they all forgot that there is snow on the trails too!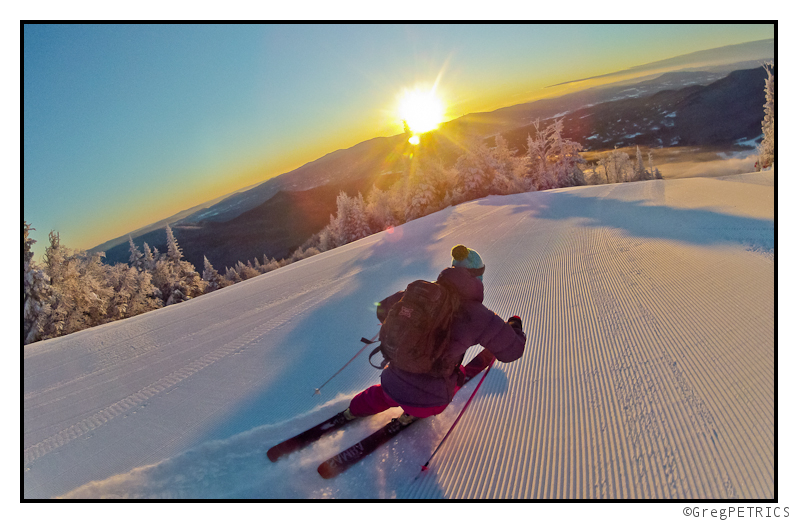 And who says there's no adventure on the piste? Sometimes the run will just drop off into the abyss! (or is that the "a-piste"?)

Also, unlike the backcountry, the pistes have magnificent views from top to bottom!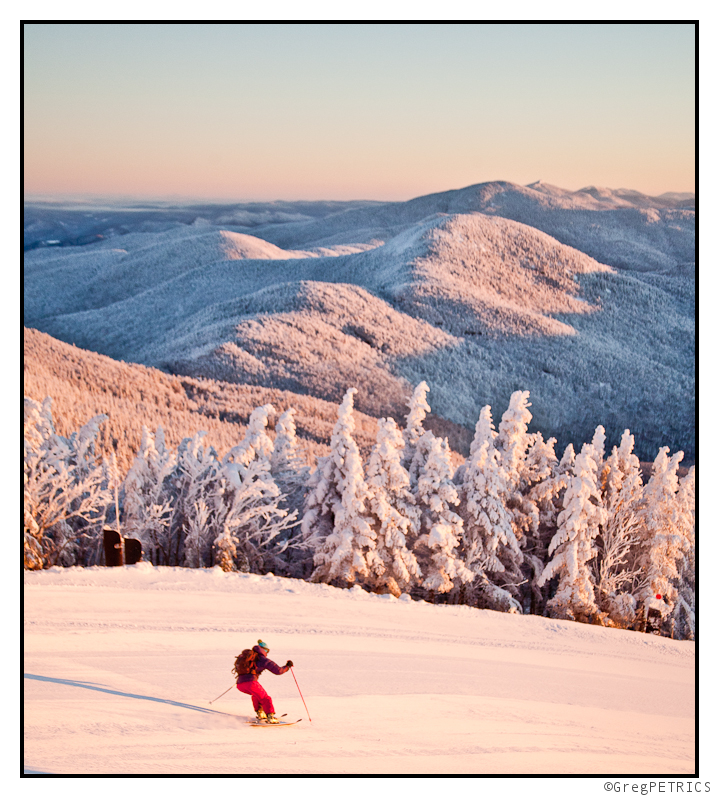 And finally, who says there's no powder snow on the piste? That's so false it's funny! Not only is there powder snow, but they have special machines that MAKE THE POWDER SNOW! And when the temp is in the negative teens the machines make the snow so fast your tracks are covered before you even make them!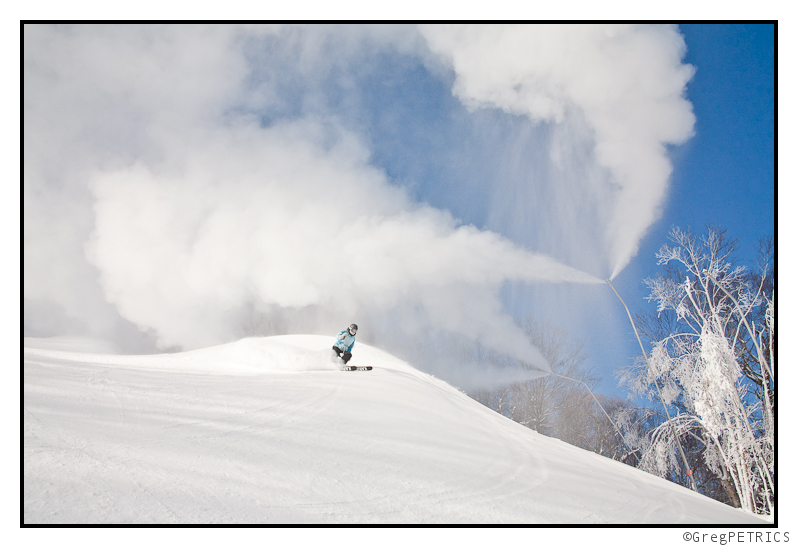 OK OK. I realize that last sentance didn't make any sense, but whatever; in 2013 the piste is cool again. GIT SUM!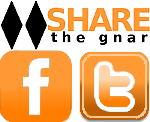 Tags:
East Coast
,
Piste Schuss
,
Vermont
5 Comments
Please consider visiting our sponsors.
Leave a Reply