With the record breaking thaw quickly taking away "easy skiing" opportunities across the north east, we've needed to get creative to keep the season going strong. After several trips to well known locations in New Hampshire to ski well documented backcountry skiing routes, we changed it up a bit and made tracks for one of our favorite "easy skiing" spots before it melts out for another summer: Portillo, Vermont. This spot is a lot of fun: you get to ski some great steep lines, drink some beverages, and eat some chips all at the same time!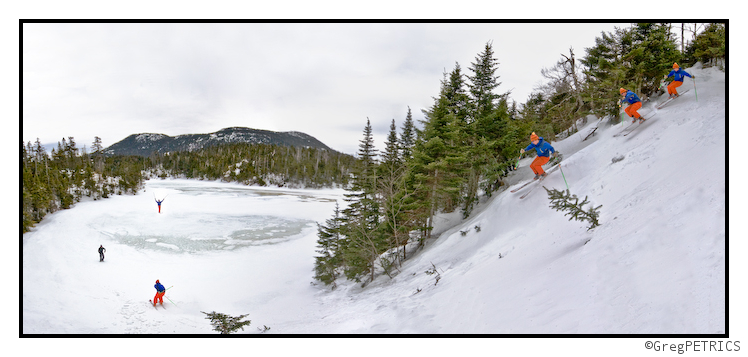 K_C enjoyed the dust on crust. Note the easy to miss clues that we are in the habitat of the rare alpine woodchuck!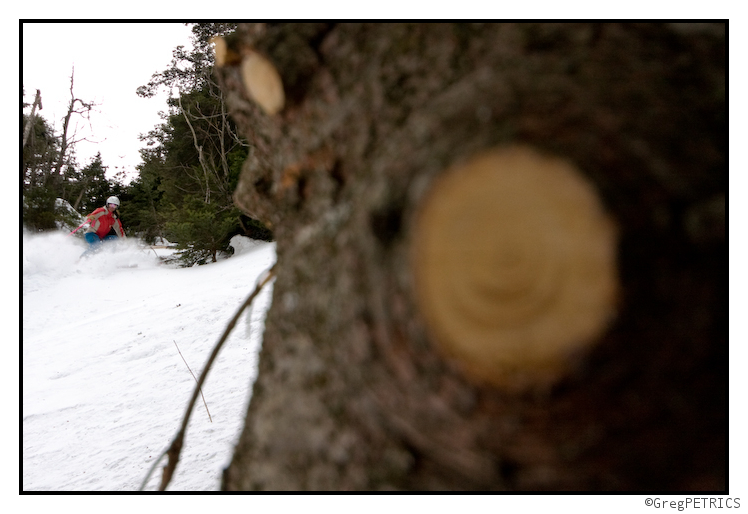 Interestingly enough, it was a bit more than dust on crust since she set off a bit of an avalanche!

It was nothing too worrisome though, since she just kept charging right on down the cooler to the beverage couloir.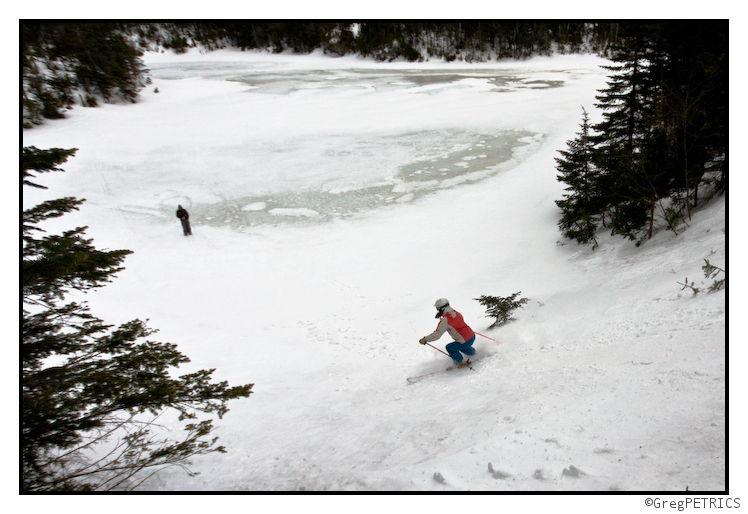 Sad to see it melt so fast this year, but "such is life!" Hopefully we'll return next year in better conditions!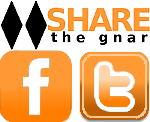 Tags:
Action Panorama
,
Alpine Woodchuck
,
East Coast
,
Late Season Powder
,
Late Season Skiing
,
Portillo Vermont
,
Vermont
,
Vermont Backcountry
5 Comments
Please consider visiting our sponsors.
Leave a Reply