December 19, 2009 5:48 pm | Category:
Weather
Two weeks ago I wrote about a storm that "wouldn't go away" and refused to slide off the coast. Well damnit all if we don't have another one on our hands. Same story. Up until just a few days ago this storm was progged to slide right off the coast. Sure it would hammer NC, VA and the midatlantic but do we care about that? No, we don't.
HOWEVER in the last 24 hours or so models have really accelerated two important trends. 1. A trend to the NW and 2. An intensification of moisture with the system.
I'd ingore this if this wasn't EXACTLY WHAT EVERY STORM THIS WINTER HAS DONE. Looking at all the potential in the atmosphere when coupled with this trend means that we need to be vigilant with this system. This is like a guy in critical condition. 24/7 supervision, check the charts every hour, examine everything. This could blow Up…now will it?

SAT AM UPDATE:
Well the NW trend on the models seems to have stopped.
Best Guess at this time
DC/MD area = CRUSHED
MD ski hills- a little far west but still pretty good. 12-14.
Poconos- A solid 6-10 inch snowfall
Catskills- This is where things get interesting. As it looks now they seem a little far N/W to get any of the good snow. However there are some ensemble means that give them a heavy burst of snow sometime early sunday morning. I'm not feeling this. I'd give them maybe 1-3 inches from this system. Just enough to be pissed that we missed out. But then again everything helps.
Berks – might get a little more but not much.
FRIDAY AM UPDATE:
The overnight models (see below – 0z and 6z NAM) back off from yesterday's solutions. Not surprised at that actually. In fact the NAM is starting to develop a trend to move the storm east after it hits up DC/Baltimore. The GFS is now closer to the coast but has precip shield issues.
At this point we're totally unable to call this storm. Looked good last night and now it looks like we're back to a near miss. However this is worth monitoring regardless.
Not sure. Honestly I not sure, I hate the NAM as a model beyond 48 hours but it's been right a lot this fall and winter. Plus the NW trend thing makes sense as does the increase in qpf. Plus the atmoshpere is looks good for the development.
Anyway here's what I'm talking about. (NOTE THESE MODEL MAPS ARE NOT THE LATEST RUNS)
0z NAM

6z nam

12z nam

18z nam

Notice anything? Well you should. The trend is CLEARLY towards the NW with a steady increase in QPF. If you read my earlier post you know the atmosphere is fuckin TNT right now. Ready to BLOW. This models shows it blowing up.
Look at the QPF:

To be blunt- that shit's insane.
Now you might look at that map and say- great lionel- lots of snow in DC but why do you say catskills and poconos? Well simple…First look at the QPF for the catskill region. That's no joke. That's like 8-10 inches of snow. Second look at the trend dude. If this keeps up the catskills and poconos are ground zero.
(PLS note these are model trends. The storm hasn't formed yet. It might not even form but if it does and follows this trend…oh nevermind you read this blog enough you'll get it. This is all a guess).
OK OK this is just one model…so lets look at the other models.
0z GFS

06z gfs

12z gfs

Ok…so the GFS isn't as robust. But still the NW trend exists to a certain point. We'll have to wait and see what the 18z brings in and then what the overnight 0z brings in.
Euro (the king of last winter)
12z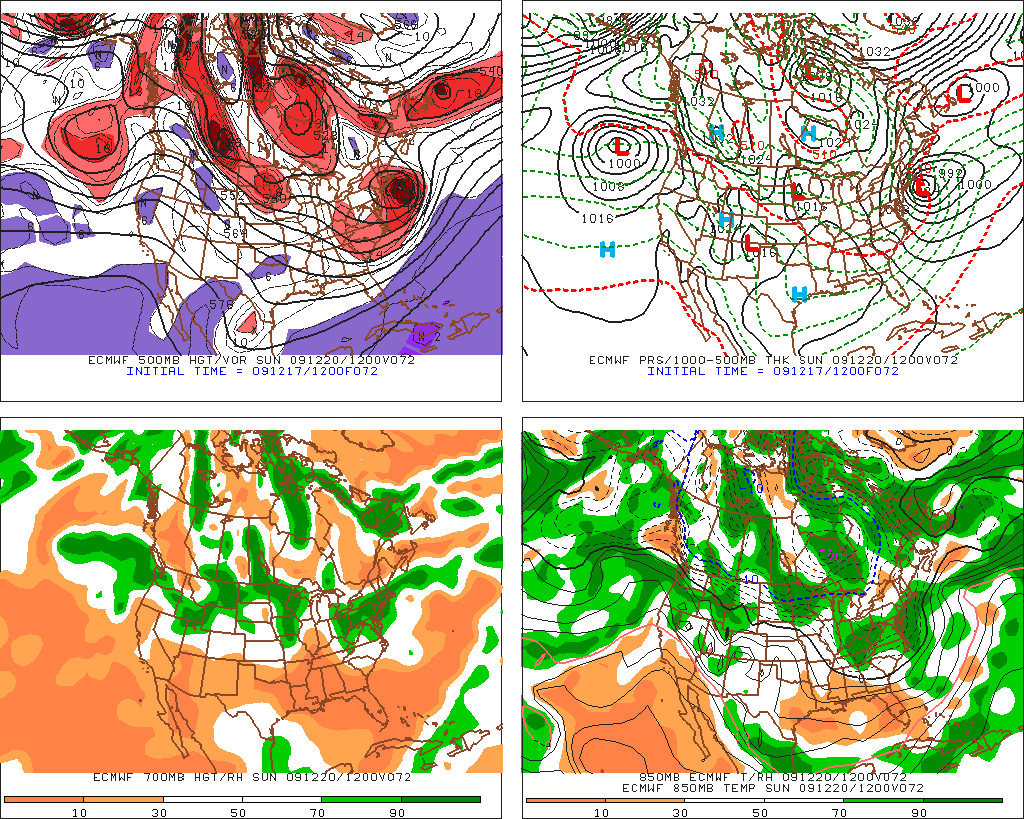 certainly looks more like the NAM than the GFS right….well that matters.
Lets look at the Canadian Model
12z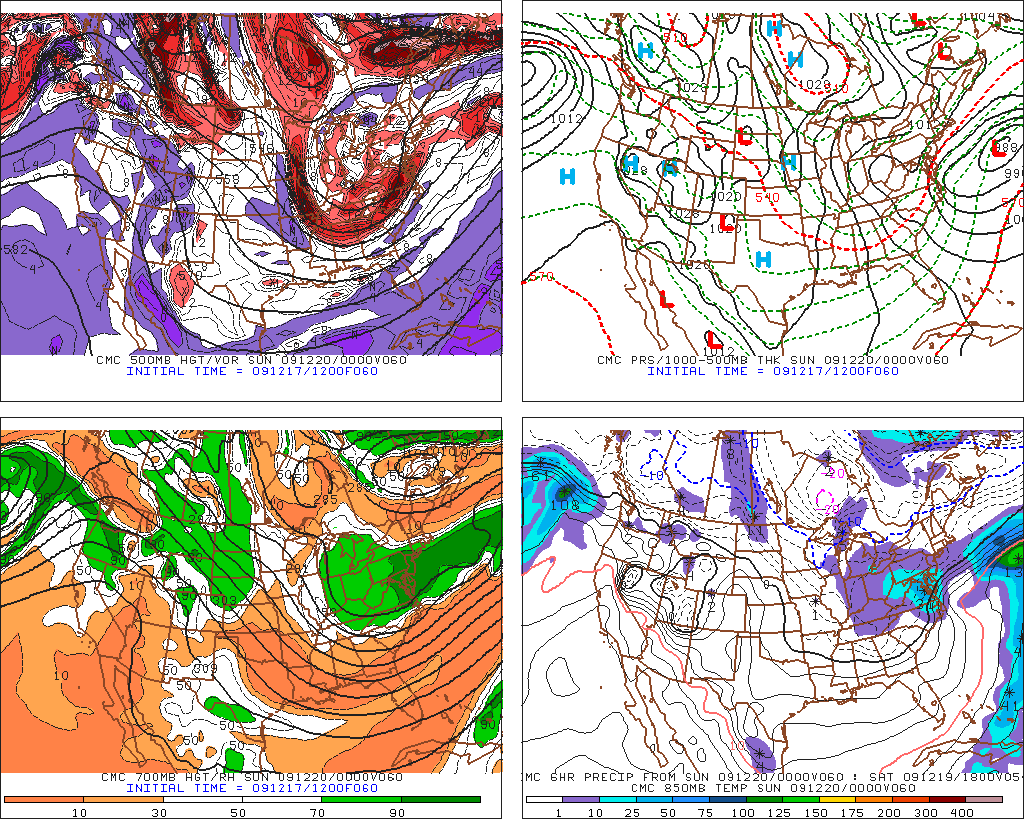 not that exciting…but it's really a timing thing though. Look at Sun. AM –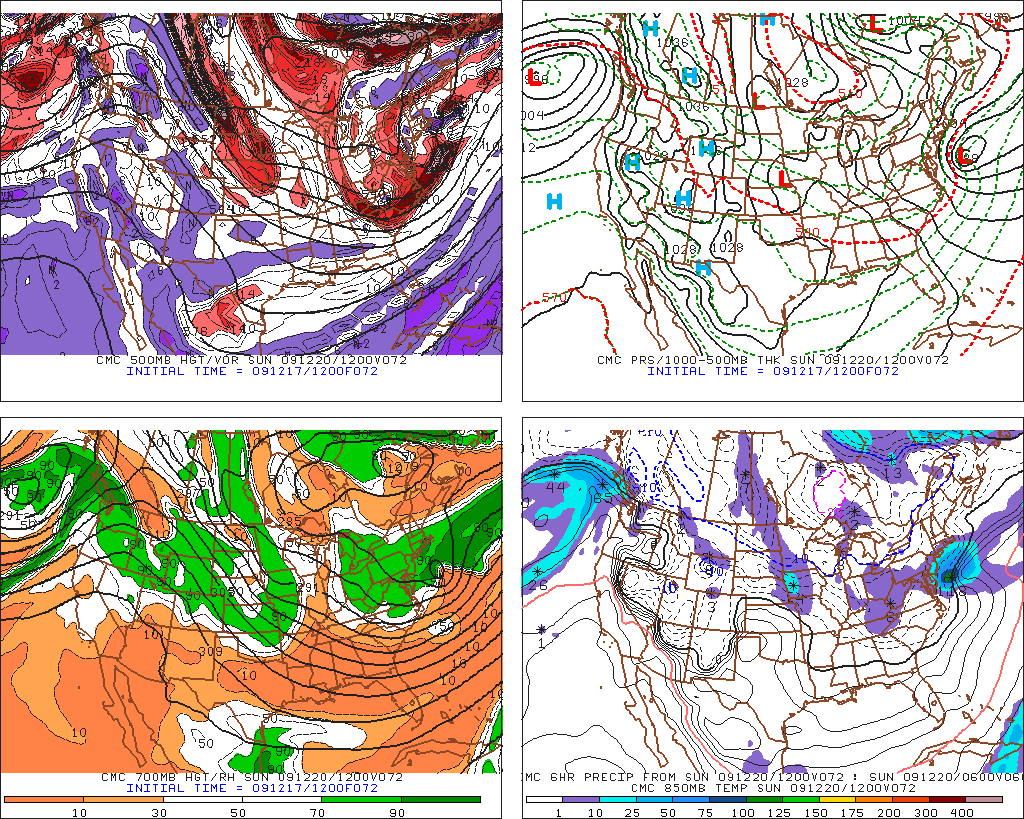 Much closer to the NAM in position of Low…so maybe the NAM is onto something with placement by Sun. AM…and if that's the case maybe we should start to take it's track seriously.
So what's the point?
A) If you live south of Philly it's prob. going to snow on you and it could snow a lot.
B) If you want to ski in the catskills or hell even So. Vt (if the NW trend keeps up) it might be pretty good.
C) Keep reading. I'm going to try to keep this updated as much as possible. I'll be moving around alot tomorrow and sat. but will tweet as much as I can and post updates as much as possible.
AHHHHHH WINTER…I love it!.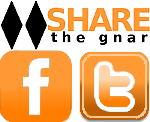 2 Comments
Please consider visiting our sponsors.
Leave a Reply