Who are you?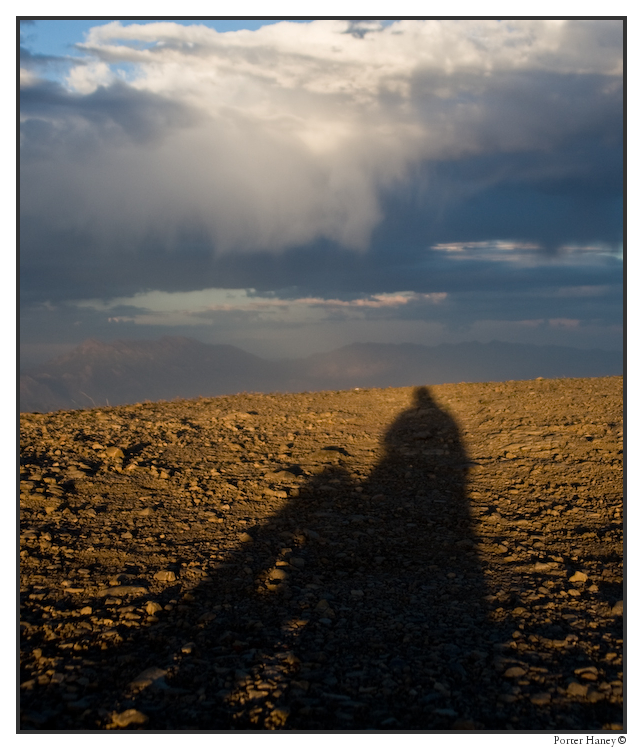 FamousInternetSkiers.com want to know who our faithful readers are.  Why you might ask?  Let us tell you a story.
We are affiliates of many different outdoor gear retailers.  This means, that we advertise for people like Backcountry.com in Park City, UT or the Outdoor Gear Exchange in Burlington, VT.
How does this work?  When one of our readers clicks a Backcountry.com advertisement, and then purchases an item we get a small commission for that sale.  It's a way for us to raise enough money to pay to host the site, and enough for a few Miller High Lifes.
When someone purchases a product, we are able to see what products they purchase, but no personal information about them, not even their name.
We were hammering through what we'd sold for the month of July and these bad boys came up.
We didn't even know we had girl readers, much less ones who were purchasing Bikini Bottoms through us.  Needless to say, we'd love to know who the discerning reader is.  So here it is:  If you can prove you're the secret shopper, we'll award you an FIS die cut sticker, an FIS Calendar, and one of Lionel's law school text books.
As for the rest of our contingent of readers, we'd love to know who you are too.  If you're so compelled, leave a comment to this post and tell us who you are.  If we get 20 comments we'll mail everyone who commented their very own FIS die cut sticker.
20 Comments
Please consider visiting our sponsors.
Leave a Reply