No this has nothing to do with politics. It has everything to do with metal canisters that fly in the sky (and sometimes crash into mountains [or islands–like on Lost]). What I'm really saying is, I haven't had time finish up the 2010 Slackfest TR, so in the meantime here's a tidbit from that awesome day. Christian schusses Right Wing (photo date: May 22nd 2010).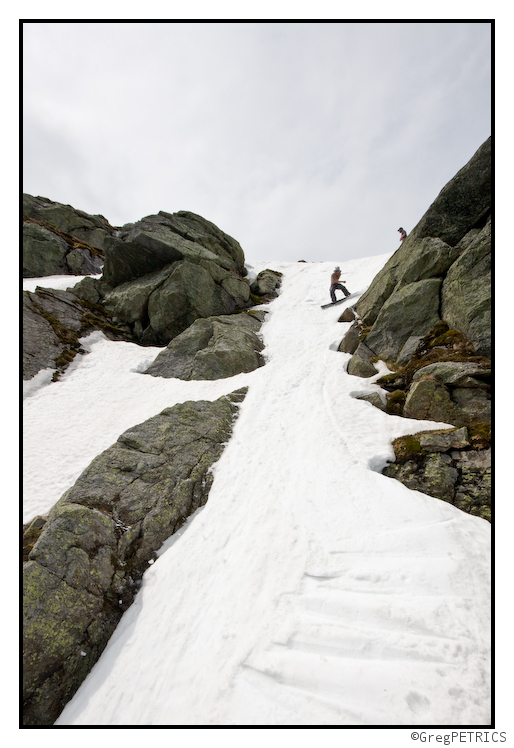 Then takes it back to the main cabin: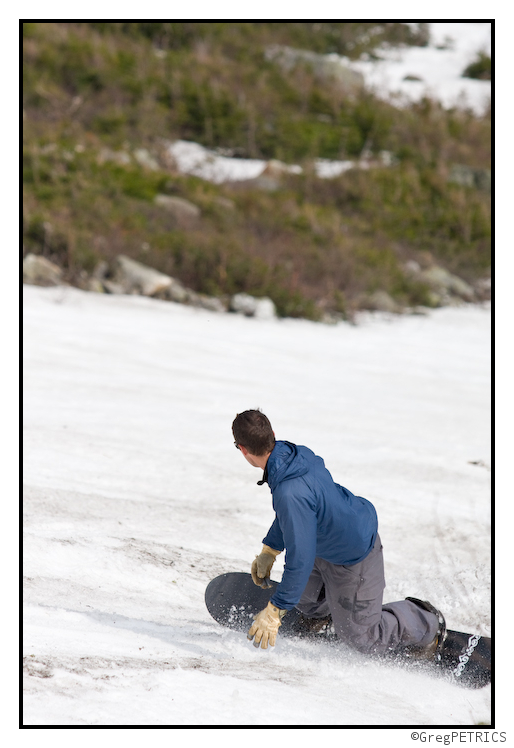 More soon!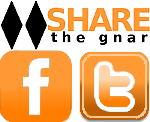 Tags:
East Coast
,
Great Gulf
,
Mount Washington
,
New Hampshire
,
no tub copter
,
Ski Great Gulf
,
Stowe Curmudgeon
14 Comments
Please consider visiting our sponsors.
Leave a Reply