With the high elevations hammered by the winds, we set out to find some Velvet in the Valleys (TM)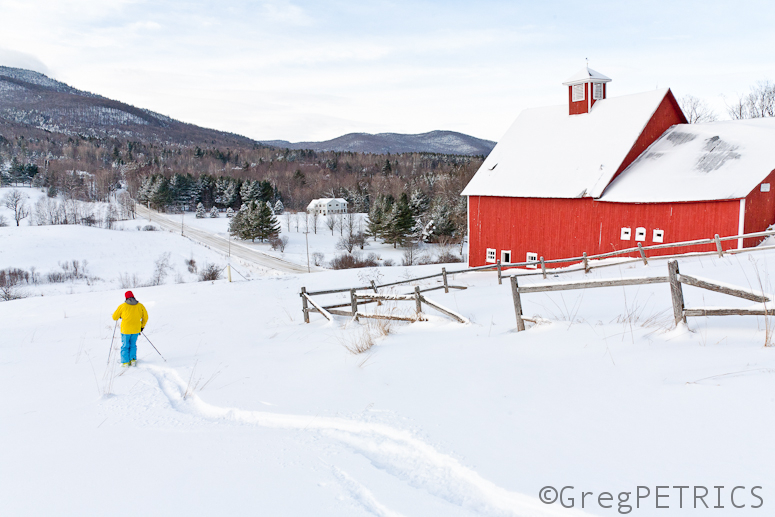 Flat, lame, and tres ungnar, but it sure was fun, peaceful and unposted.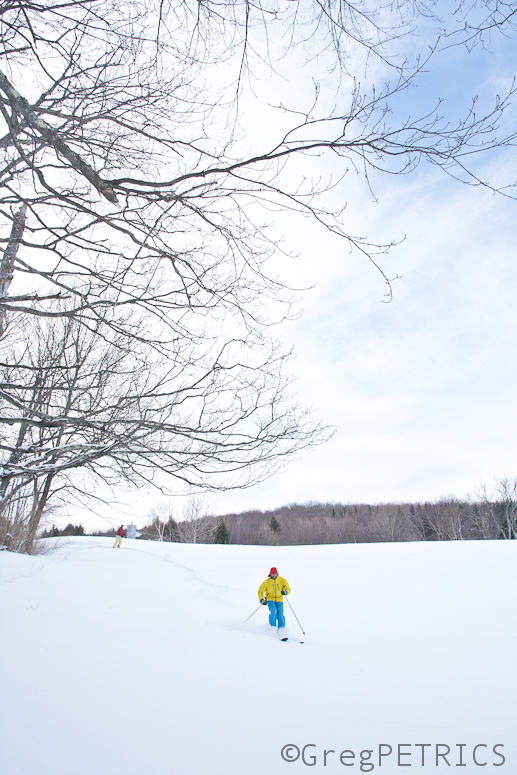 Smile-inducing indeed.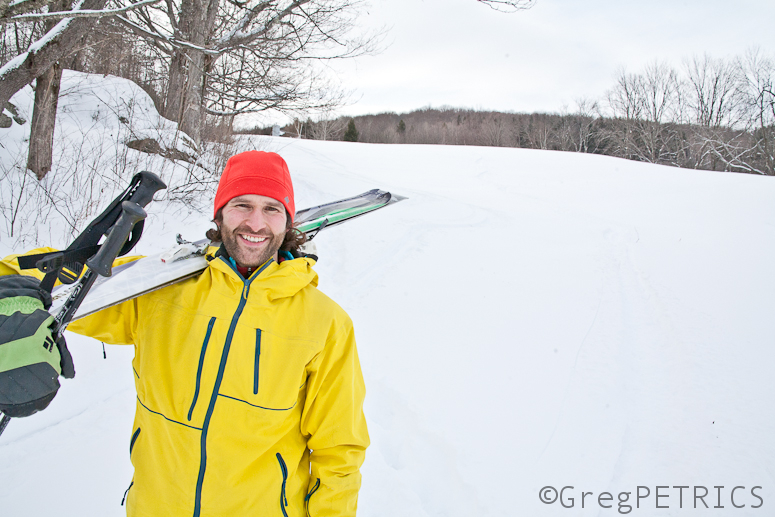 We even investigated some low-elevation woods. Lionel did a little dance to keep it interesting. "To the right… to the right…"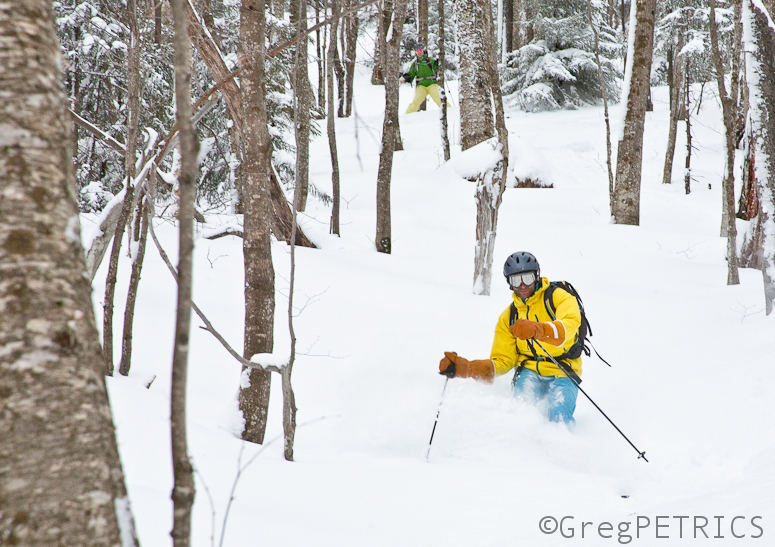 Out in the low elevation Vermont hardwoods, the overall the consensus was "good but not great." The surface conditions were superb, but the subsurface conditions: not so much.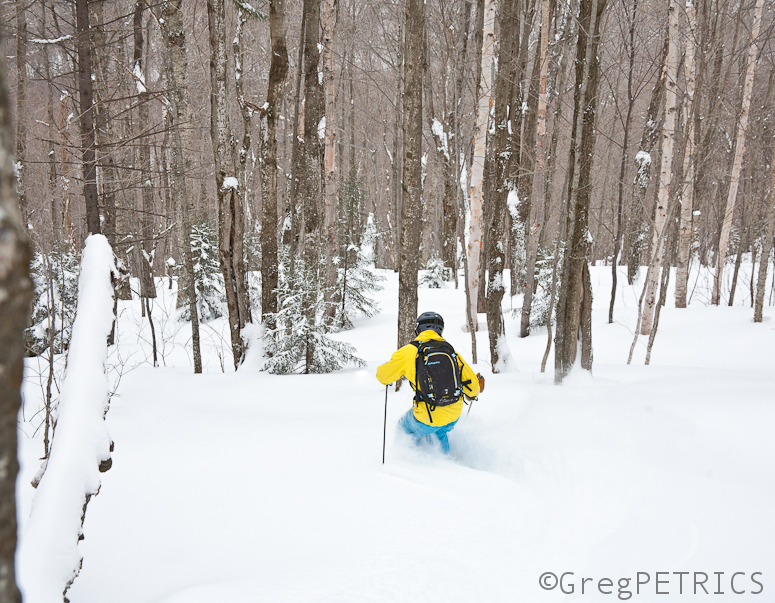 And so with more hardwoods ruled out for Sunday we put our thinking caps on, and went out in search of some terrain that had a.) picked up a lot of snow (unlike Vermont), and b.) had not yet been skied.
Great success! Smiles were made…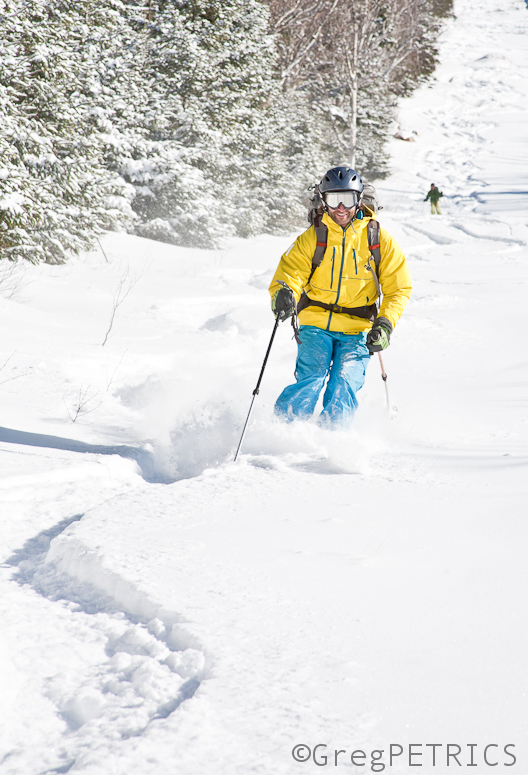 …and fun was had.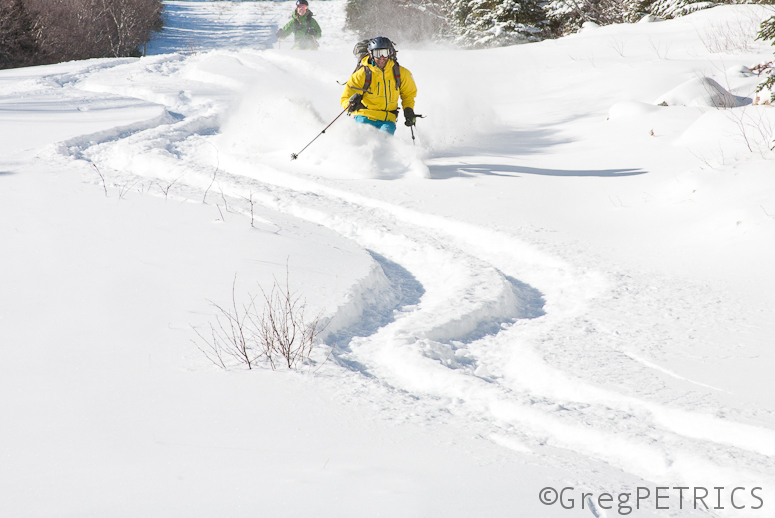 And that was Nemo! We all hope you had fun somewhere, and that the storm hasn't been too big an inconvenience. Stretch before shoveling all this snow, and don't forget to take a break to read FIS when your back starts to hurt!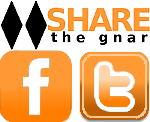 Tags:
Nemo
,
Storm Skiing
,
Winter Storm Nemo
6 Comments
Please consider visiting our sponsors.
Leave a Reply