December 22, 2010 8:05 pm | Category:
Skiing
Allen and I have been having a great time exploring our new home-turf recently. Coming from VT, where by the end of our tenure it felt like we could ski the familiar lines with our eyes closed, it's been a frustrating adjustment though. In Washington, the snow leaves nothing to complain about, the crowds aren't too bad, and contrary to popular belief it isn't always cloudy (only most of the time). It's just taking us longer than we'd like to learn our way around the mountains… yeah "boo-hoo Sam", "your life is sooo  hard",  I hear you, but it's still is an adjustment to be the new kid on the block.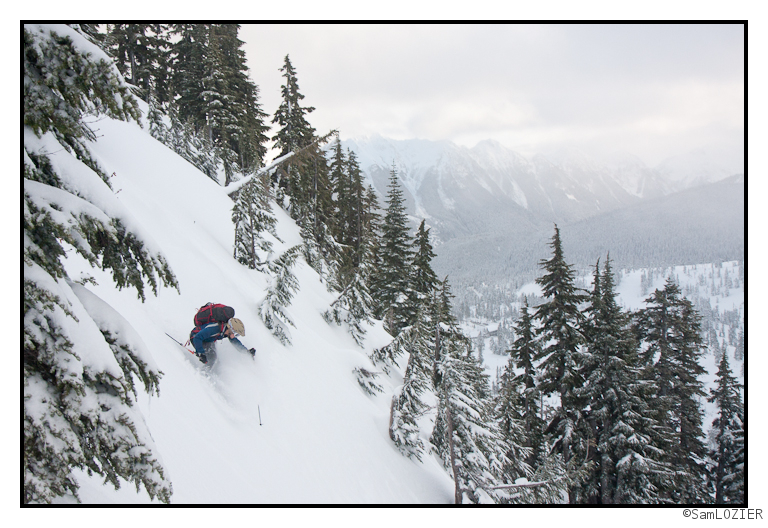 Allen enjoying some turns on the half lap that we got in before I had to go to work. Had we known a more intelligent place to put the skin track we might have gotten a full lap. Oh well.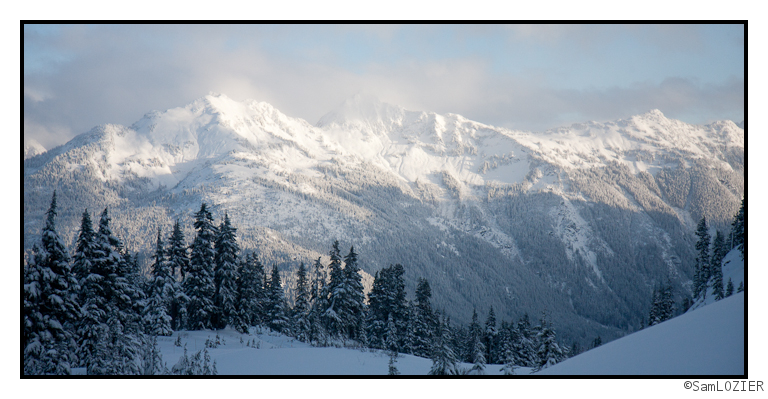 The views weren't too bad that day though.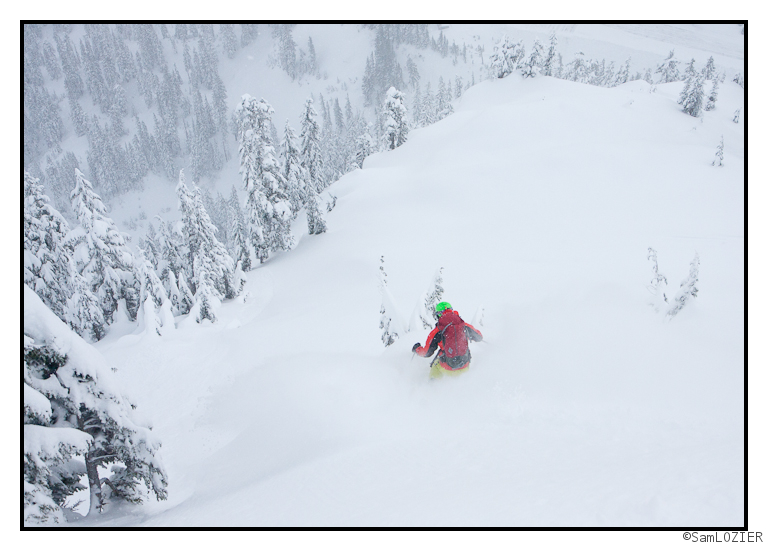 "Why is it called "The Widdowmaker?"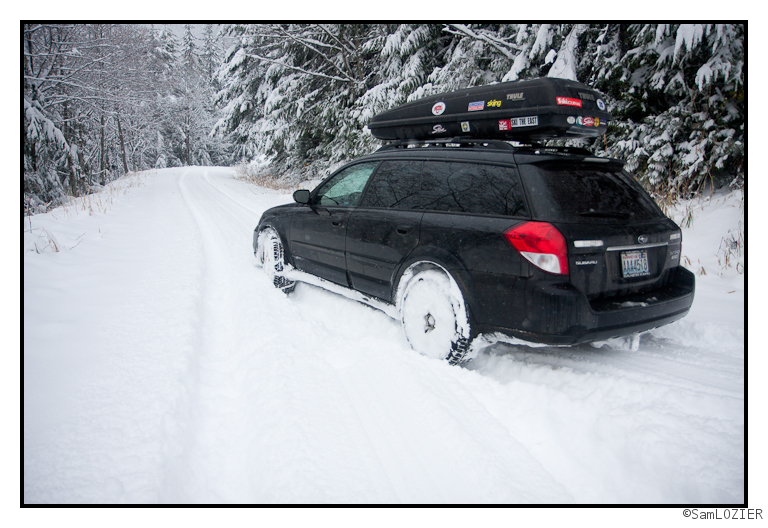 We've discovered that chains are essential if you don't love skinning up roads. Snow tires will get you down 89 all the way to Stowe, but you'll need chains to get to the "little Chin"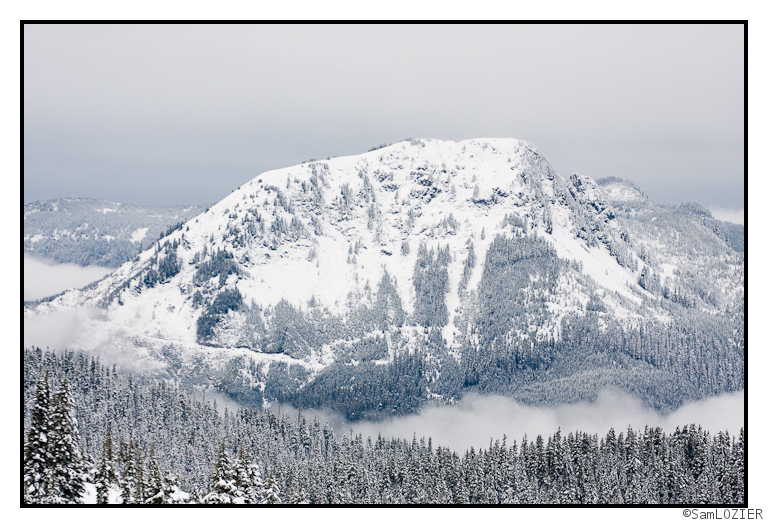 The "Chin", right out our back yard…. as well as lots of little pockets of deep snow.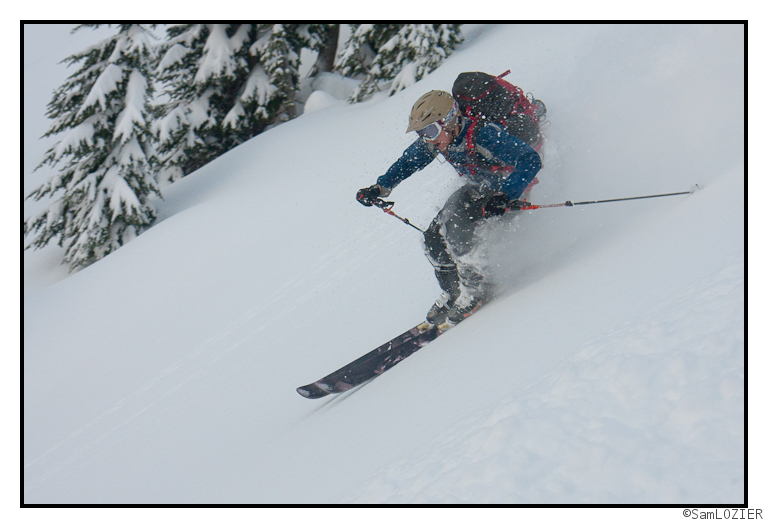 New FIS contest: Pick out the most color-coordinated outfit for Allen on backcountry.com and get a calendar. (note: not a real contest… yet)
We got lucky here by following some people who knew where they were going.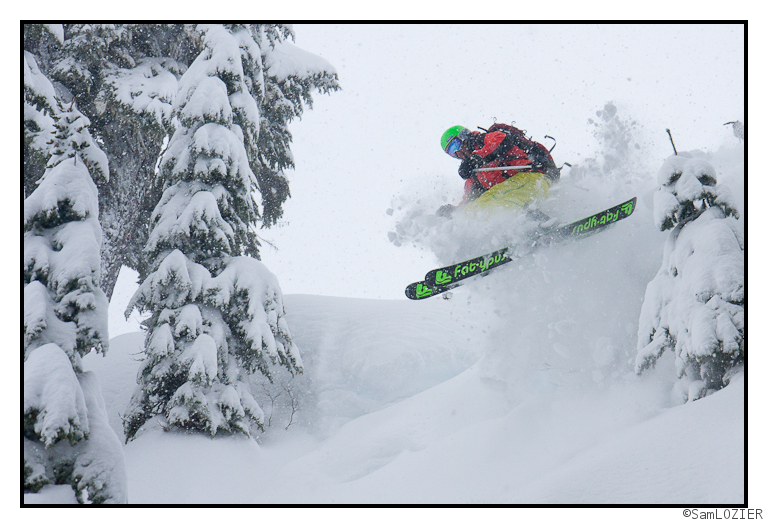 Adam, who knew where he was going.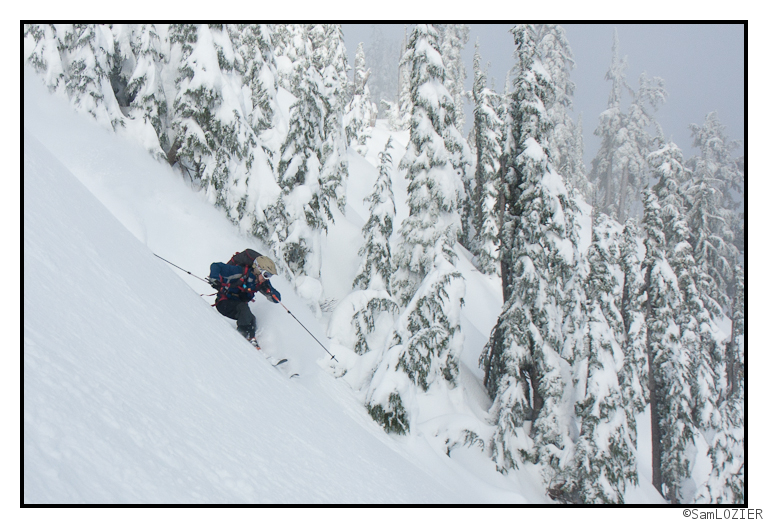 Allen stumbled into some deeper snow on this morning run.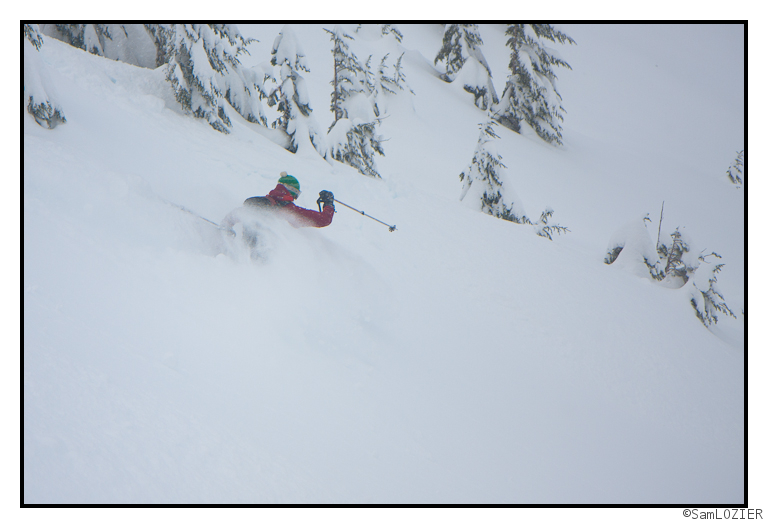 Don't worry, it wasn't actually this deep. Sam (from VT) is on tele in this turn.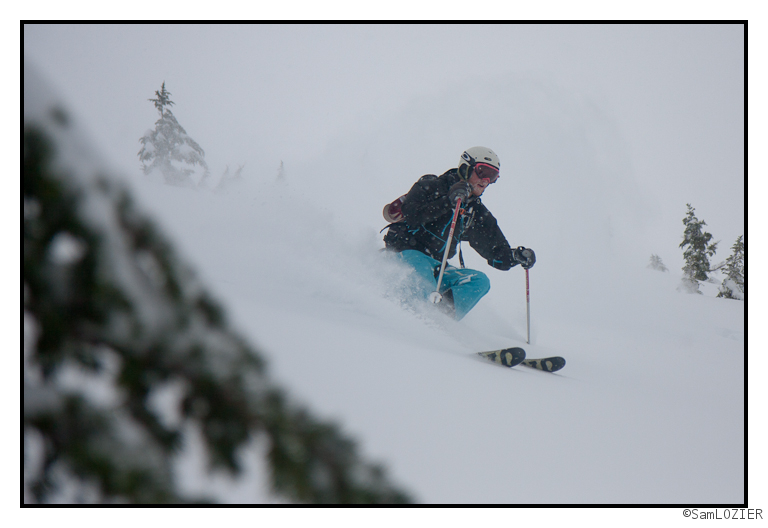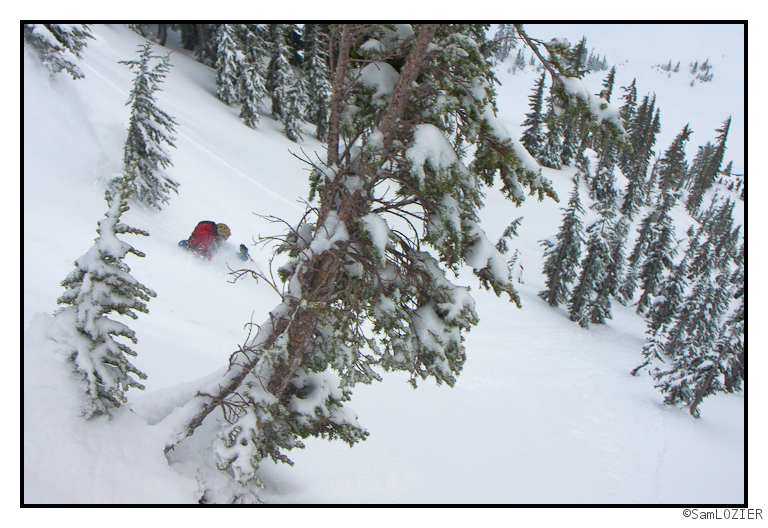 Anyway, we've managed to luck into a few good stills out here, and we've learned a ton about the terrain in the process, but it's becoming apparent that there is enough terrain that it will take several lifetimes to get to know it in the way we knew Stowe. That's not all bad though, there are a whole lot of mountains in this huge world of ours and I'd sure like to get to know them all.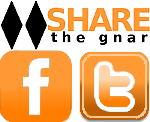 Tags:
Allen Taylor
,
DPS Skis
,
Mt. Baker
,
North Cascades National Park
,
praxis skis
,
snow chains
,
West Coast
2 Comments
Please consider visiting our sponsors.
Leave a Reply