Apologies to MK (TEO) for the title, but it couldn't be more appropriate. Does this look like we were slacking?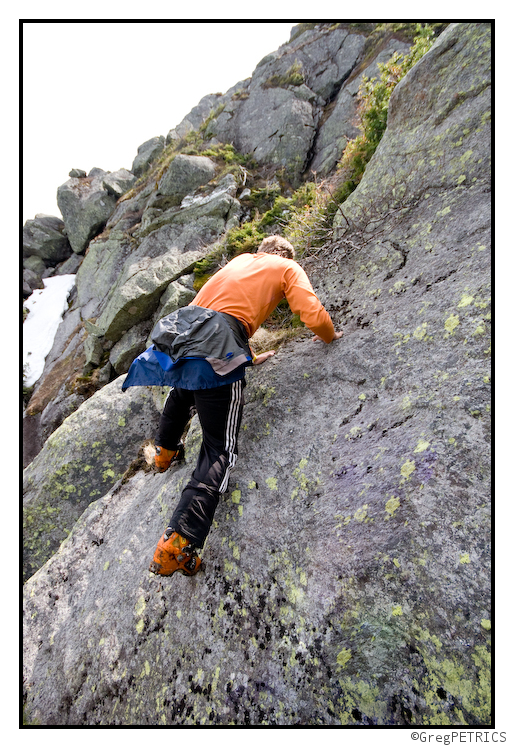 (photo: Christian Theberge © 2010)

We went up for Slackfest 2010 with Mr. Otto, but came away alarmingly tired, although satisfied from glorious-schuss-make. I'll be throwing together a full TR in the next day or two, but if you are wondering if getting "your slack on" is worth it this year, I'd say a definite "maybe." The east facing lines are about 2 weeks ahead of melt-schedule compared to the previous three or four years, and west facing stuff is pretty deep but rotten from many afternoons in the hot sun. If you only want to hop out and immediately start skiing perfect corn… it may not happen this year. The little bit that remains adjacent to Mr. Rhode is getting fairly spanked (=schussed hard) by the masses. Nevertheless, if you're willing to go for a little walk, and sniff around for more exotic routes that you might only be able to see from afar and not from above, there are many great long lines that don't see alot of traffic. You just have to bring your thinking cap and an open mind… go git sum!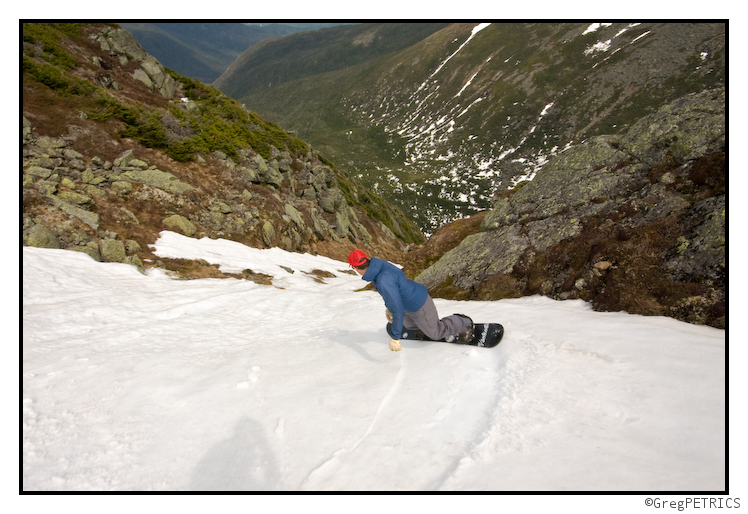 Thanks for checking in! I'll get alot more shots up later. In the meantime, if you had any adventures this weekend, and you want to share, please do so below! We're psyched to hear and/or see what other people were up to! (we've added a few buttons to the comment box so it's now easier to post photos and links… in a few days you should be able to upload photos to the site that you want to share)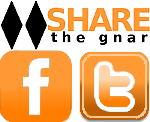 Tags:
Corn Snow
,
East Coast
,
Mount Washington
,
New Hampshire
,
Otto
,
slackfest
19 Comments
Please consider visiting our sponsors.
Leave a Reply