EDIT: This "quick update" has been expanded into a "full trip report." Click here to read the full trip report.

Wow. Yesterday on the rockpile (Mount Washington, NH) was incredible. I wish they could all be like that. A real "sleeper" day, in the sense that most everyone stayed asleep fearing the worst, and we went up EXPECTING the worst, but were greatly rewarded. To our collective chagrin, we found unbelievable snow ranging from corn to chalk to honest-to-god powder in the recent-lee and/or solar gain areas.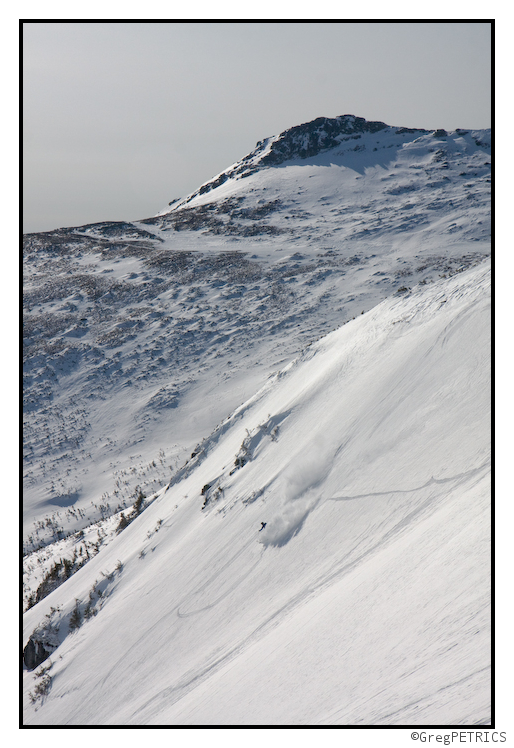 (skier: Austin F.)
More later….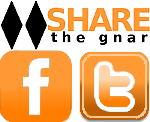 Tags:
Backcountry Skiing
,
East Coast
,
Mount Munroe
,
Mount Washington
,
MTW
,
New Hampshire
,
Powder Snow
,
Ski Touring
,
Sleeper Day
,
Surprise Snow
6 Comments
Please consider visiting our sponsors.
Leave a Reply