Or was it on another planet? In an effort to avoid the crowds we have been out searching the wilderness for some good skiing we heard about in legend and myth. Up in the fog, flurries and cliffs we've all been on the fringes of our respective comfort zones, and finding some really amazing stuff. This one was right up around 45 degrees in all of the main categories: latitude, attitude, caliente-factor, and pitch. What a treat (but make sure you've got your rope)!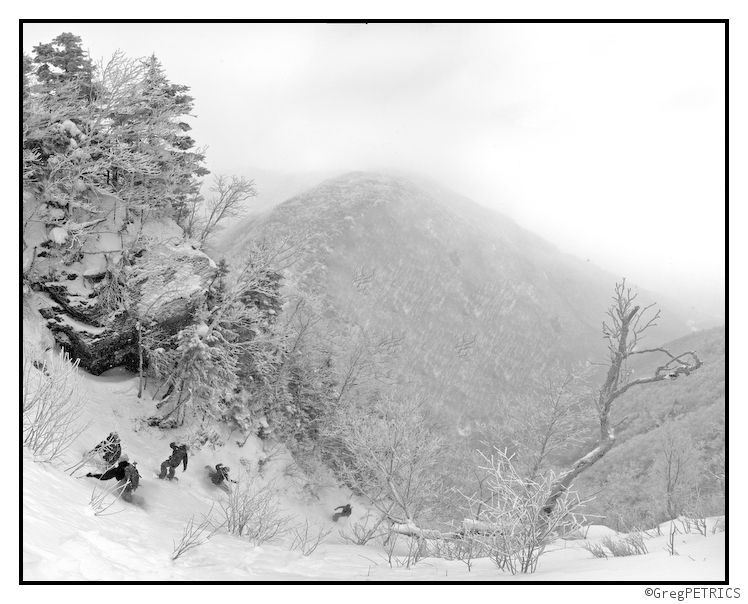 Heading out now for a more mellow endeavor.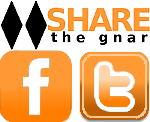 Tags:
East Coast
,
East Coast Big Mountain Skiing
,
East Coast Ski Mountaineering
,
New England
One Comments
Please consider visiting our sponsors.
Leave a Reply