The
Starting Points for Adventure
series gives your outdoor-imagination a kick in the butt, and gets you on the fast-track to adventures. Approximately every week we provide a few pictures and clues of a great location a bit off the beaten path. We challenge you to read carefully, put your thinking cap on, go out into the wild, and find the location. Report back about your findings in the comments below, but
please don't give it away for someone who has yet to figure it out
. Of course, if you find something even cooler during your travels don't hesitate to challenge us! If you find something really awesome, and think it's worthy of being included in the SPA Trip series
send us an email
!
Welcome to the first of what we hope will be many articles in our new "SPA Trips" series. No, we aren't interested in reviewing and detailing the best spas in the country in exchange for free day passes and massages (although we'll happily take some free day passes and massages spa owners)! Instead SPA is an acronym which stands for "Starting Points for Adventure." Check out the little blurb above to get the gist. In the meantime let's gets started, with a "Stately Pose at a Stately (and first vote) Locale."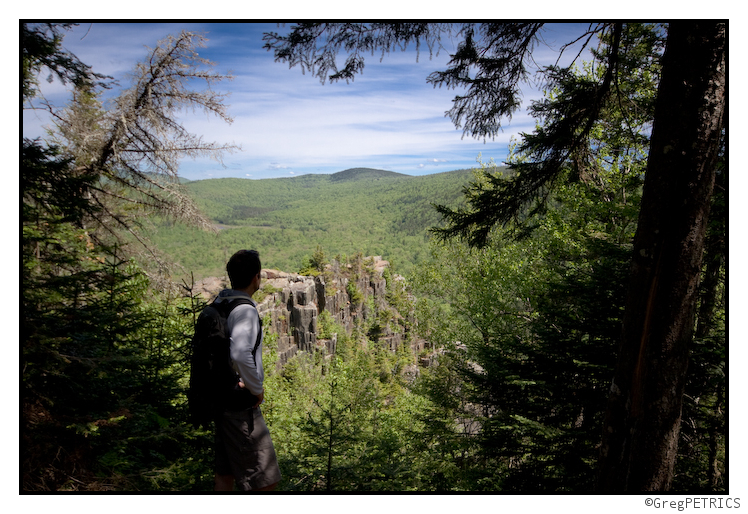 This week's SPA trip is deep in a wilderness, and has sights, features and RELIEF that rival those found dozens of miles deep in the Pemigewasset Wilderness. Despite it's wild locale, it is no more than a stone's throw from the town, homes and "city center" of the voters who are counted first (but not necessarily foremost). Attention à la marche!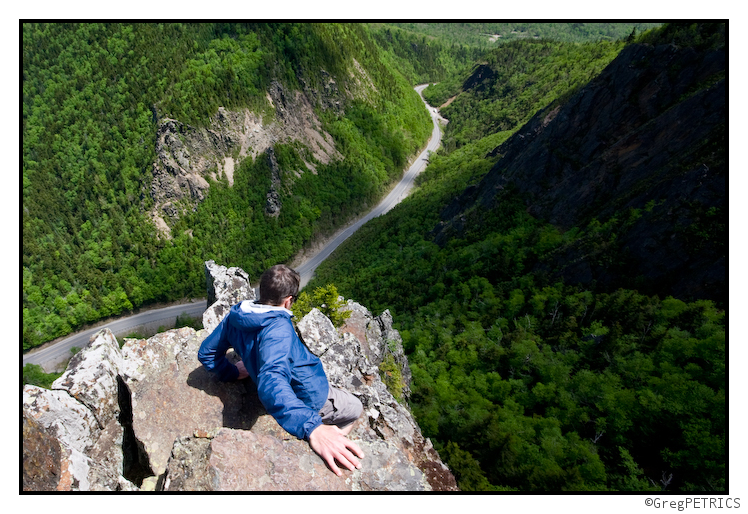 Have fun, and see you soon for another SPA trip!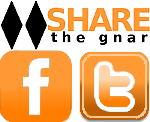 Tags:
Cliffs
,
East Coast
,
Hiking
,
SPA Trip
,
Starting Points for Adventure
6 Comments
Please consider visiting our sponsors.
Leave a Reply