The
Starting Points for Adventure
series gives your outdoor-imagination a kick in the butt, and gets you on the fast-track to adventures. Approximately every week we provide a few pictures and clues of a great location a bit off the beaten path. We challenge you to read carefully, put your thinking cap on, go out into the wild, and find the location. Report back about your findings in the comments below, but
please don't give it away for someone who has yet to figure it out
. Of course, if you find something even cooler during your travels don't hesitate to challenge us! If you find something really awesome, and think it's worthy of being included in the SPA Trip series
send us an email
!
Deep in The Kingdom is a very deep lake. The water is so deep in fact, that often times this lake is the very last in the region to freeze, and is icy cold even in the heat of summer. It is the work of an ice age long gone. It is flanked by hills that rise abruptly and in stark contrast to it's surface. Fake Lucerne is a sight to behold.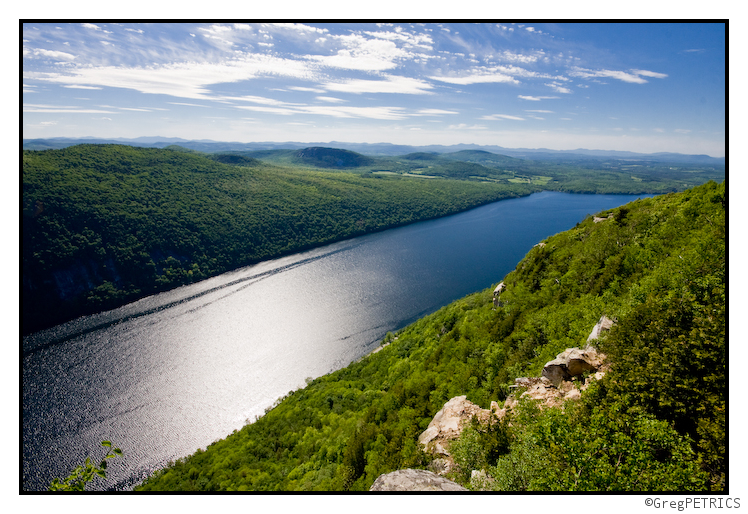 Don't hesitate to wander around (and up and down) it's perimeter to discover the many vantage points from which to admire this gem. Mount View (biblically speaking) is a great place to see exactly that. Indeed, if views are what you seek, stay away from the "hussy peak" as the views are finer looking west. Sights like this welcome you at many exits of the green tunnel.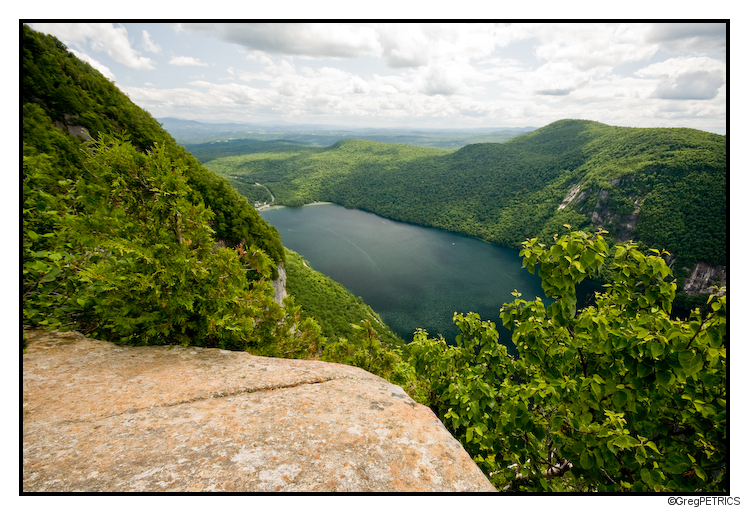 When you are done with your hike, don't forget to go south from the northern terminus (or north from the southern terminus) halfway, and cool off. Though it's not quite the Jordan River (despite the fact that it is west of Mount View) nor the Dead Sea, it is still quite refreshing for us citizens of the North Country.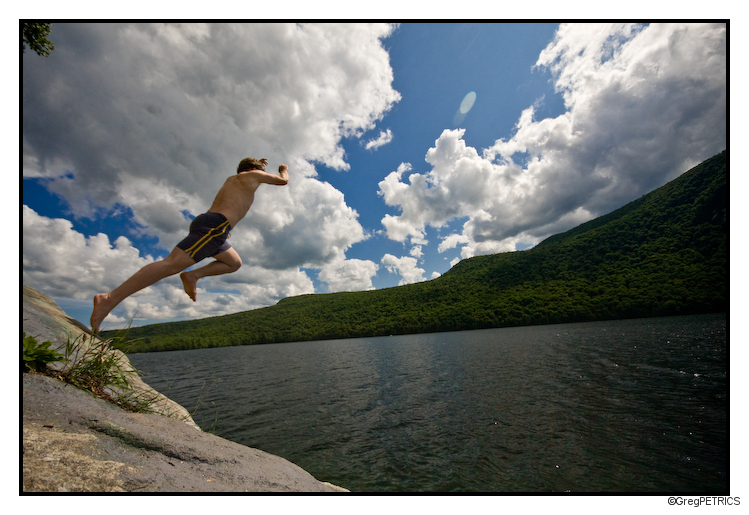 Devil's Leap requires a push to get past the shallows. Tread lightly and enjoy!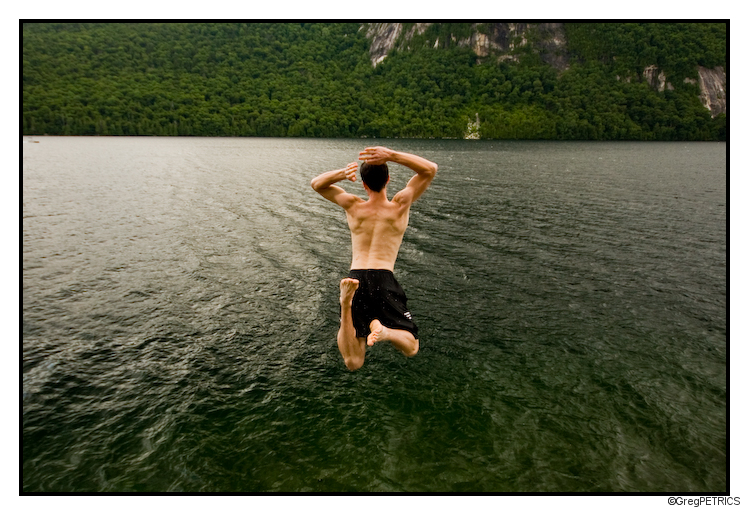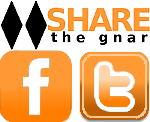 Tags:
devil's leap
,
East Coast
,
Fake Lucerne
,
green tunnel
,
Mount View
,
refreshing vermont lake
,
SPA Trip
,
Starting Points for Adventure
,
swimming holes in New England
,
Vermont
,
vermont scenery
,
vermont swimming hole
22 Comments
Please consider visiting our sponsors.
Leave a Reply