The
Starting Points for Adventure
series gives your outdoor-imagination a kick in the butt, and gets you on the fast-track to adventures. Approximately every week we provide a few pictures and clues of a great location a bit off the beaten path. We challenge you to read carefully, put your thinking cap on, go out into the wild, and find the location. Report back about your findings in the comments below, but
please don't give it away for someone who has yet to figure it out
. Of course, if you find something even cooler during your travels don't hesitate to challenge us! If you find something really awesome, and think it's worthy of being included in the SPA Trip series
send us an email
!
"Where do you go if you are Run Out of Ammo?" Down down down! It's just the law of gravity! Indeed Run Out Ammo is cold and clear even on the hottest summer days. If you're seeing this view (either with or without snow), you're probably on your way up; en route to a great day of recreation.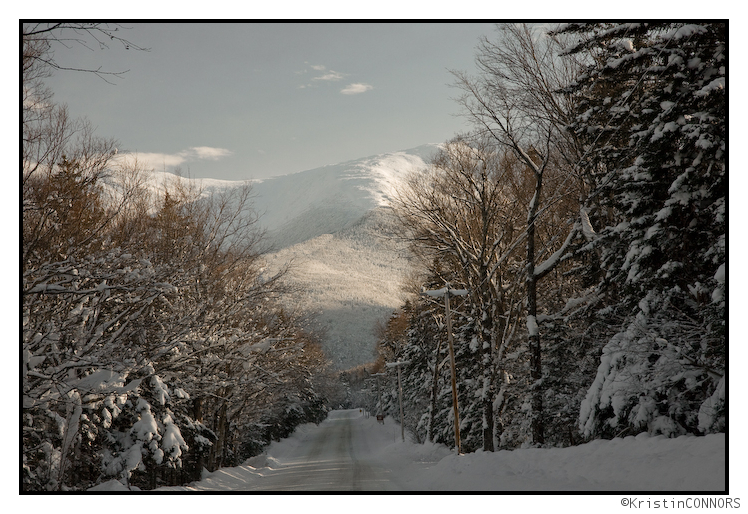 Indeed, the Wild West (Side) isn't just for schuss guys and gals. What better way to spend a hot summer day than on a ramble up in the clouds? Go git sum! On the way back down though (in the car), look to your left for something like the O.K. Corral. This treasure awaits–don't forget your bikini (or bathing suit if you're a dude… FYI: these are links to backcountry.com)!!. Don't worry: it's Run Out of Ammo (in the same sense that I'm Greg).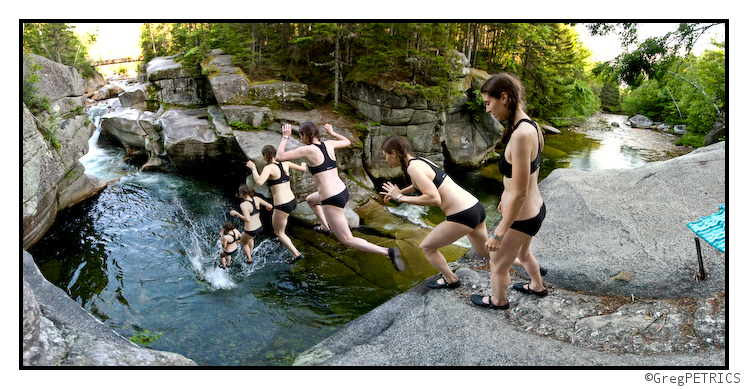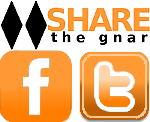 Tags:
Action Panorama
,
East Coast
,
photos of swimming holes in New England
,
SPA
,
SPA Trip
,
Starting Points for Adventure
,
swimming holes in New England
9 Comments
Please consider visiting our sponsors.
Leave a Reply