The
Starting Points for Adventure
series gives your outdoor-imagination a kick in the butt, and gets you on the fast-track to adventures. Approximately every week we provide a few pictures and clues of a great location a bit off the beaten path. We challenge you to read carefully, put your thinking cap on, go out into the wild, and find the location. Report back about your findings in the comments below, but
please don't give it away for someone who has yet to figure it out
. Of course, if you find something even cooler during your travels don't hesitate to challenge us! If you find something really awesome, and think it's worthy of being included in the SPA Trip series
send us an email
!
This week's SPA Trip is the only way down for the Front Four. Indeed when the Front Four finish, they filter following a frightening fizzure which finishes with falls fitting for a finale. Here's the frightening fizzure.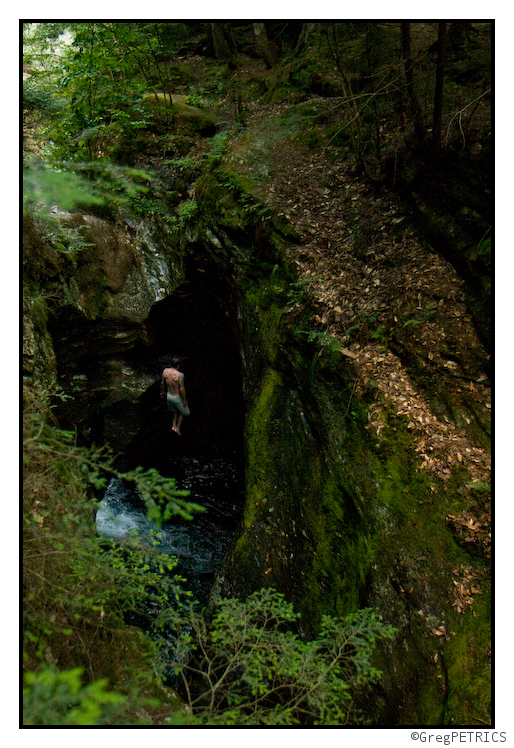 For the the fitting finishing falls of the Front Four finale, one can faux fly from far above. BE CAREFUL.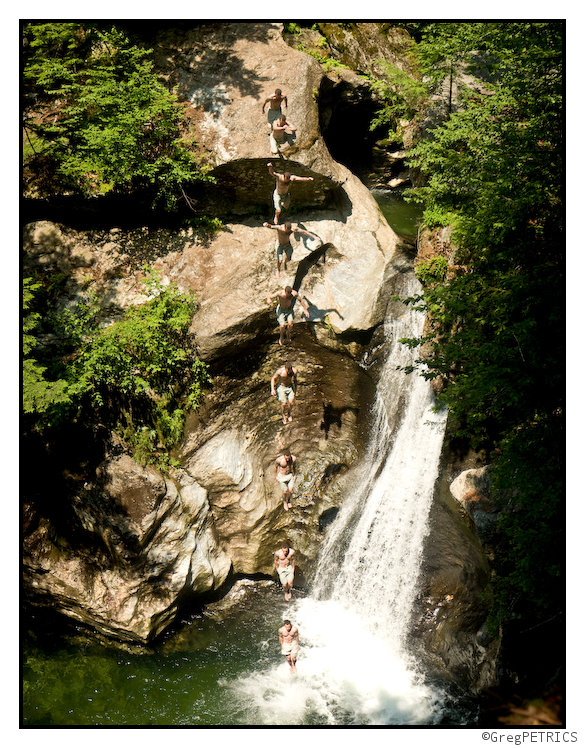 HEY IF YOU'RE STLL READING: If you can correctly guess the location of 6 of the 7 SPA Trips, send us an email using the contact page and we will send you an ABSOLUTELY FREE sticker to go out and conquer the world with. Just include your address so we can mail it to you. Otherwise, they're just $1USD shipped, and available in the store.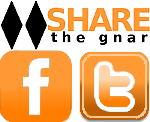 Tags:
cliff jumping
,
frightening fizzure
,
front four
,
old fashioned New England swimming hole
,
river swimming
,
swimming holes in vermont
,
Vermont
,
Vermont Swimming Holes
8 Comments
Please consider visiting our sponsors.
Leave a Reply