The
Skiing Photos AMalgamated
Series (SPAM) is
FIS
' way of stoking your fire for winter! Every-so-often we will be releasing a photo-amalgam, and offering the work as a FREE download to jazz up your desktop background. GIT SUM!
While I organize the holiday week's events into some sort of a TR, here's an installment to the (not defunct!) SPAM Series. We were up for a dawn patrol due to the dual impetii of blacked-out-passes, and holiday crowds, and, well, the pow and the light and the high fives were rad. The only question you might have is: "Why is this SPAM called Barney and Friends?" Well Christian (you remember Christian, right?) has a purple suit he snowboards in, and–well–he kinda looks like Barney.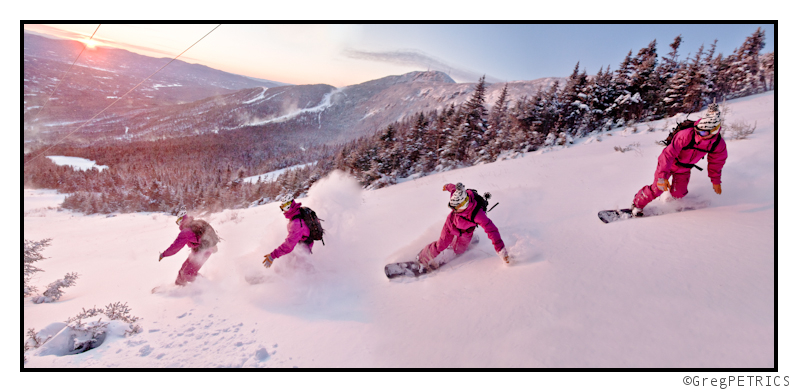 As always, here's a desktop background version. Hopefully it's worth at least a few hours behind your workspace.
Thanks for reading FIS! Pow shots will be coming shortly. 'Till then: GIT SUM!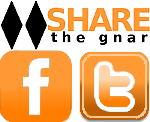 Tags:
East Coast
,
East Coast Powder
,
East Coast Powder Skiing
,
FIS SPAM
,
Green Mountain Upslope snow
,
Powder Skiing Pictures
,
Vermont
,
Vermont Upslope Snow
Please consider visiting our sponsors.
Leave a Reply