"Why is this post about powder skiing called 'Taco Night'?" you ask. Why do you hate taco night? No seriously. Who died and made you head of the Gestaco?!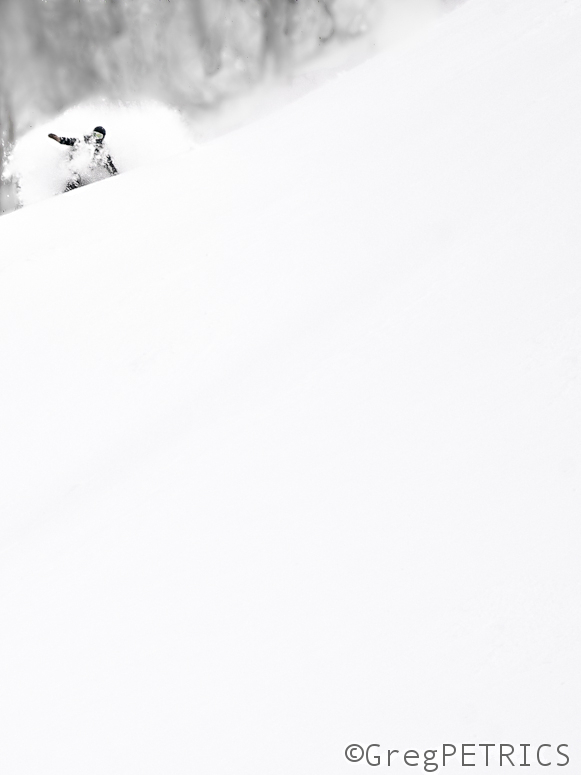 Tacos are all about the extras. Extra cheese. Extra tomatoes. Extra salsa.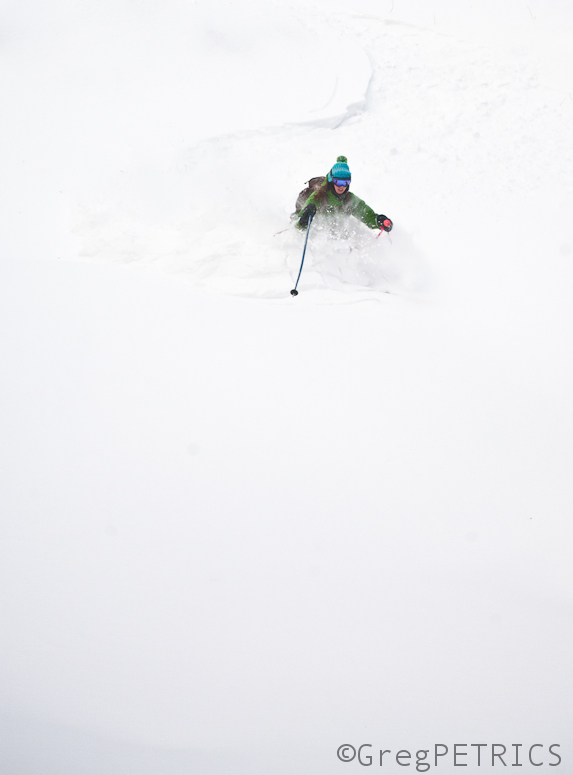 Which do you prefer? Soft tacos or hard?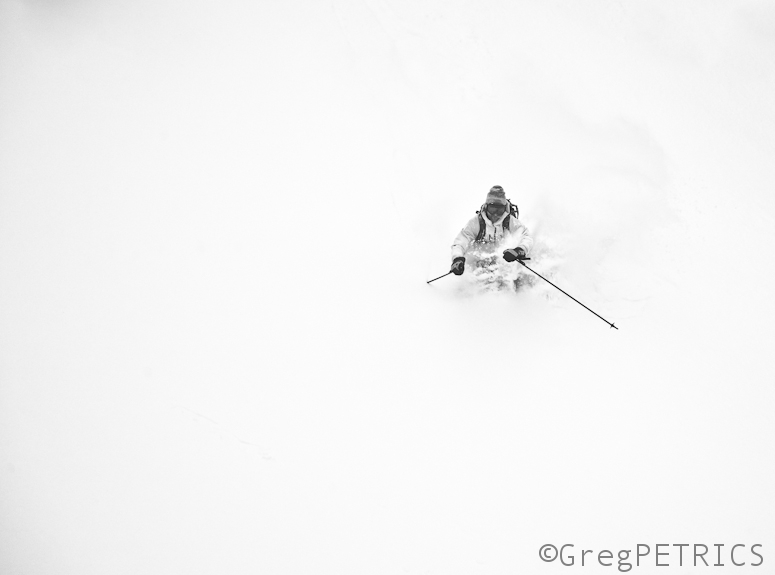 Ever had a bad taco? I didn't think so.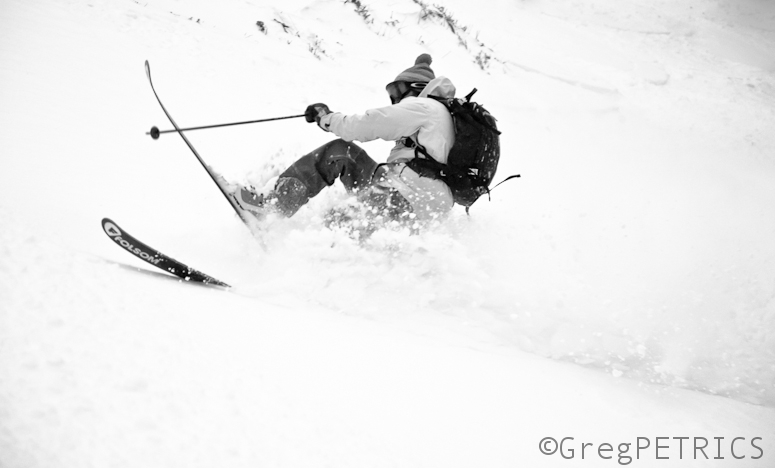 Go git sum tacos of your own. NOW! Let that taco overflow with deliciousness.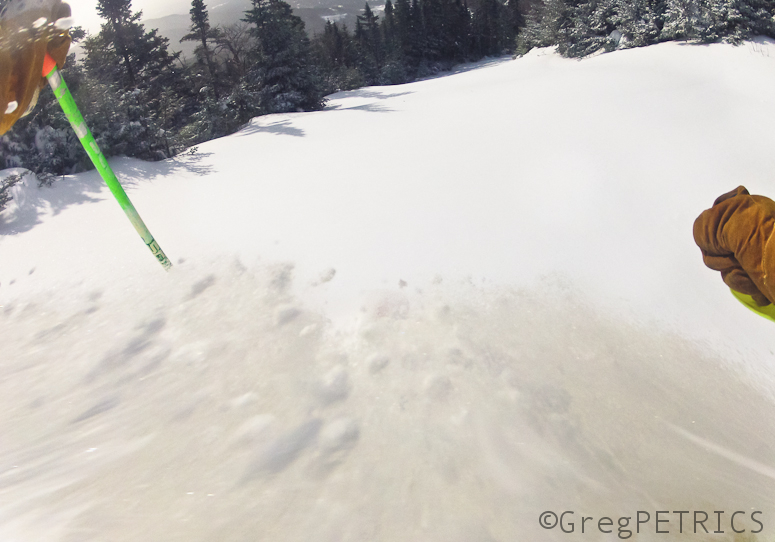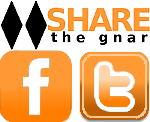 Tags:
East Coast
,
Tacos
,
Vermont
,
Vermont Powder Skiing Photos
,
Vermont Powder Skiing Pictures
7 Comments
Please consider visiting our sponsors.
Leave a Reply