September 14, 2010 4:10 pm | Category:
Weather
Welcome back! Hopefully you all had a great last month. I know I sure did. If I had a camera I'd even tell you about it. But I don't….so you'll just have to imagine what I did. Returning to earth however is always a pain….unless of course you get a little hint of old man winter to talk about.

UPDATE: Model forecast soundings are staying consistent right now. Temps will hover around 0c at 850 mb for extended periods between late Tuesday night and then Wednesday evening into Thursday am. With a prevailing WNW that's going to average 10-15+ knts and surface to 850mb RH values reaching into the 80's in most locations there remains the chance for upslope enhances snow flakes. Its not perfect BUT it's there. Were the 850's lower I'd be pretty confident some upslope action would result and maybe a few inches would be squeezed out. However it's just not a great…then again it's September. Now don't expect a dusting of white to to greet your sleepy eyes Thursday am. (Unless you check out the MTW webcams early in the am). These flakes will have little to no chance of sticking around. Ground is likely WAY to warm for that.
As for G's question- the Greens are going to see a little less love than the ADK because of where the source region for the air is (read not maritime Can but great lakes). Also – I could see a streamer of moisture hitting the high western Cats- maybe the blackdome range…at the very peaks a flake or two could let loose as well.
OLDER STUFF.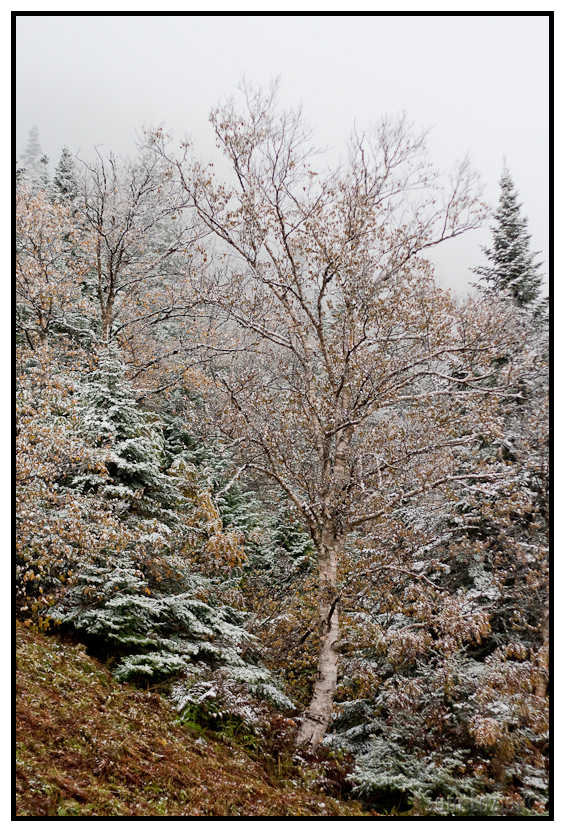 Here's the story….and I'll be rather brief right now because I need to see some better data before I expound too much. Later in the week- say Tues. night/Wednesday morning, a trough will swing into the Upper Northeast (ADK, VT, NH) from roughly the Canadian side of the Great Lakes. As this trough moves in it will lower temps pretty solidly. Now I'm not talking about low temps from night radiational cooling…I'm talking raw cold air. Day time temps on Wednesday afternoon should be in the 40s. At the same time the cool West/NW flow will bring some low level moist air into tphe region enhanced by the passage over the warm northern great lakes. This low level moist air will be forced up into the Adirondacks and the Green mountains. As the air rises it will cool and the moisture will be forced out of the air. At 5k ft (850mb) temps should just tickle 0c. Models are varied here with some ensemble members bringing 850 temps to 0c all the way south of the ADK while other's keep the 0c isotherm parked near the SLV (St. Lawrence Valley- Duh). This means that there is at least the chance for some of this orographic precip to fall as snow late Wednesday afternoon across the highest terrain (at least 4k and above).
A few things to note- first the 850 temps don't decide the story. Snow is possible even with the surrounding air temp at around 1 or 2 C. Why? Well the rising of the air actually cools it and not the surrounding air temp…and you can get snow from that process when the surrounding air temp wouldn't support it. (Also Remember – 0c is not the point at which snow forms. It's the point at which pure water melts or freezes…lots can move the snow making number around).
Now a few bad points: 1) The RH humidity from 2m to 850m isn't super juicy on the models. I really like to see 85% + to start talking about sustained upslope precip. 2) The flow- while solid is a little off for me. I like a more N/NW flow OR a W/SW flow. This wind pattern splits the difference and may not really hit cross barrier like the N/NW flow or tap the lakes like the W/SW flow.
Regardless….I'll keep watching and update you as we head into the week…a winter teaser may be on the way.
GFS MOS guidance certainly has it getting cold enough at elevation wed into Thursday:
KMWN GFSX MOS GUIDANCE 9/13/2010 1200 UTC
FHR 24 36| 48 60| 72 84| 96 108|120 132|144 156|168 180|192
TUE 14| WED 15| THU 16| FRI 17| SAT 18| SUN 19| MON 20|TUE CLIMO
N/X 34 40| 26 33| 25 34| 29 43| 34 48| 36 48| 35 49| 40 40 58 (*N/X means high for the period)
TMP 37 34| 28 29| 29 31| 33 38|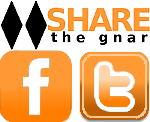 Tags:
adk weather
,
lionel hutz
,
Ski Weather
,
Upslope snow
,
Vermont Ski Weather
,
Vermont Upslope Snow
,
Weather
,
weather adirondacks
6 Comments
Please consider visiting our sponsors.
Leave a Reply