February 24, 2011 8:57 pm | Category:
Skiing
With the arrival of our friend James from Kiwi-land, our moist although recently warm winter took a turn for the colder. We started out with a super fluffy storm followed by 3 days of sunny and cool conditions.
To take advantage of the fluffy snow we skied nothing but north facing aspects over the long weekend. After a day of skiing powder at the resort (my second lift serv day of the year) I took James out to the White Salmon Glacier for a casual 5000′ warm up day.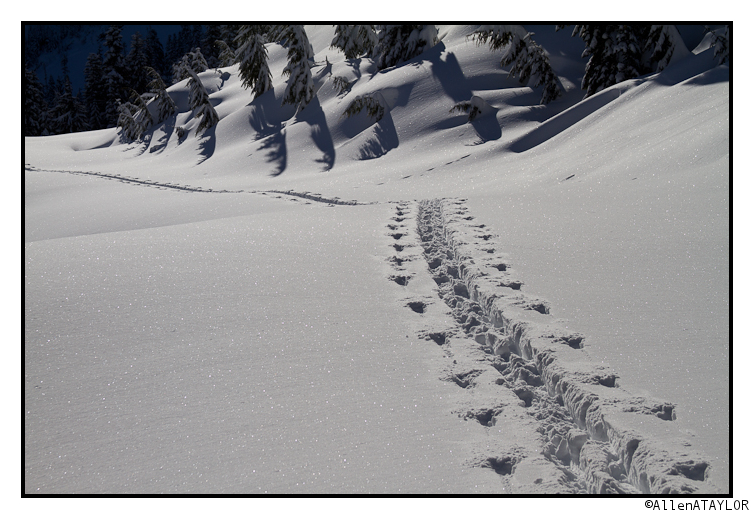 The approach ski was a great way to start the day and didn't suck like all the other times I have been there.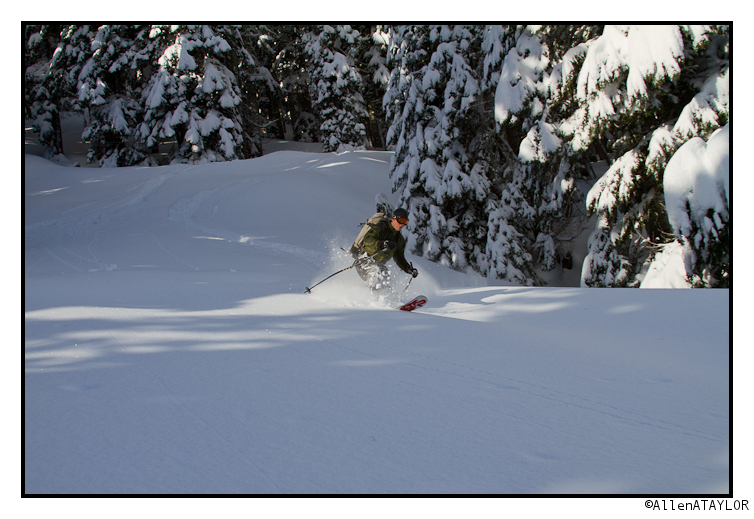 Free heels sure let you get deep.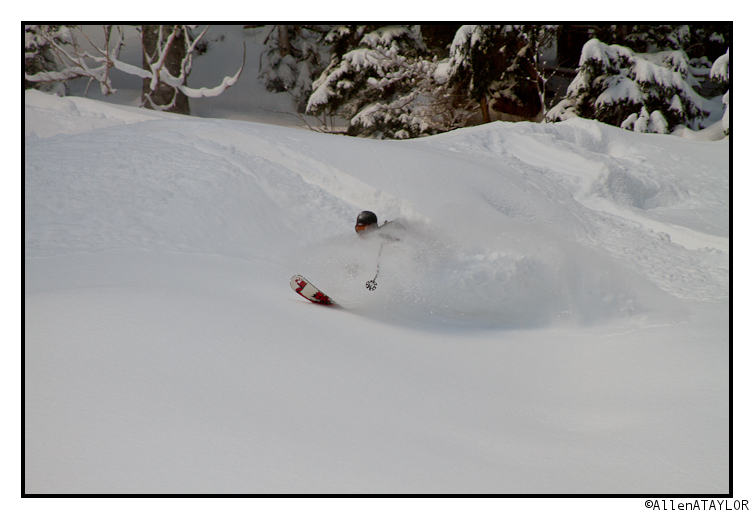 Due to wind loading concerns we weren't comfortable skiing the most fall line portion of the White Salmon. Instead we skied a to lookers right, it didn't suck.

The next day I convinced James to follow me to Stone Man on mount Herman with promises of eternal fame and glory. Stone Man is a really fun line and the run as a whole is one of the longest you can find that close to the ski area. I still don't see where the hoopla around it comes from.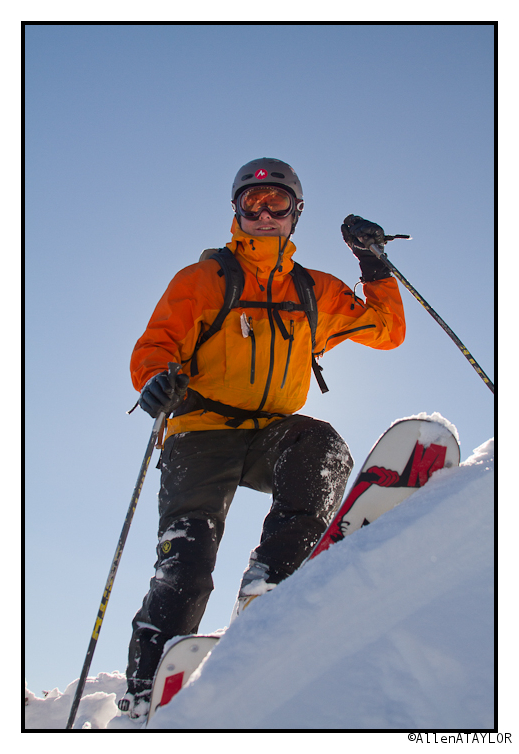 Although sloughy, the couloir was a great run, the 1500′ of untracked we skied below it was pretty darn nice too.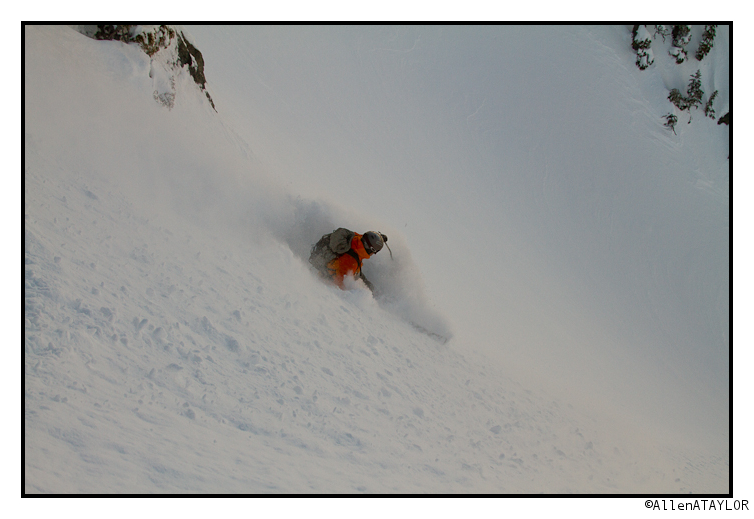 To round out the trifecta we went to check out Mount Ann. There is a narrow steep chute at the top of it we decided to give a go even though it had seen some heavy traffic.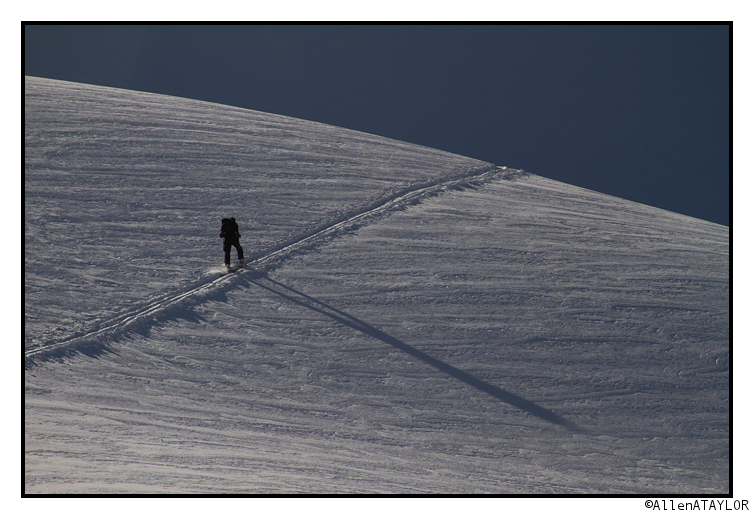 James was very disappointed that he had to ski over tracks… sorry man.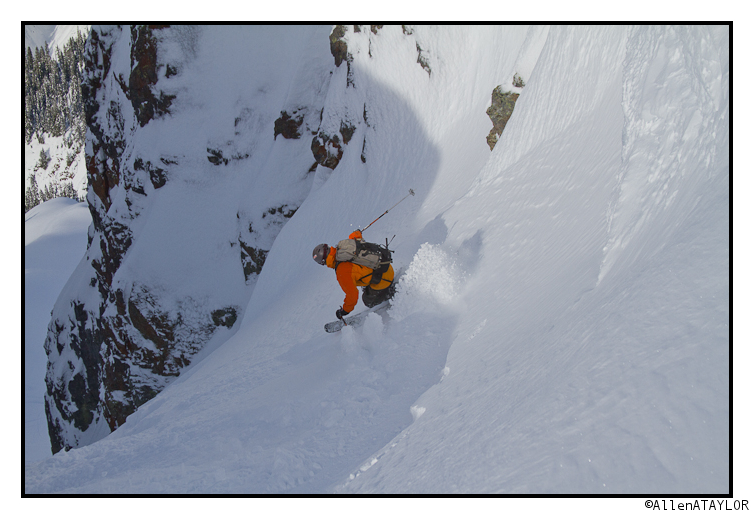 Lower down when the run opened up we had no trouble finding untracked to play in.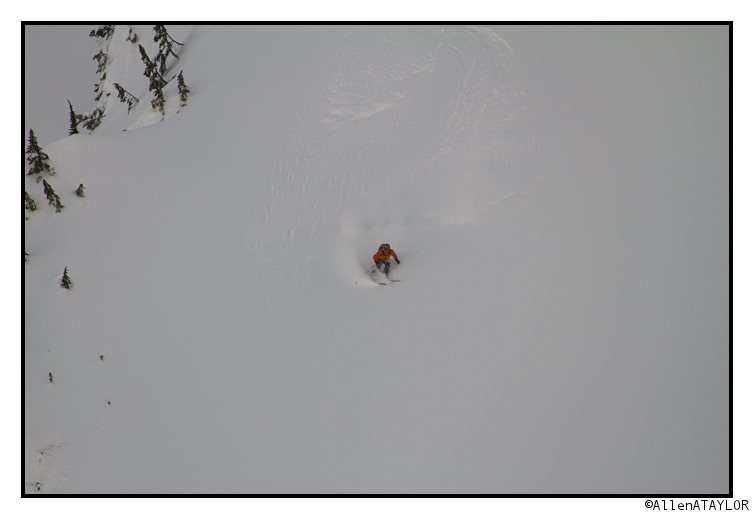 It has gotten rather cold (by PNW standards) and has continued to snow here. The avalanche danger has been considerable to high though so we have been rather confined. Hopefully things will stabilize soon so we can get back out.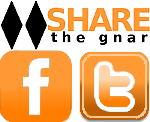 Please consider visiting our sponsors.
Leave a Reply