Ahhh… First chair at your local ski hill.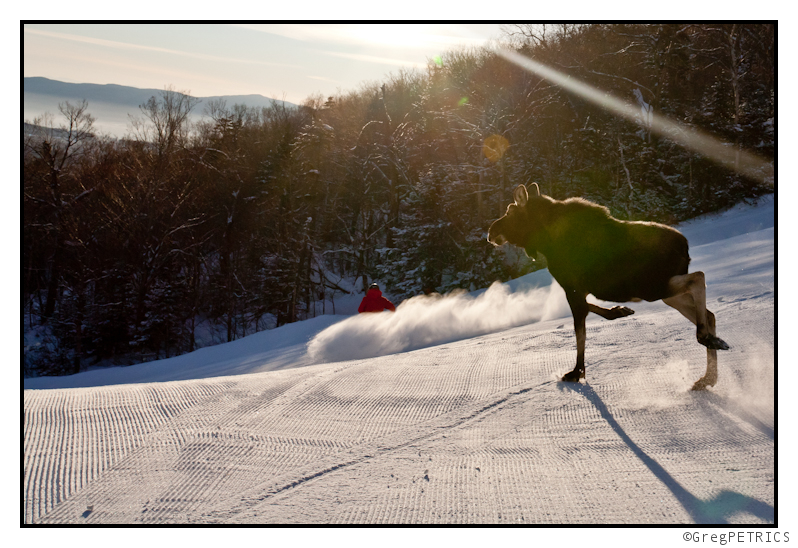 No matter what the weather has been–good or bad–you can be sure the groomers made something fun for you to zoom down, and you can be guaranteed of solitude as you schuss the pistes. But wait… what's this… someone else is here too?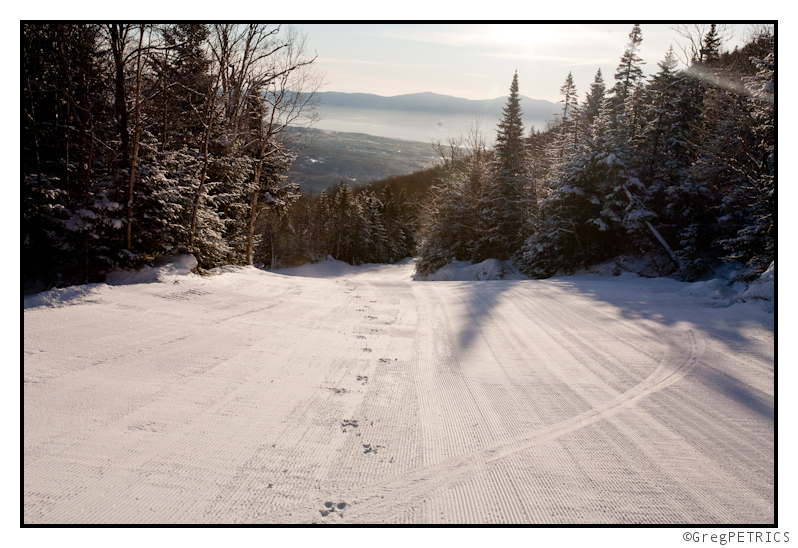 I guess you can only be guaranteed of solitude so long as the local moose isn't looking to get some early morning turns in as well. Sadly for us, that wasn't the case: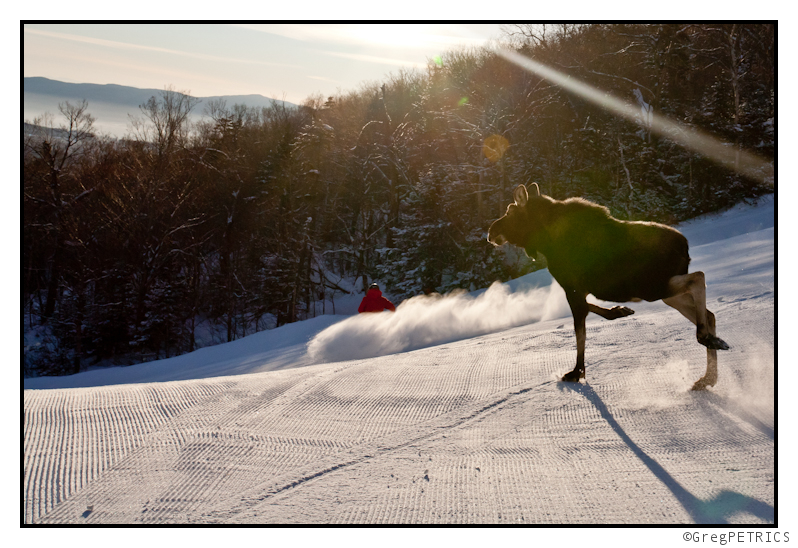 I hate it when I get snaked by a moose…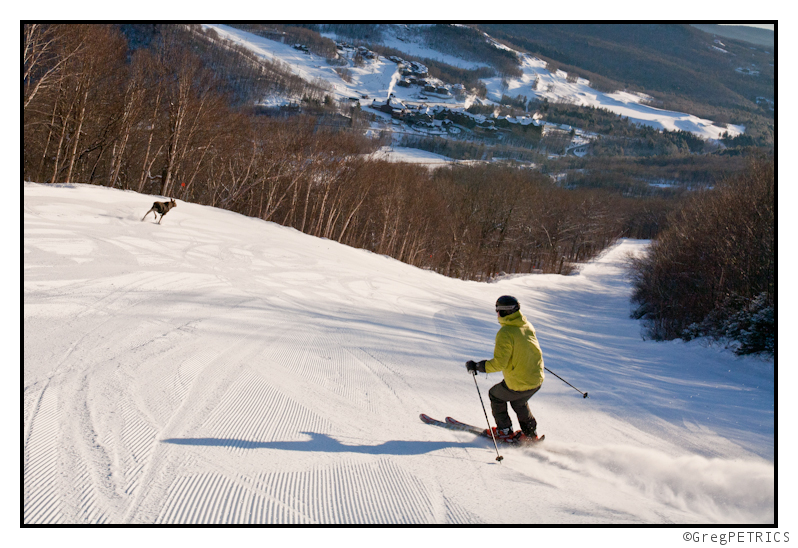 Thanks for reading FIS!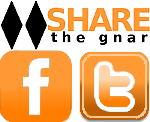 Tags:
East Coast
,
Moose on Snow
,
Schussing Moose
,
Skiing Moose
,
Vermont
19 Comments
Please consider visiting our sponsors.
Leave a Reply