The rarest of May Flowers is upon us: the Nor'Easter.

Burying all the other May Flowers (which, incidentally, look amazingly similar to the rarest of May flowers as seen above)…

…and bringing the May powzez…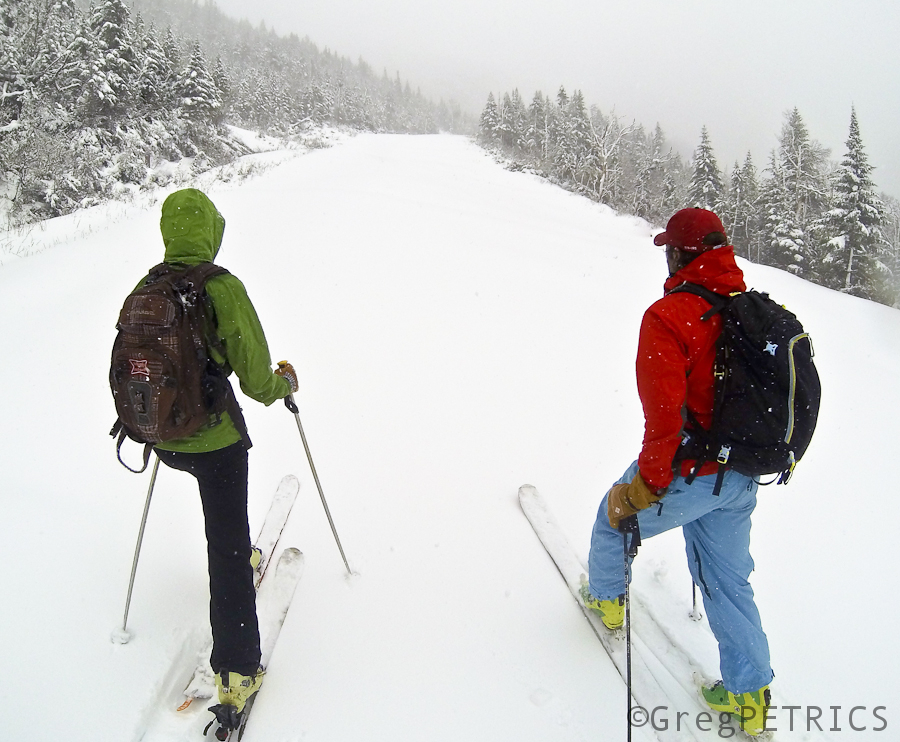 …it's time to SCHUSS.

EDIT (noon on Sunday 5/26): Now with video!

EDIT 2 (7am on Monday 5/27): Here's a few more pictures of the shenanigans unannotated.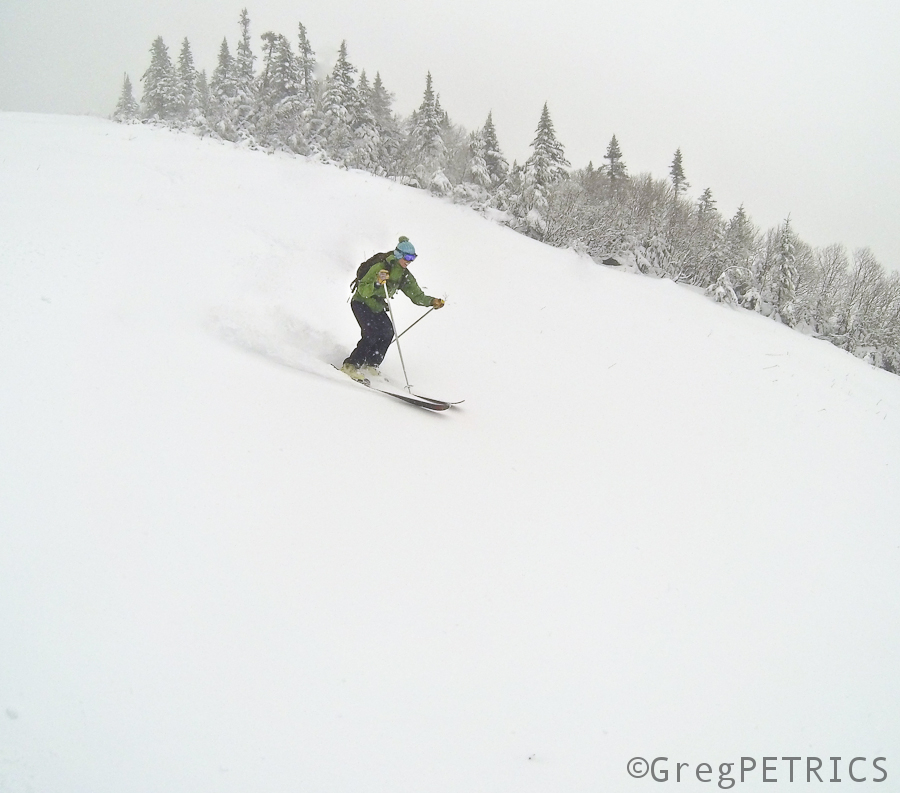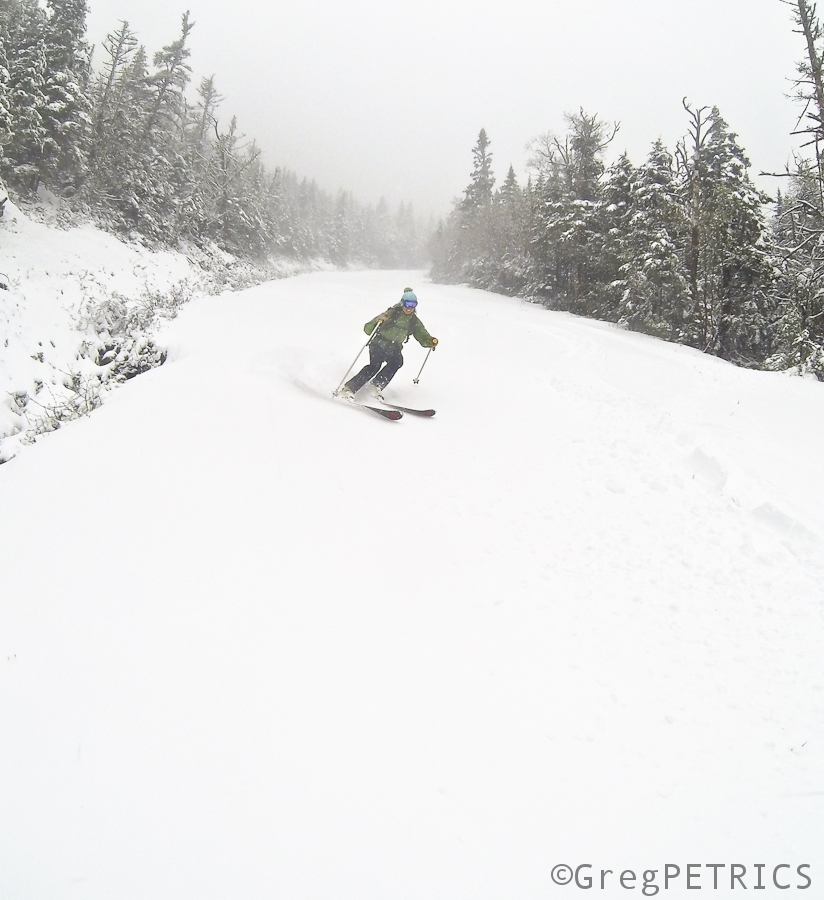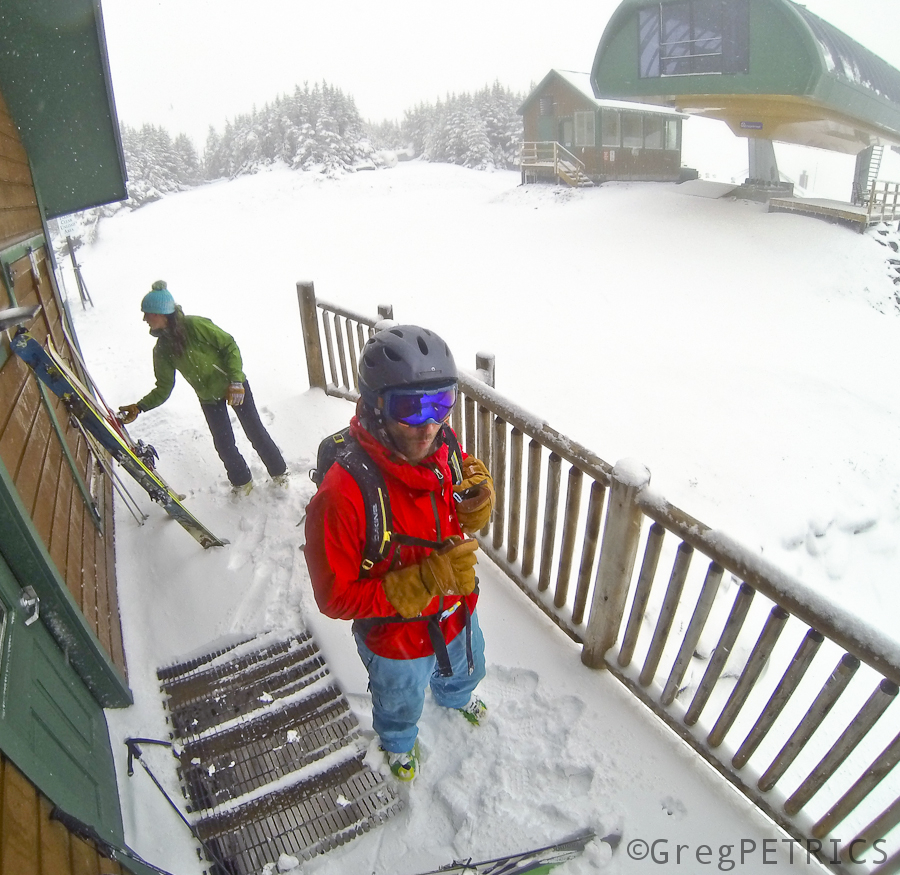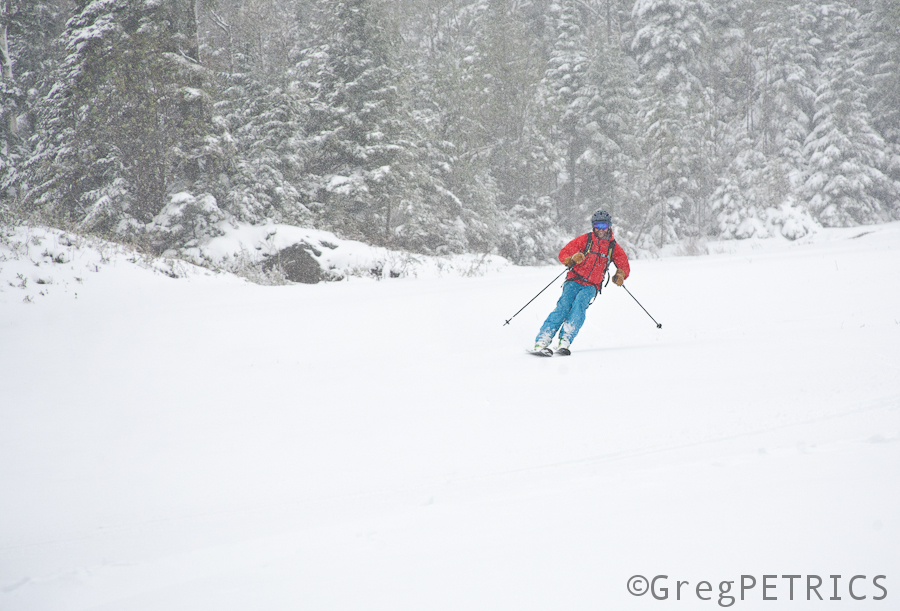 Git sum! 80 degree beach weather in New England by next weekend. Fresh snow on Memorial Day. Even if you don't go skiing, its BEE-AH-YOU-TEA-FULL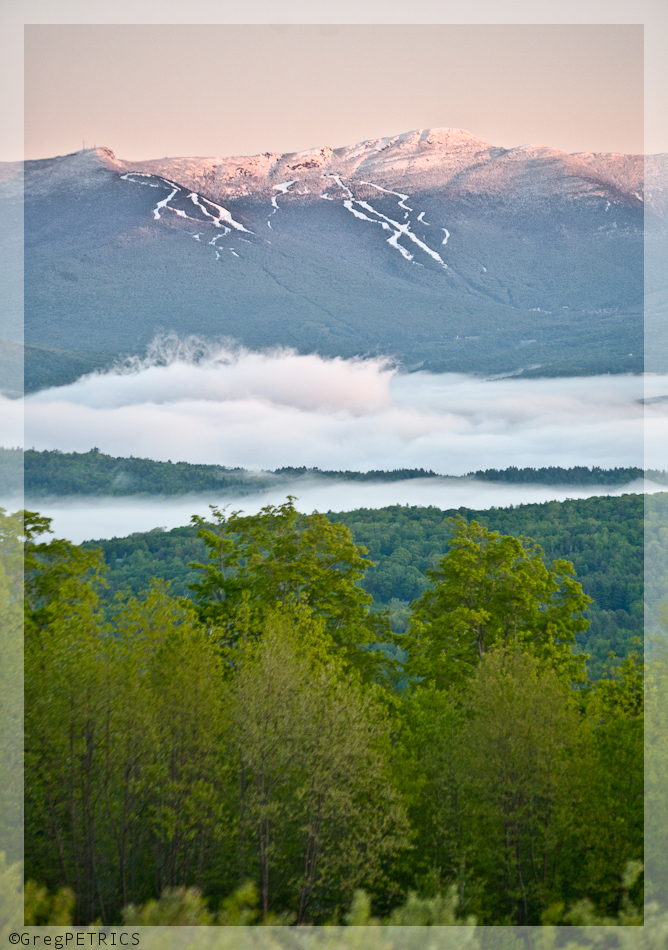 Enjoy your Holiday!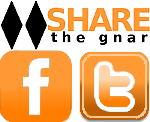 Tags:
East Coast
,
Late Season Powder
,
Memorial Day Nor'Easter
13 Comments
Please consider visiting our sponsors.
Leave a Reply