No, not that spread…I'm talking about the 4 inch spread…you know…the spread of snow on the mountain this morning.
This morning I woke up feeling a little ill from my enjoyment of last night's spread of chips, salsa, beef casserole, smoked meats, cured meats, and ground meats, but a quick check of the snow-report showed that it might be worth a trip to the mountain. The '9ers may have blown their advantage with the oddsmakers at the Championship Game, but the mountain did not underperform.
As it turned out, Kristin was happy that we got up early and bet on the spread of 4 inches.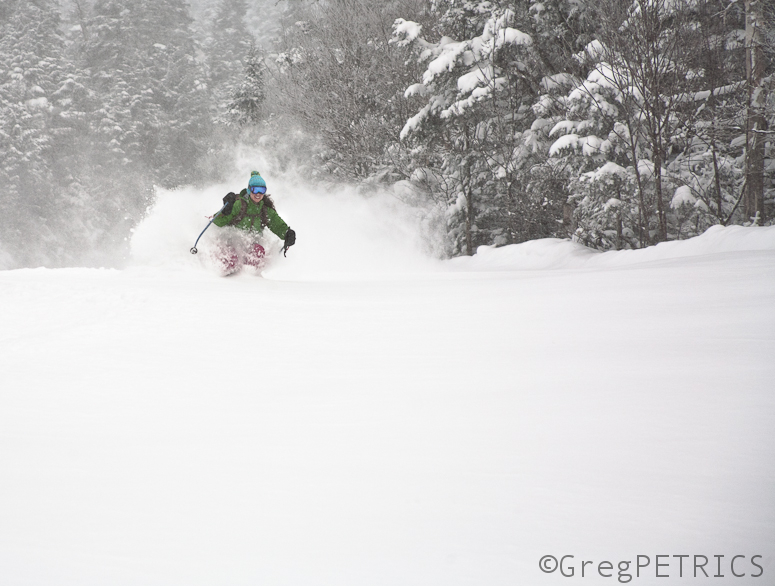 I think she also managed to win betting "over" when the casino set the line to 4 inches.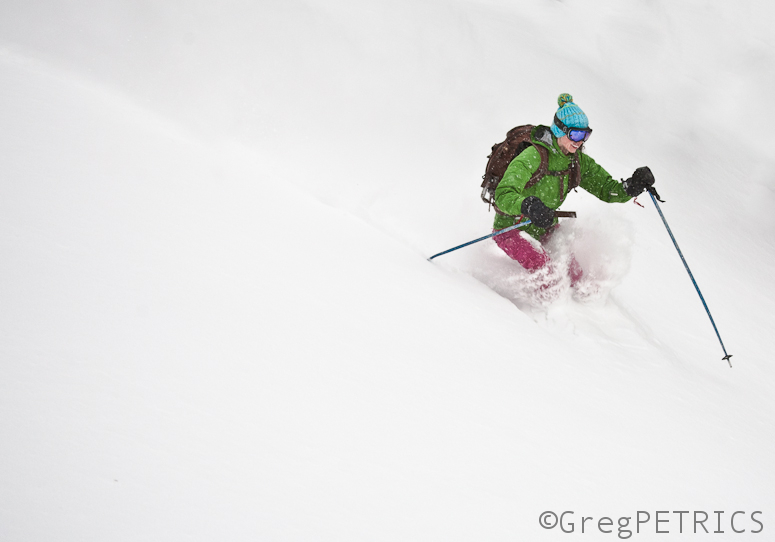 Yeah… definitely "over"…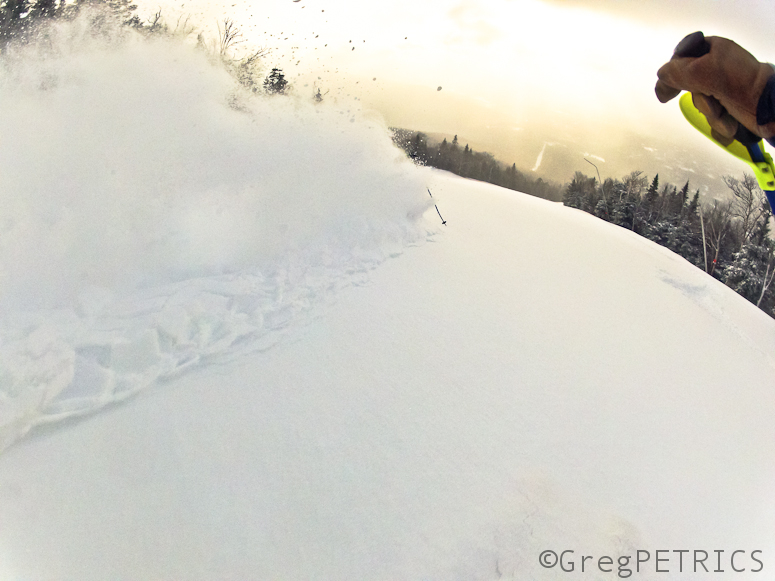 Lucky girl!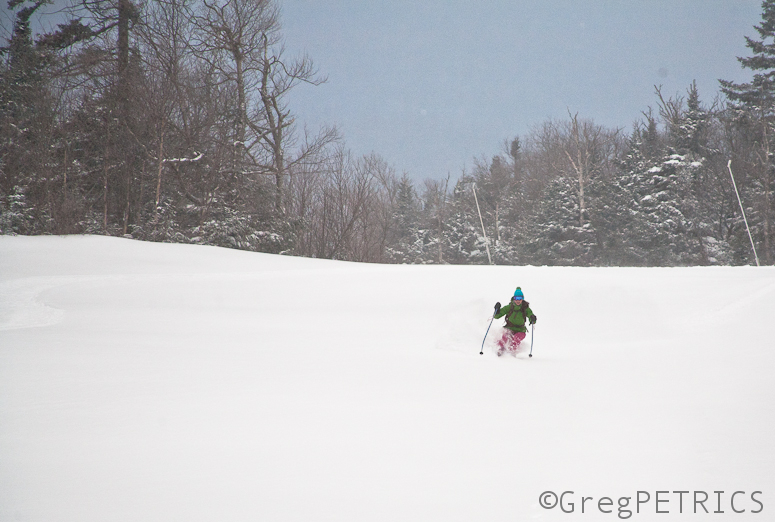 More often than not, I've found that the only bet that you can be sure of is that you don't know if you don't go.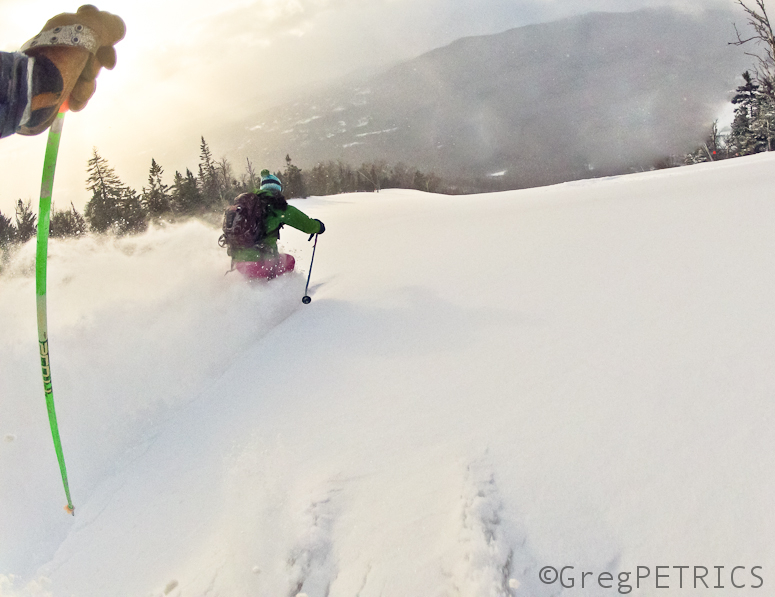 Don't get on the wrong side of the odds next time: listen to Lionel, and wager on schussing!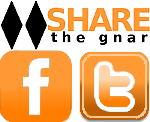 Tags:
#littlewavesofjoy
,
East Coast
,
Vermont
2 Comments
Please consider visiting our sponsors.
Leave a Reply