June 30, 2009 5:19 pm | Category:
Weather
I like making maps out of maps. You can't get this quality anywhere else!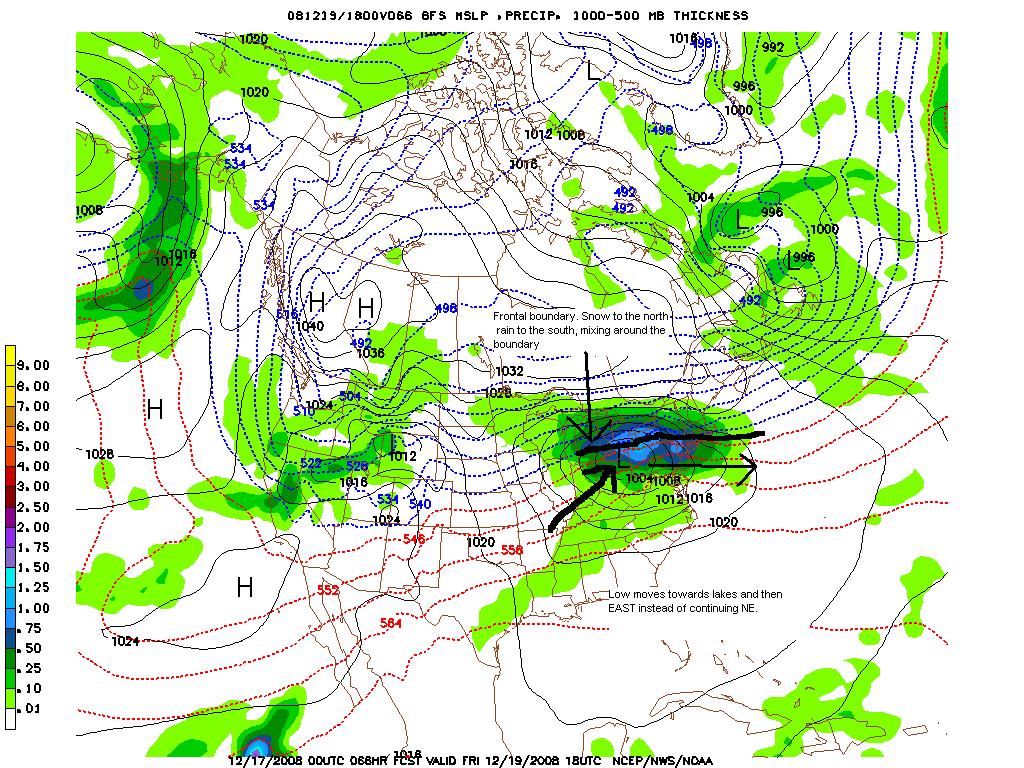 I draw on the computer models
And we make ghetto as snow maps!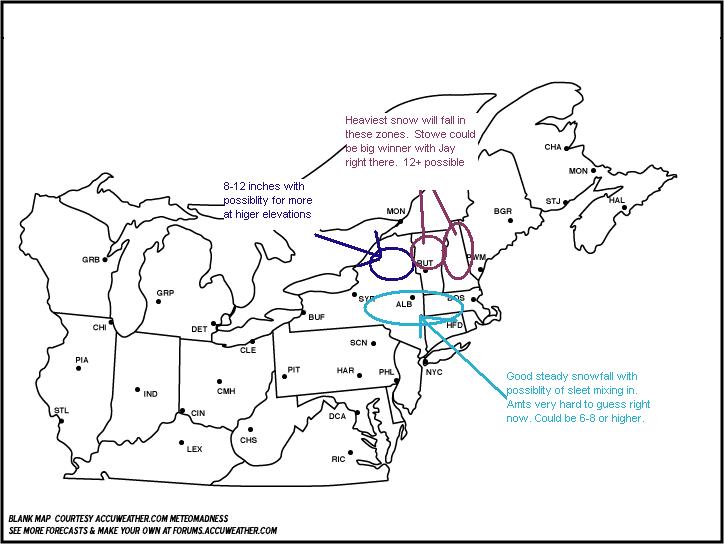 MS Paint Biatch
I mean where else can you get that shit?
exactly.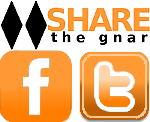 Please consider visiting our sponsors.
Leave a Reply