September 30, 2009 10:43 am | Category:
Skiing
The Famous Internet Skiers are dulling their edges, and citra-solving their junk boards… The Mount Mansfield Forecast indicates snow showers today, tonight and tomorrow… The(th) Timeth Hath Cometh!
Snow is about to come down(eth) upon(eth) us, and you can count on famousinternetskiers.com to go out there and find it for you. Last year Sam and Allen went searching early and came away with the October shot of our Green Mountain Calendar: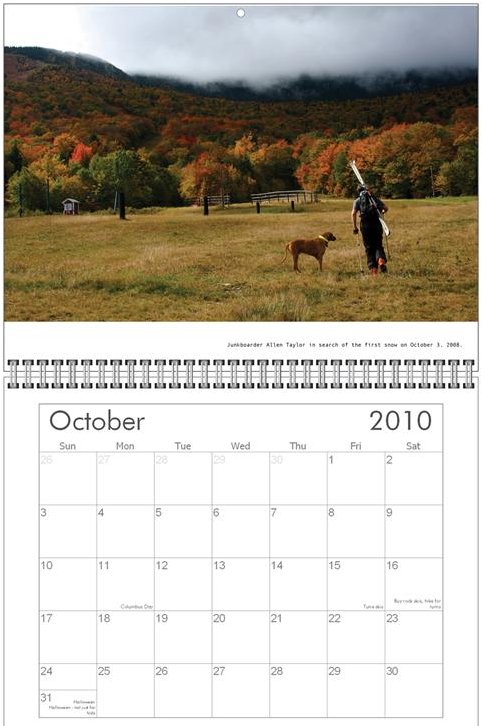 On the very same day, Greg and Kristin
went searching
and came away with some snowblade rime skiing
The hunt is on again, and we're heading out tonight to see what we can find. Hopefully what we find is September and October East Coast Turns all in one trip!
Check back tomorrow to see how we did…
Also don't forget: All of you who purchased ski season calendars, they become "live" tonight at midnight. If you didn't have a chance to grab one, don't fret, we've got regular calendars for sale over in the store.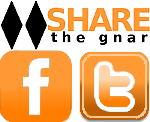 Please consider visiting our sponsors.
Leave a Reply