Last week I put up a short post with some photos from the middle of a massive storm cycle. Well, the weather finally broke, and we've been seeing the sun around town. It was a crazy storm to ski through, it was snowing so much that it was hard to get out. Avalanche danger was high for a very long time and is only now starting to settle out. By the end of it, we'd gotten so sick of skiing the same safe lines that we left town and headed to Rogers Pass for less snow (that TR will be up in a few days).
To give you an idea of just how much snow too much snow was:
The North Cascades Highway will now have its latest opening in 20 years: LINK
The Shuksan Arm slide even bigger than it did during the 1999 winter: LINK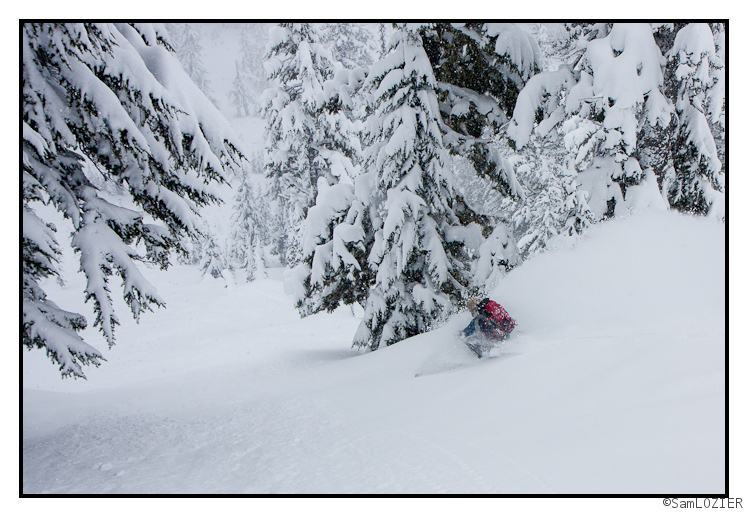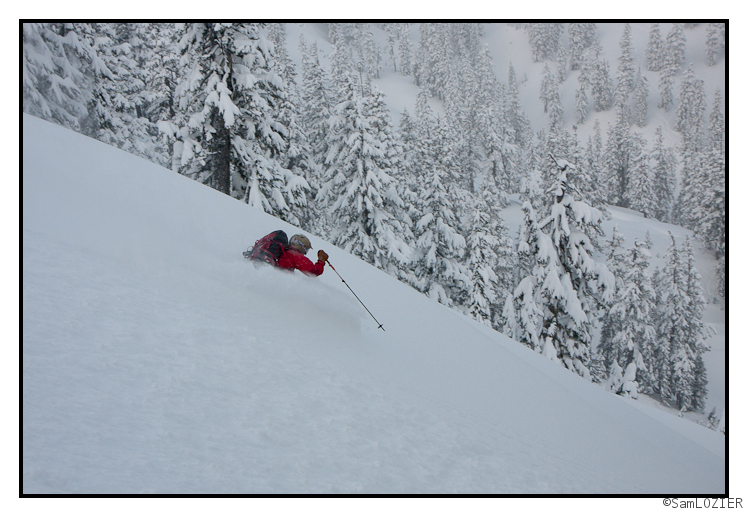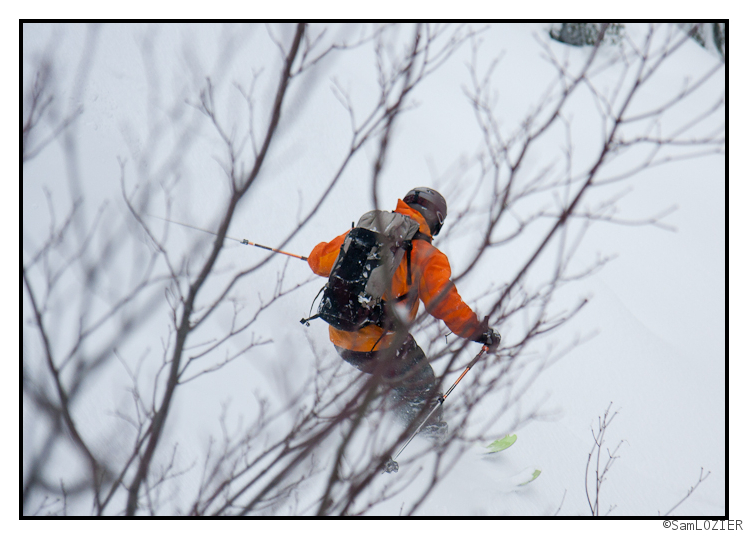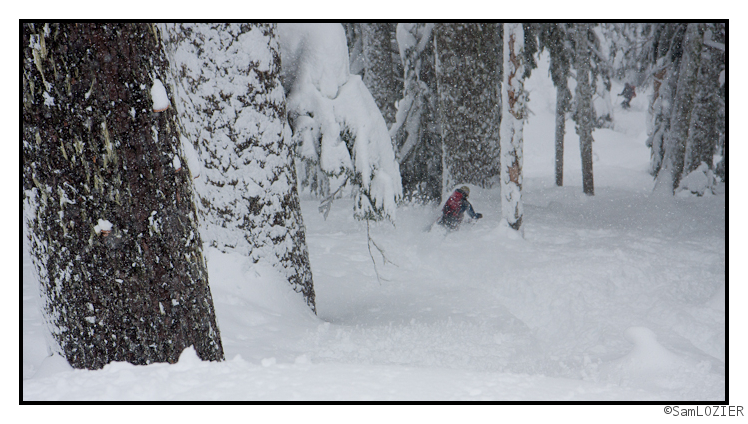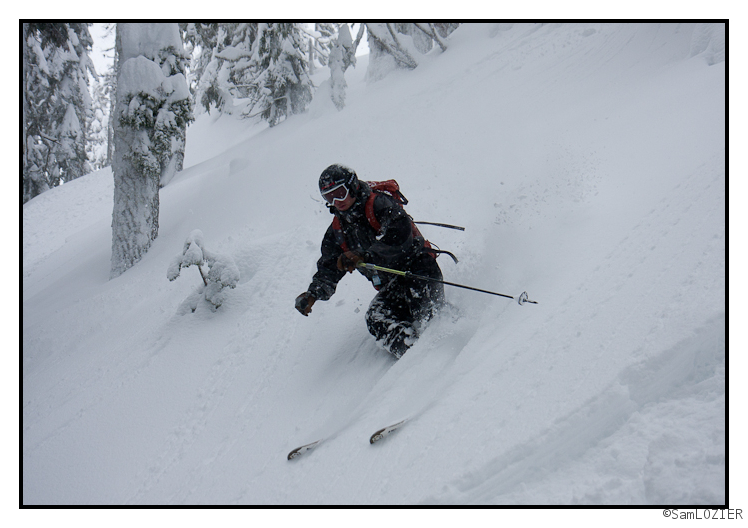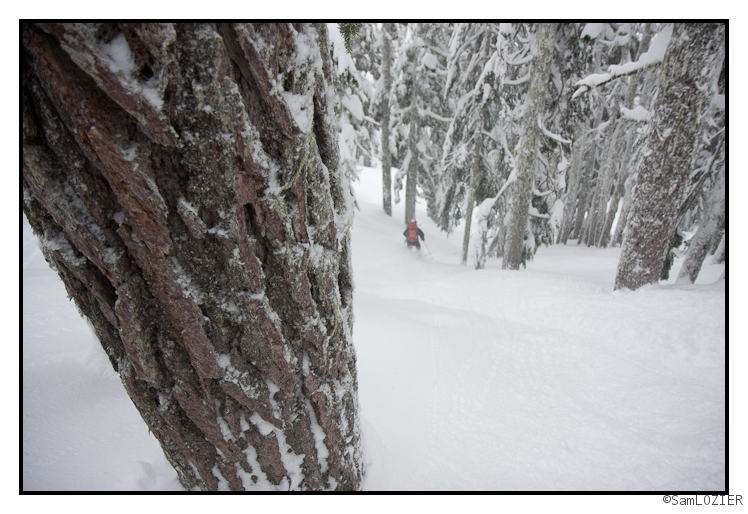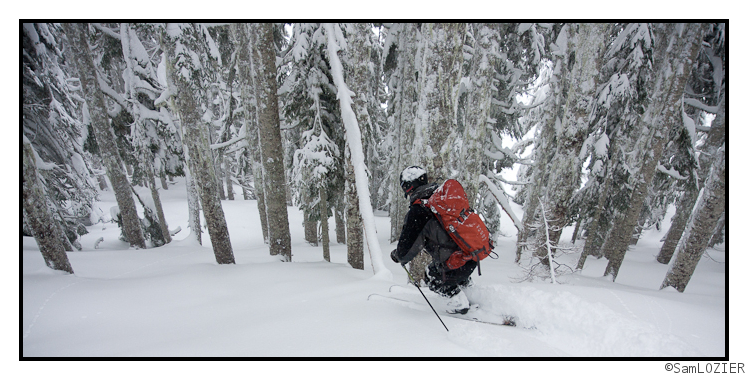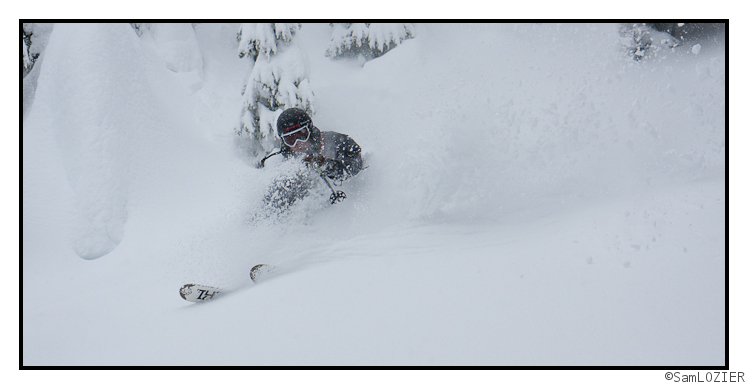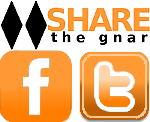 One Comments
Please consider visiting our sponsors.
Leave a Reply