So it finally happened. It had been building for some time. We've gotten 10 feet of snow in the last ~14 days up at Baker, with most of that in the last 5days. Today the resort didn't open. The reason: too much snow. We've got another 50+ inches forecasted for the next 5 days, so I'm using this brief lull to share some of the recent photos.
The last sunny day: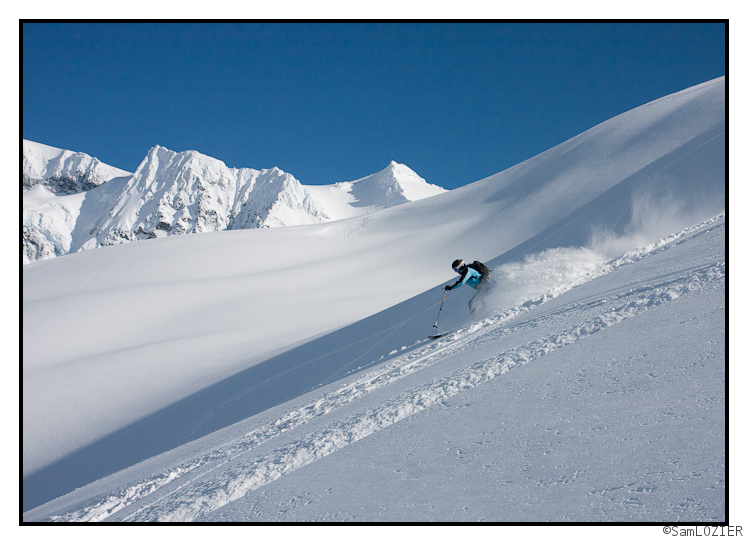 The beginnings: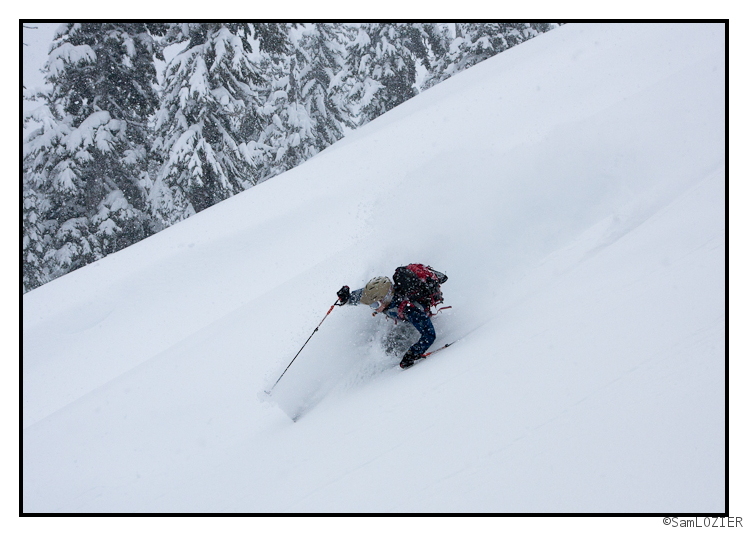 Scott, out visiting from the East Coast, was unable to ski today due to too much snow.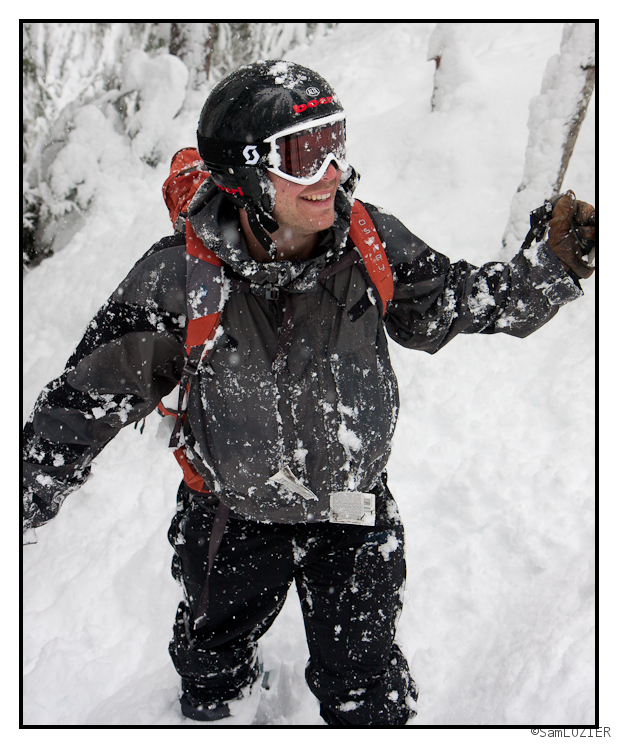 Too-much-snow days don't have to be no-fun days though: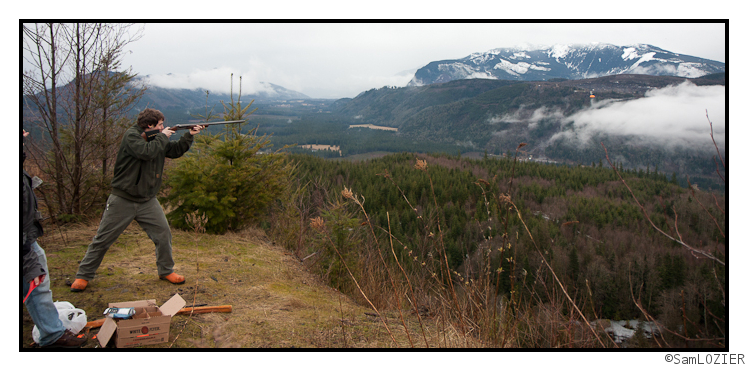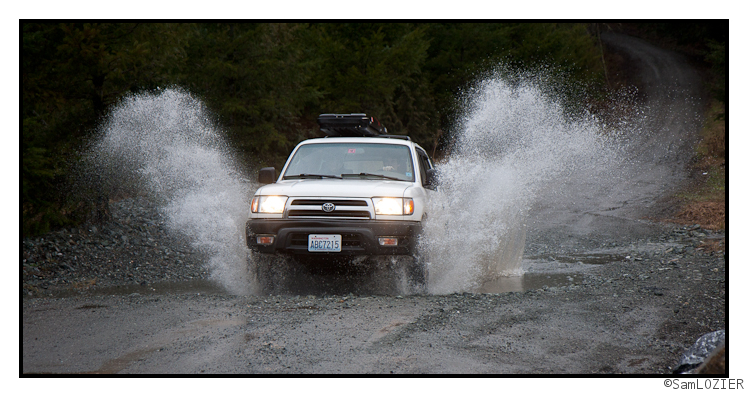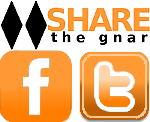 6 Comments
Please consider visiting our sponsors.
Leave a Reply