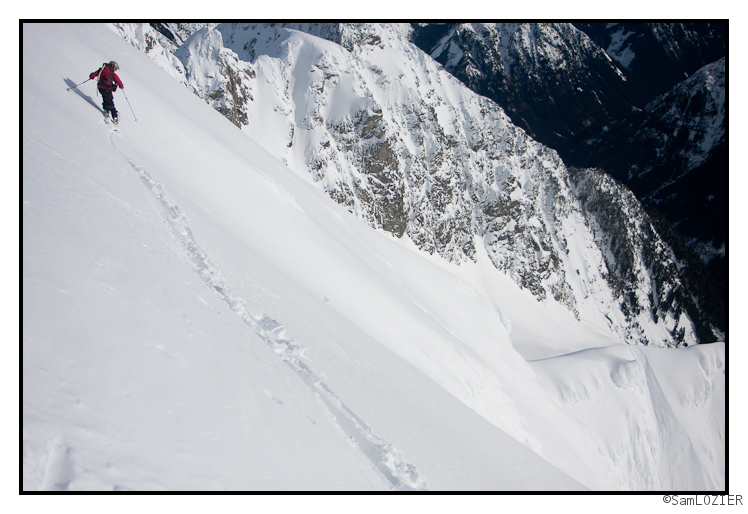 Allen getting ready to drop in on one of the chutes on the S face of Larrabee.
Allen and I met up with a large group up at the Winchester hut and skied a run down the south face of Larrabee yesterday. I'll get the full TR up tomorrow, but I was so stoked on the day that I wanted to make sure to get something up today.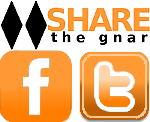 One Comments
Please consider visiting our sponsors.
Leave a Reply