Our weather team worked hard to help us find the snow we've all be dreaming about, and it payed off big. From the first signal of a major storm in the GFS, to the last turn shredded on the front four, this was a great way to unofficially open Stowe Mountain resort, and 2009-2010 skiing and riding season in New England.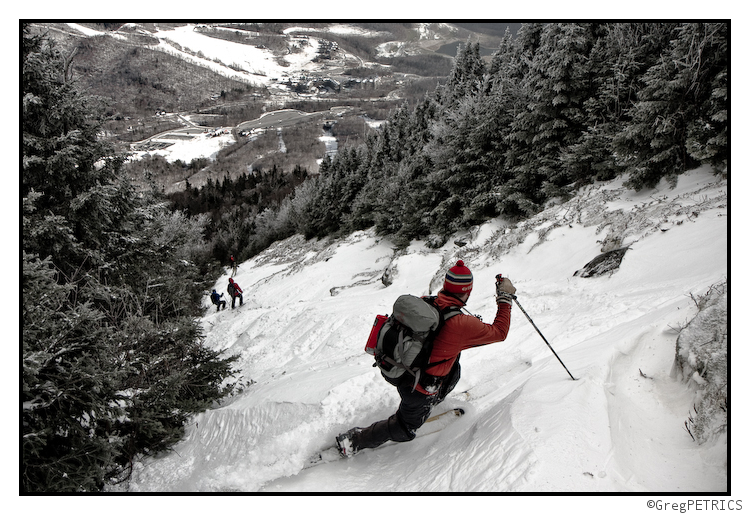 Click the pic to read more!
UPDATE: Sam's shots are now included throughout the TR. Captions on each photo by the photographer.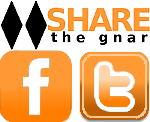 Tags:
Early Season powder skiing
,
Front Four Stowe
,
Front Four Stowe Vermont
,
Front Four Trails
,
Goat Ski Trail
,
Goat Stowe
,
Goat Trail
,
National Front Four
,
National Ski Trail
,
National Stowe Vermont
,
National Trail
,
November Skiing Stowe Mountain Resort
,
Powder Skiing
,
Ski Weather
,
Stowe Front Four
,
Stowe Goat
,
Surprise Powder
,
Thanksgiving Stowe Vermont
,
Thanksgiving Weather Vermont
,
Unofficial Opening Weekend Stowe
,
Vermont early season skiing
,
Vermont Thanksgiving Skiing