Central Gully, Huntington Ravine
April 9, 2008
Spirits were high as we pulled out of Pinkham: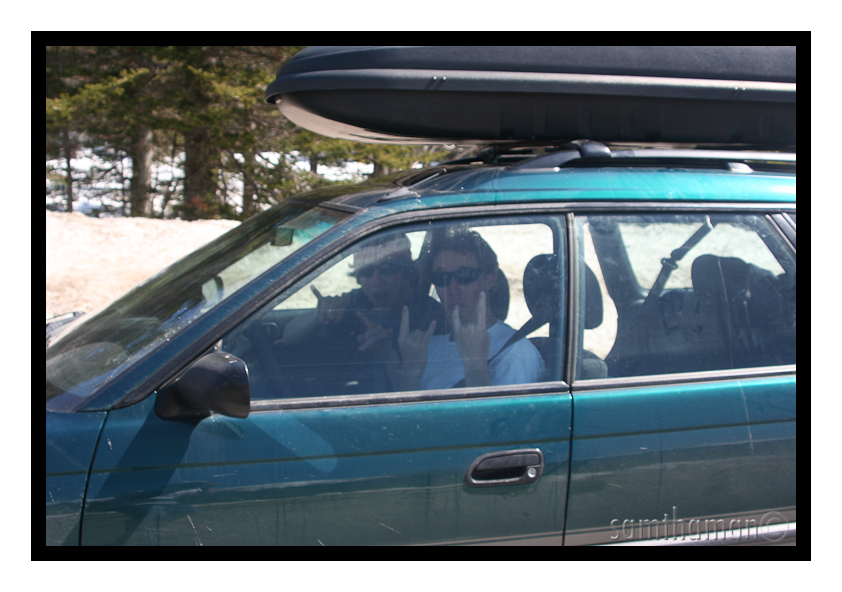 Parting shot – it was probably already too icy to ski again. We had hit a perfect 3 hour or so window to ski and climb the one that had obsessed me for months.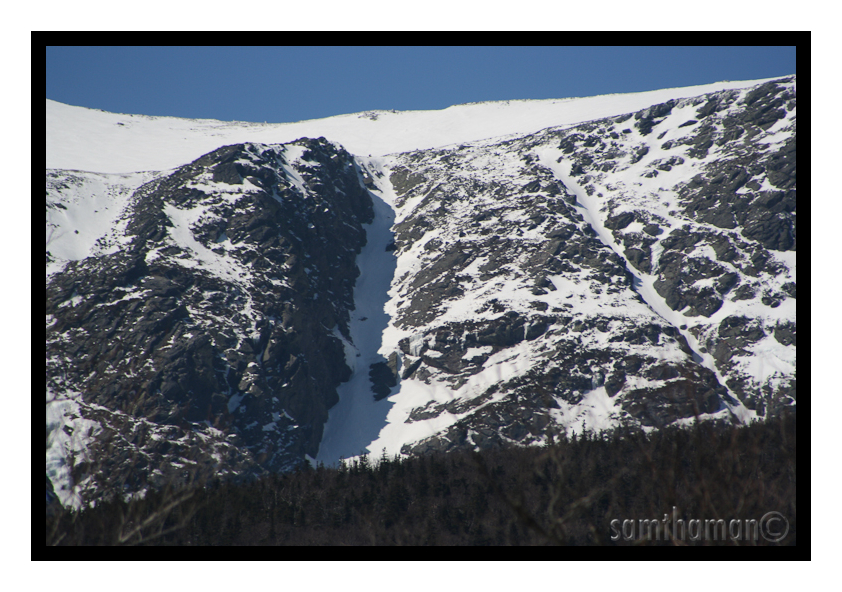 Aesthetic is a word that gets thrown around a lot in climbing, but I believe Central had it all, amazing weather, phenomenal snow, good friends, great skiing, and a view. In addition I skied it just the way I had always planned too; opening it up as much as possible, straight-lining the ice bulge, and then wide open turns down the apron. It was a wonderful feeling to ski something that had been a goal for so long, but it was somewhat bitter-sweet. I've never really understood a phenomenon that's frequently mentioned in climbing literature until monday. That is, when you finally achieve your goal, its somewhat of a letdown and not what you'd built it up to be in your head. I'd been obsessing over this for so long that I built it up into the most hardcore, scary run i'd ever do. In reality it was well within our abilities and a downright pleasant experience. I've had far more pucker skiing icy chutes in the notch. That being said, this probably checks in as one of the best days of my life, everything went as well as it possibly could have, and to sweeten it just a little more, it was my 100th day skiing this year, and my first time ever reaching 100.
Thanks for looking!

---
Read about the author:
Sam
---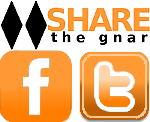 2 Comments
Please consider visiting our sponsors.
Leave a Reply