IV. Down Day in Bremerton
November 13, 2009
On the way home Joe offered to let me stay at his place in Bremmerton that night, I'd been with James for my entire journey at that point so I decided to take my leave of him and head to Bremerton. His wife and two young children couldn't have been more gracious hosts, they even cooked me breakfast the next morning. The next day was Joe's birthday, I didn't want to third wheel it, but he insisted that we hang out for the day. I needed a rest day and wasn't supposed to meet my next contact until that night so I accepted. We hung around playing with his kids for a while until they left at which point we ate lunch and pulled out the Super Nintendo. Nothing like a couple of beers and some Street Fighter II on super Nintendo as a great rest day activity. After a great SNES session Joe took me to the ferry which I rode for free over to Seattle.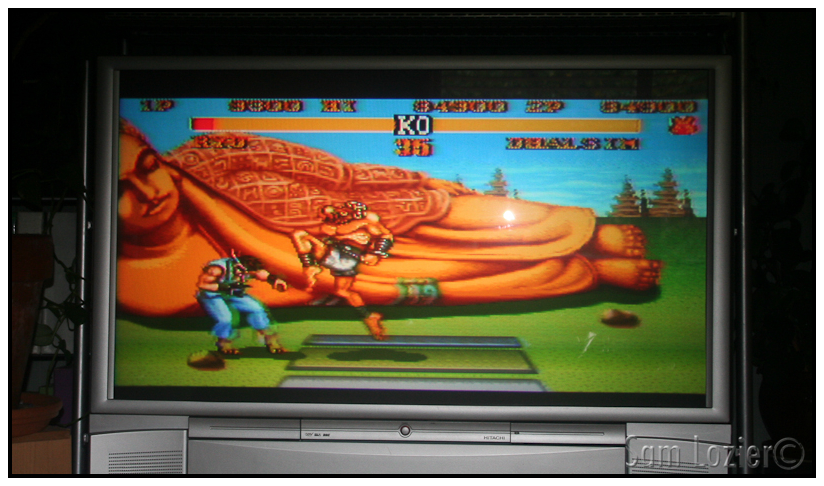 – with a grin like that we'd have had to be playing a silly old video game

-Street Fighter!!!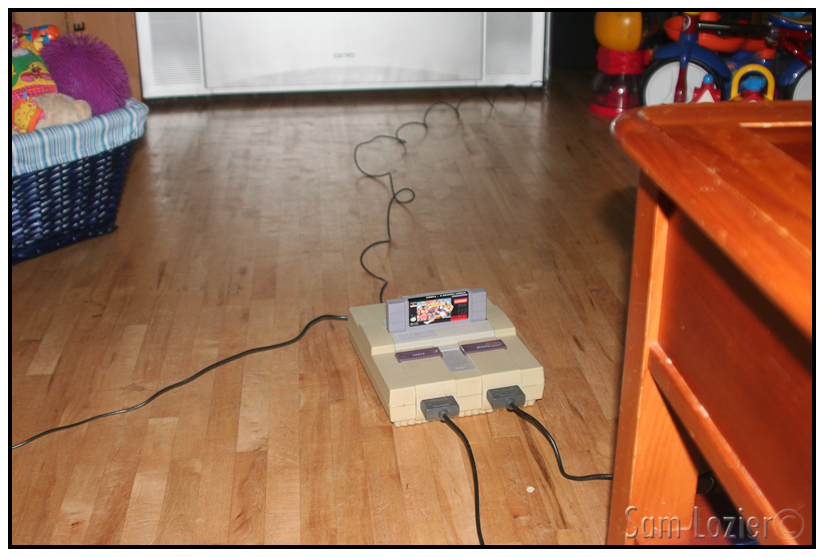 – Yellowed with age.
Keep reading below:
V. Mt. Adams
---
Read about the author:
Sam
---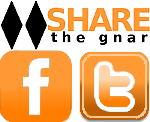 Please consider visiting our sponsors.
Leave a Reply