Big Game Hunting
March 17, 2008
Recently with the bad snow, Allen and I have been exploring like crazy and we've found some amazing stuff. In addition we've ticked off some of my big goals for the season and, despite the awful conditions, I've had some great days skiing recently.
We started by going out as far as we'd been before, then hiking: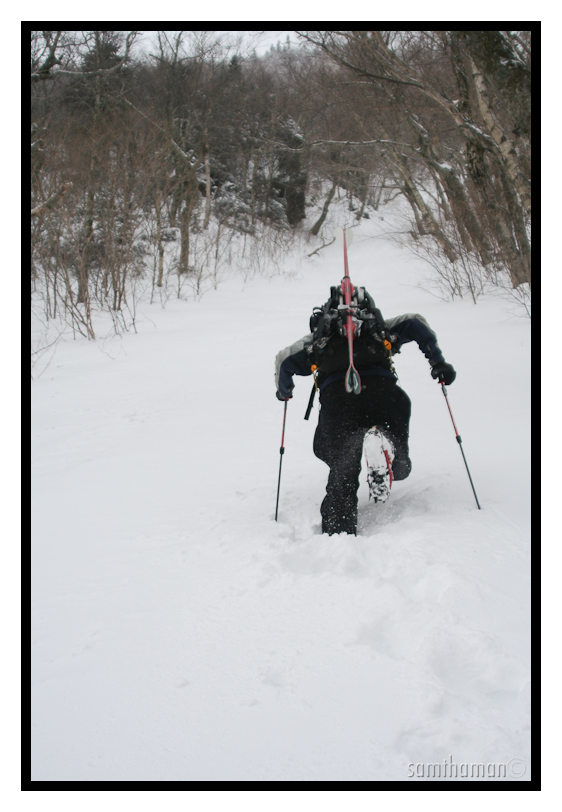 Allen did a quick recon up this gully to see if it turned back into snow, but no luck.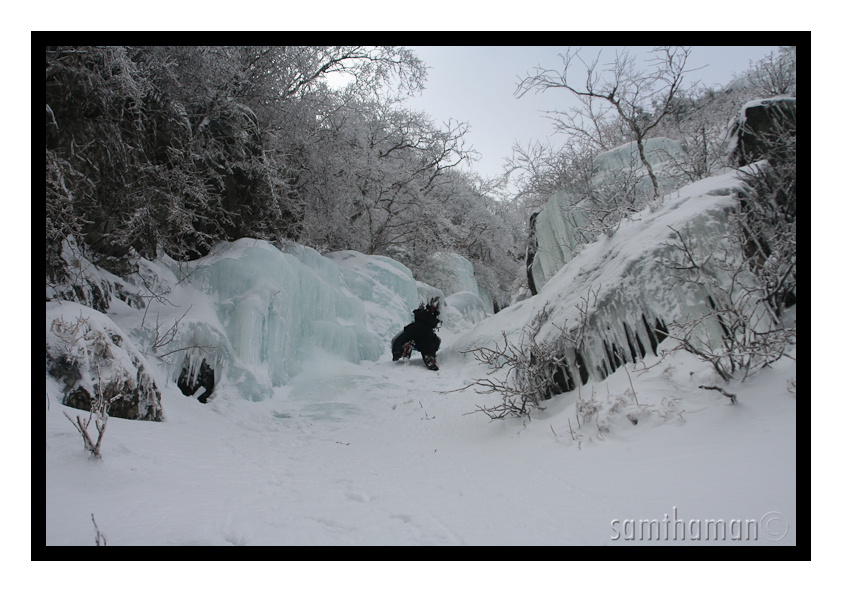 Further to the right though, we found this wormhole up around the cliffs and through the trees.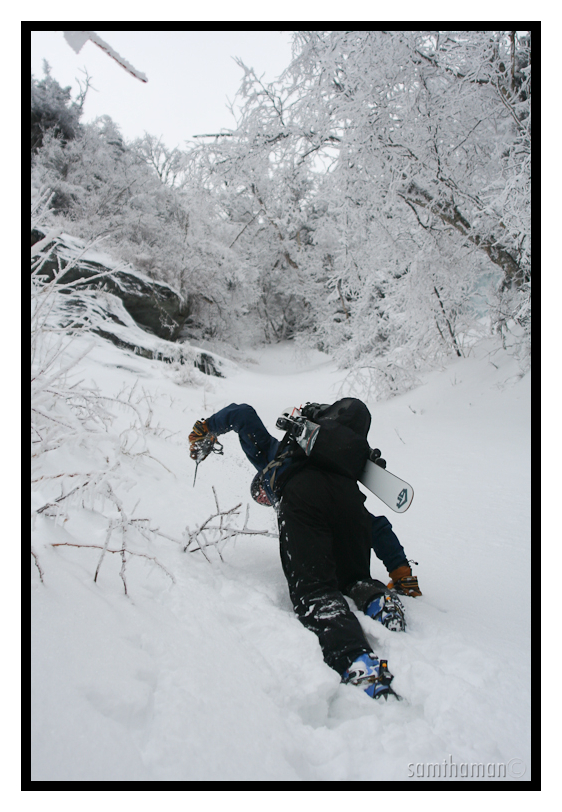 Dropping into the wormhole. This thing clocked in at 43 degrees on the clinometer and narrowed down for a significant portion to less than a ski length wide. In addition it was mostly covered with the rain crust thats been everywhere recently = sketchy.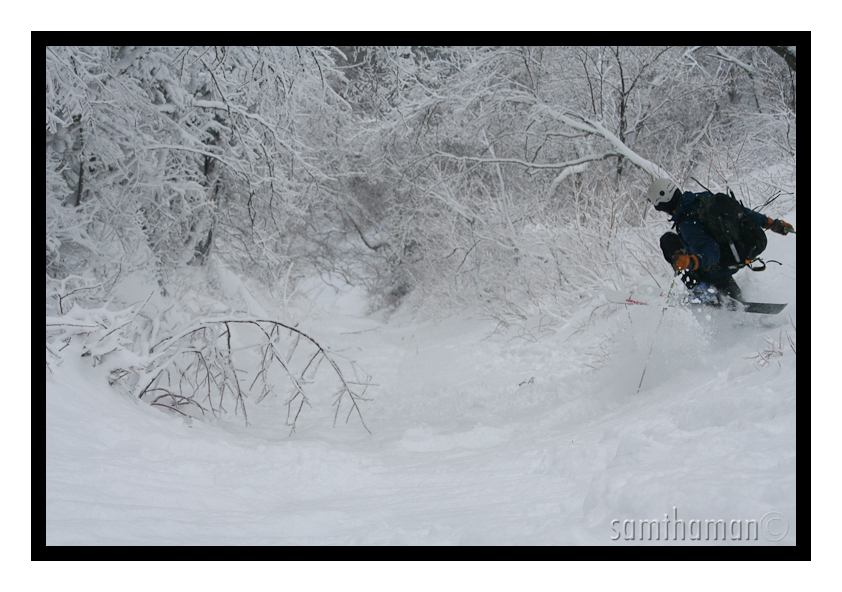 Me above the two cruxes.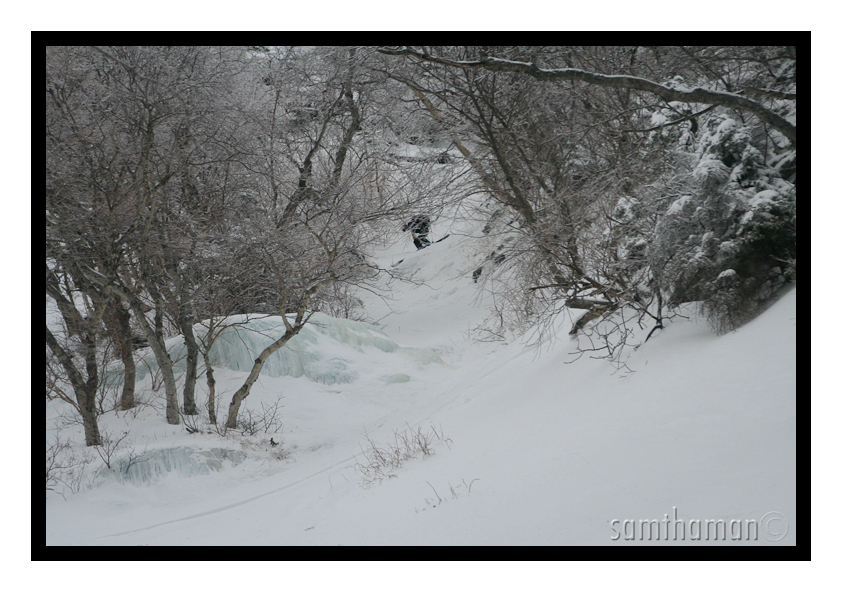 ---
Read about the author:
Sam
---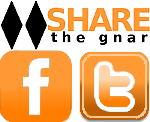 Please consider visiting our sponsors.
Leave a Reply