Big Game Hunting
March 17, 2008
Out into the safety of the main chute.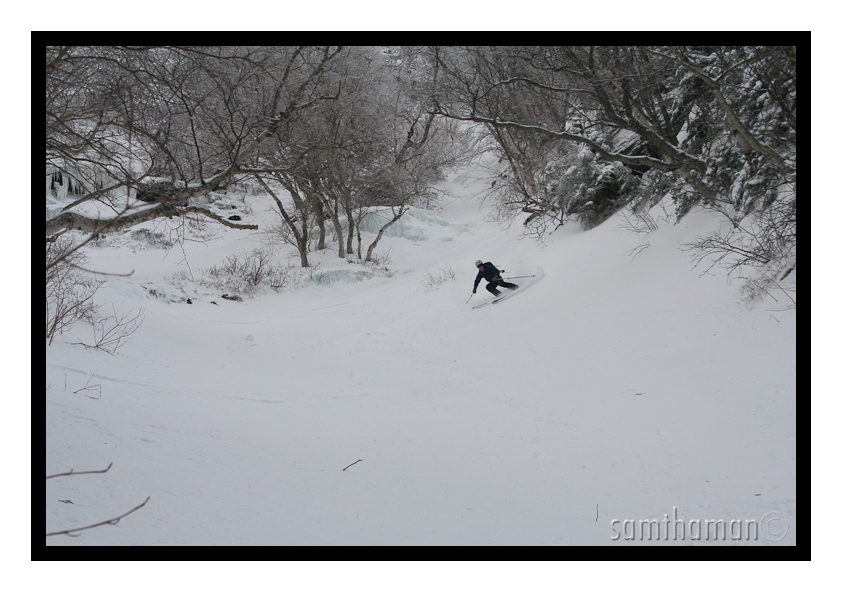 The next day, Allen had gone home, so I soloed into an area even further out. I ran into an army mountain warfare school program going up this gully. they aparantly had heavy packs because they were complaining like little girls as they prussiked up this fixed rope. In all fairness though the instructors were super friendly guys that seemed to really enjoy their jobs.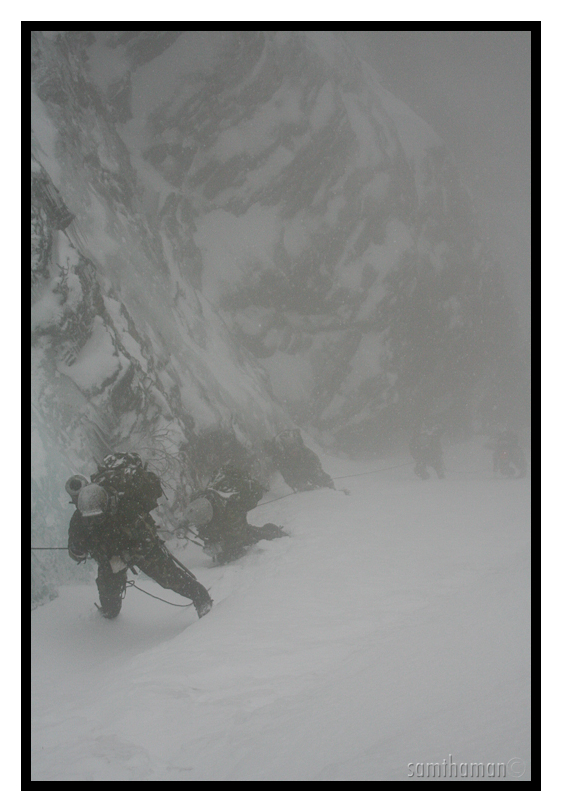 I was alone that day and the gully was too icy to ski, so I downclimbed and went up its neighbor. At the top of the neighboring gully, it flattened out into large open powder fields. It was an amazing experience, struggling up a narrow ice filled gully for a few hundred feet in the clouds and finding some of the most amazing mellow trees I've ever seen.
Anyone seen a birch bush before? The snowpack here was unreal!
Everywhere I looked I saw open areas dropping off into the mist.
---
Read about the author:
Sam
---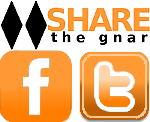 Please consider visiting our sponsors.
Leave a Reply