Big Game Hunting
March 17, 2008
I met up with Allen after skiing that last chute, so there will finally be some action shots again. We skied its neighbor across the street: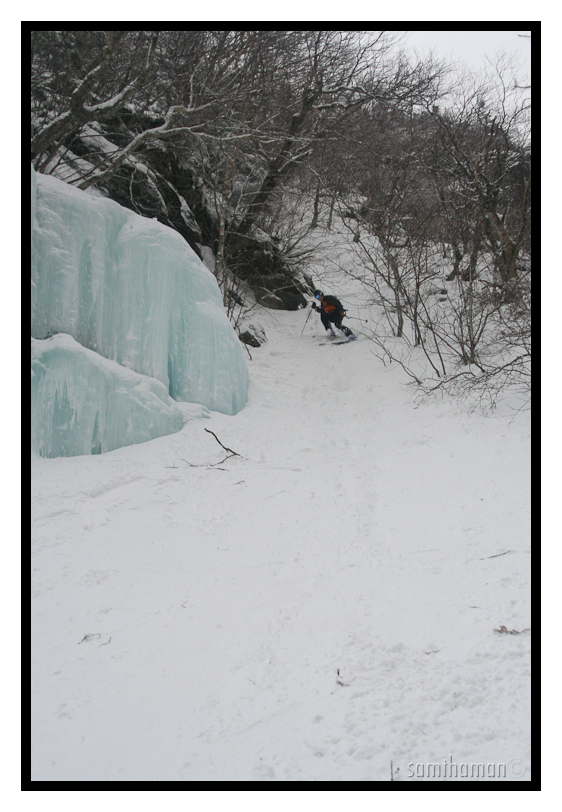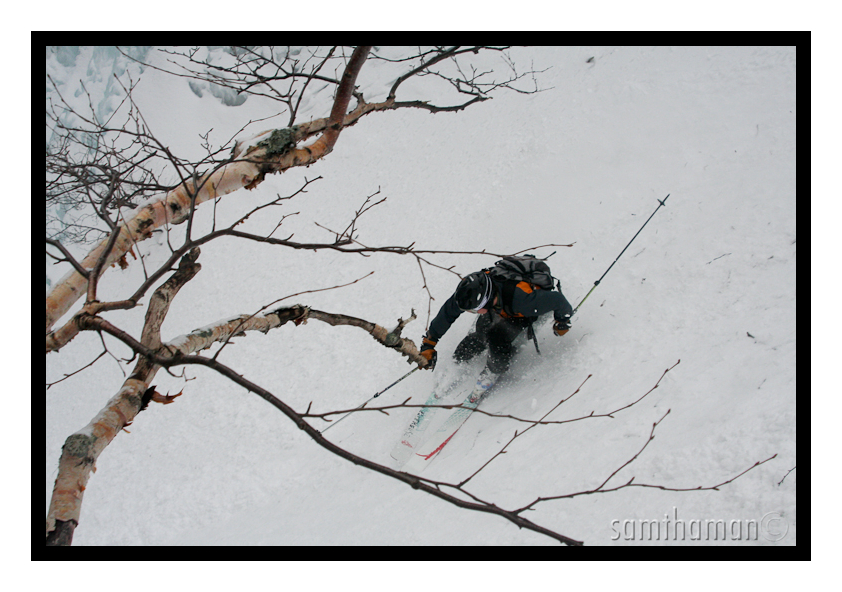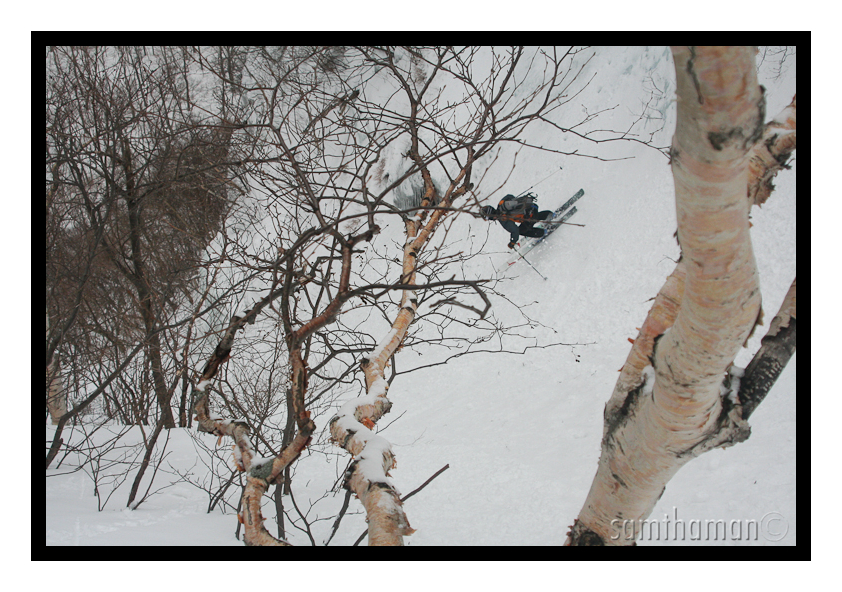 That was good fun, but really short. we were hunting big game, so we went looking for the biggest prize of all in this area: a linkup of 3 big gullies, the top two of which both end in massive cliffs.
We found it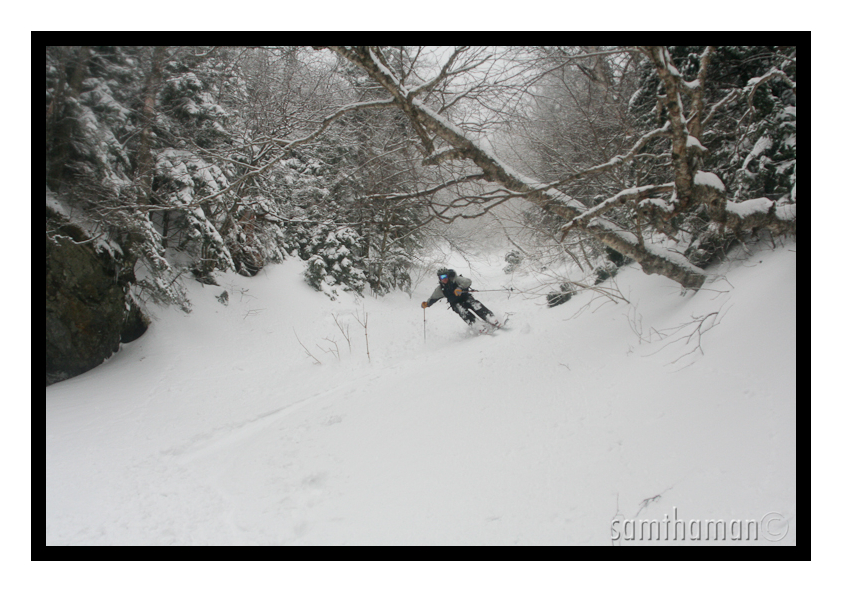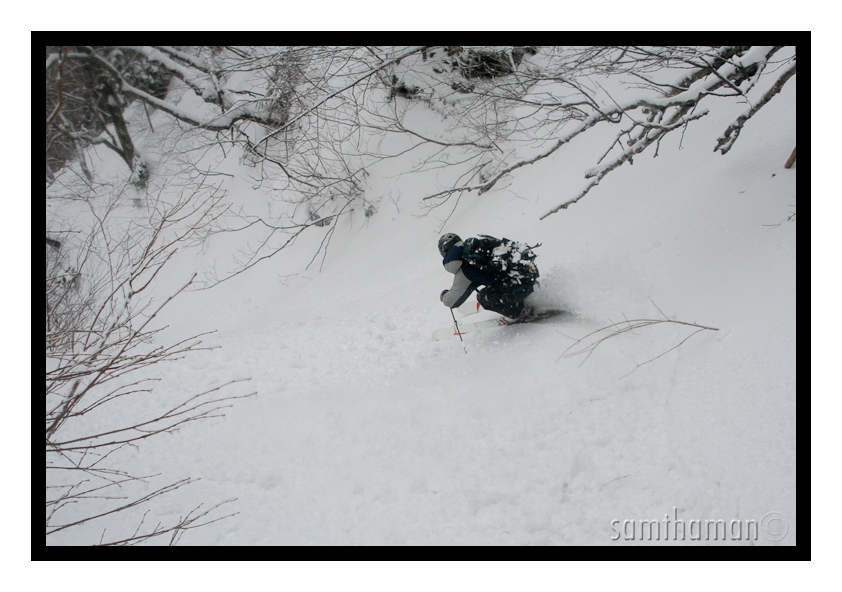 Today we went back to the first gully hoping the sun would have warmed it. This was naive though, as it faces totally North and never gets any direct sunlight.
Me climbing up: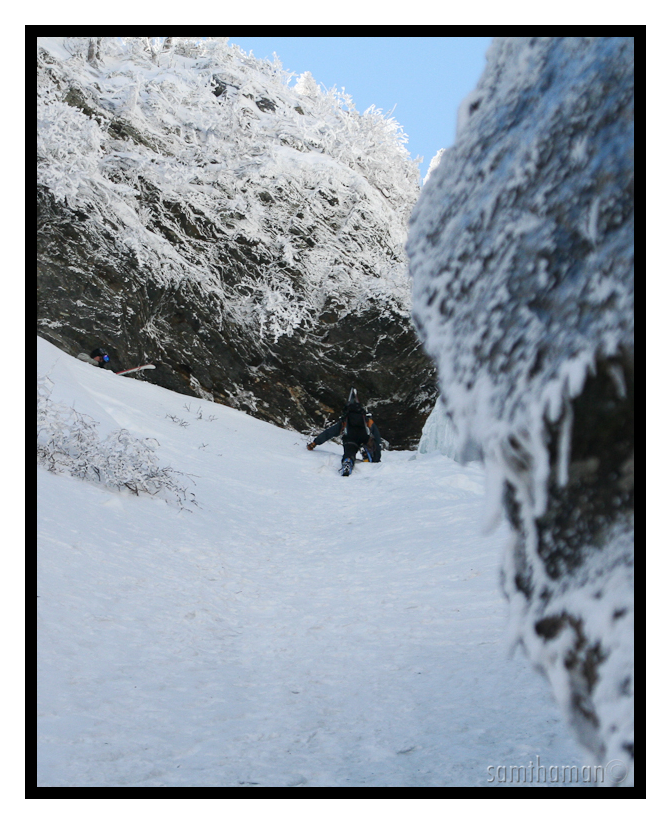 ---
Read about the author:
Sam
---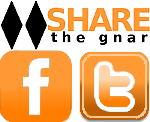 Please consider visiting our sponsors.
Leave a Reply