Big Game Hunting
March 17, 2008
We didnt get to ski the upper pitch today because it was too icy, but we did get the lower section.
The exit – Allen skiing: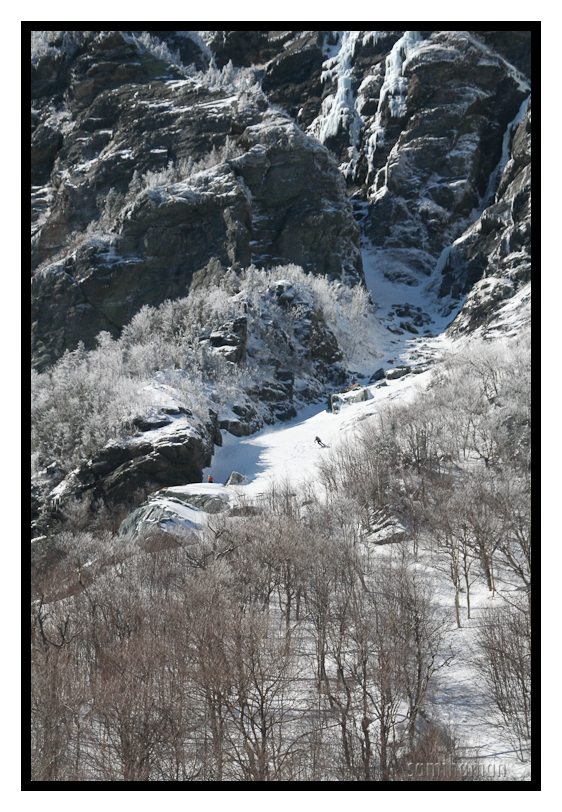 A little scenic action: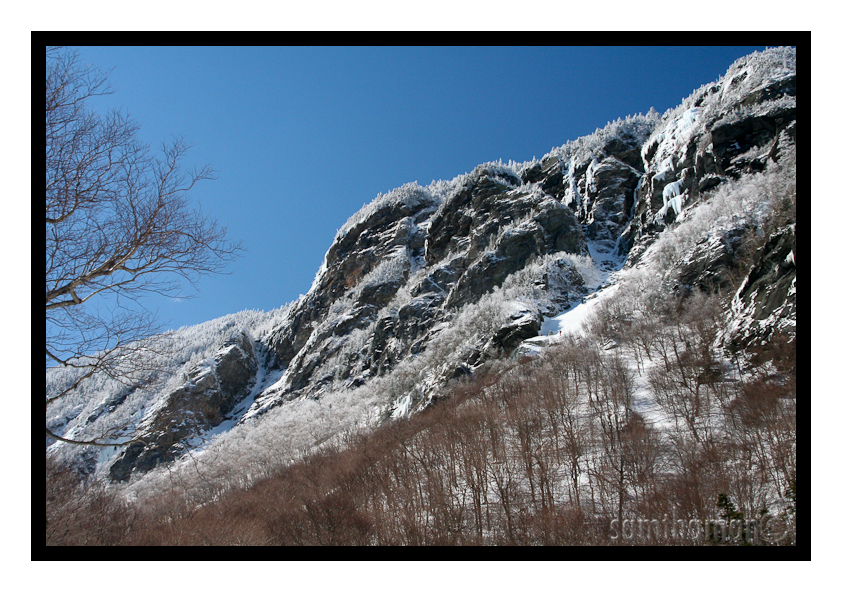 We ended up at Smuggs at the end of the day today, because a bunch of my gear got stolen from the base of that last gully. We chased the guys down to the Smuggs lot but didn't catch them.
A shot of mansifeld on the way back from Smuggs.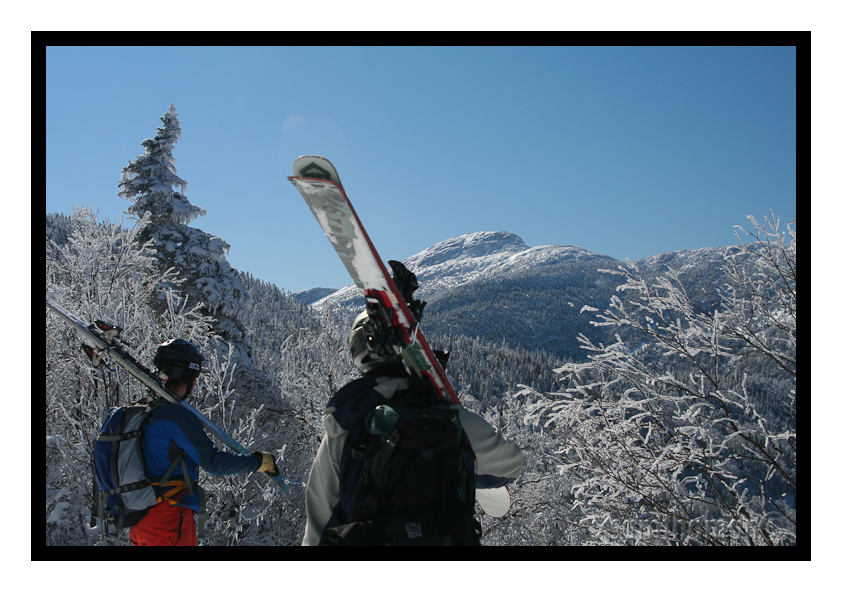 Thanks for looking, hope you enjoyed!
Sam
---
Read about the author:
Sam
---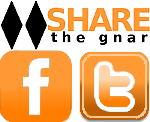 Please consider visiting our sponsors.
Leave a Reply