Ughh… ANOTHER East Coast TR?
September 28, 2009
This was one of my favorite and most popular TR's over on TGR, now it's here for your enjoyment too!
_____________________________________________________________________________________
It snowed a shitload. It was all upslope and only snowed at the mountain. If you want to see what happened yesterday morning, i suggest you look at gpetrics TR [URL="http://www.tetongravity.com/forums/showthread.php?t=117432″]Here[/URL]. Wes, Allen, and myself got a sub-alpine start and arrived at the crack of 10:15, just as the quad went off wind hold.
Allen was stoaked that there was soft snow again after a week and a half of death crust.

Unfortunately he was really camera shy and spent most of the day diving under the snow whenever I tried to take his picture.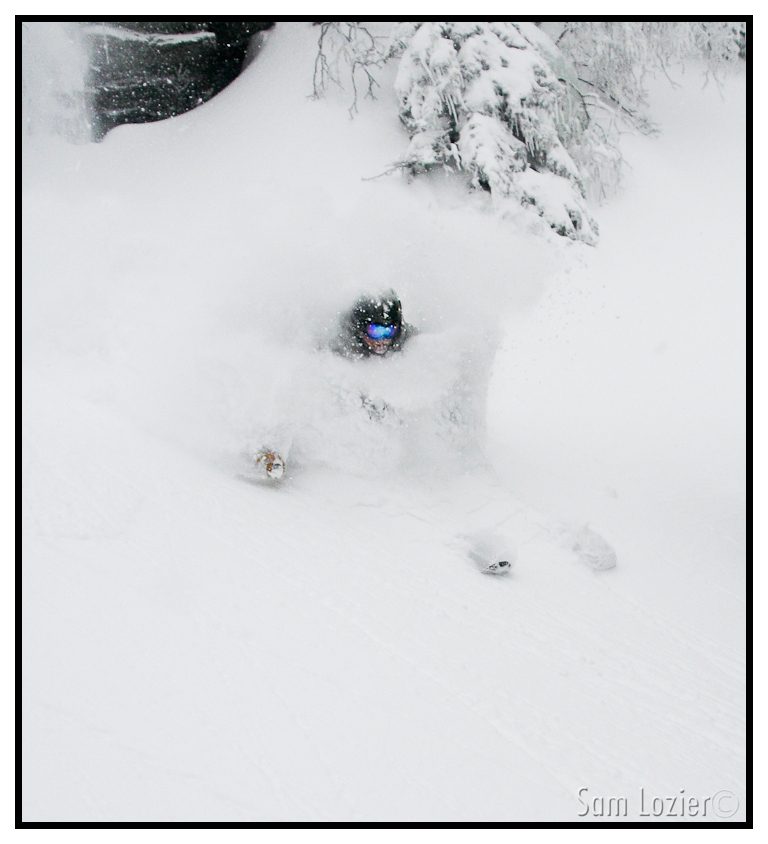 Allen, getting your picture taking is not a big deal, it wont steal your soul…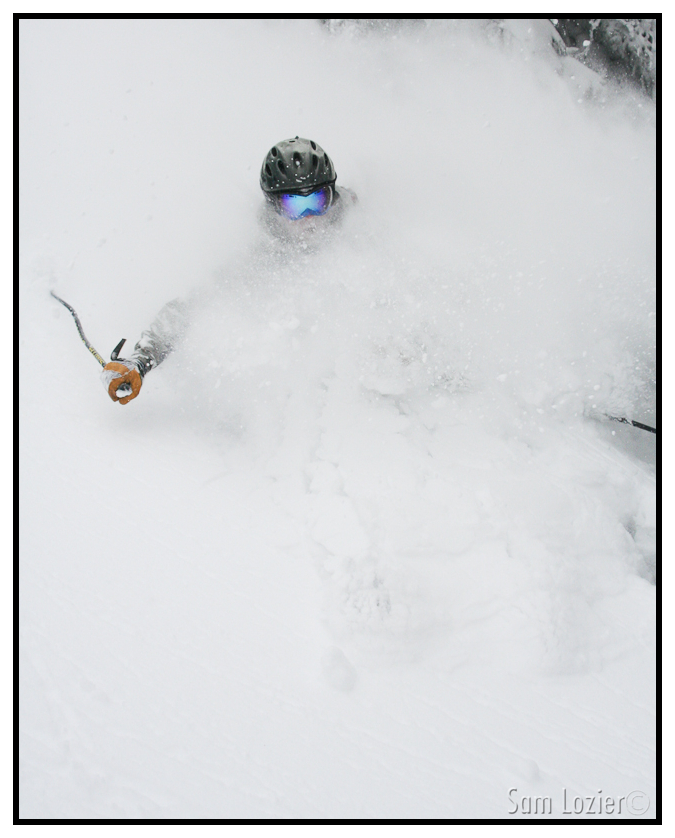 Wes spent most of the day chasing after snow snakes, he spotted one from his perch up here and went charging after it.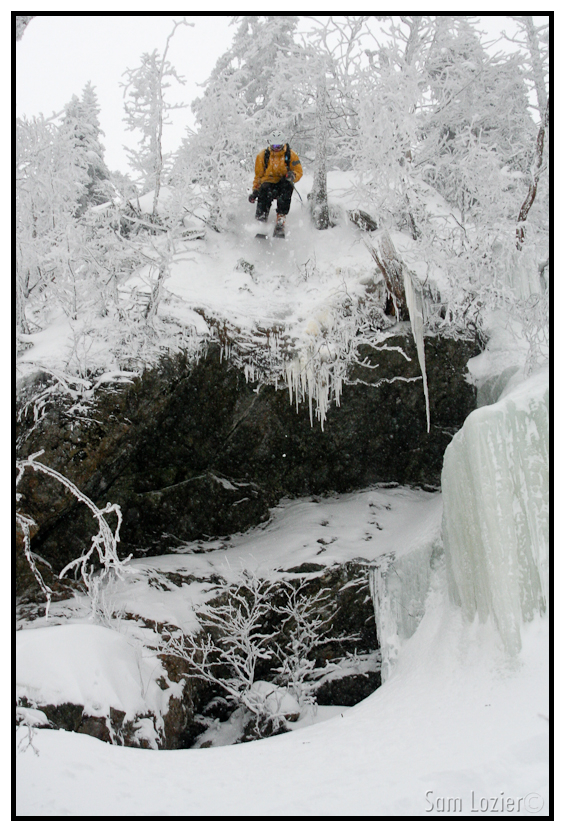 Allen skied this really cool line, but saw that the camera was out again and tried to hide.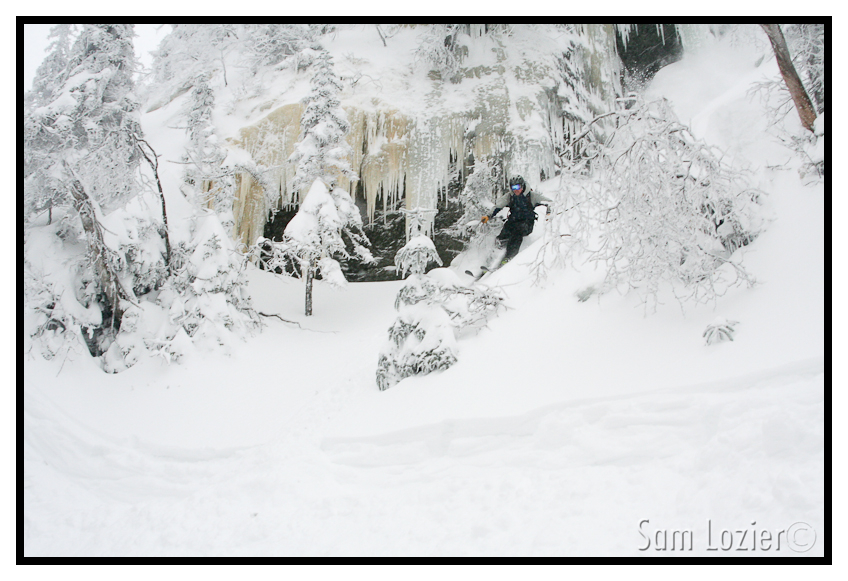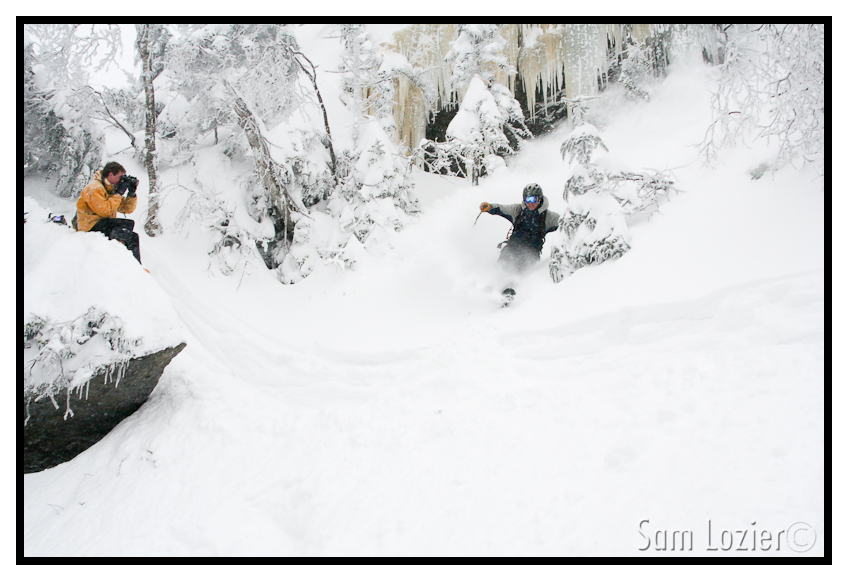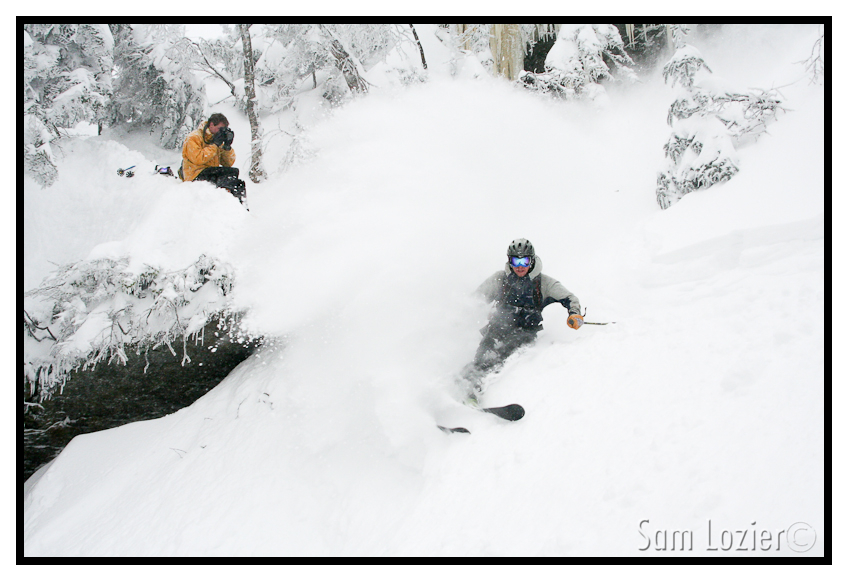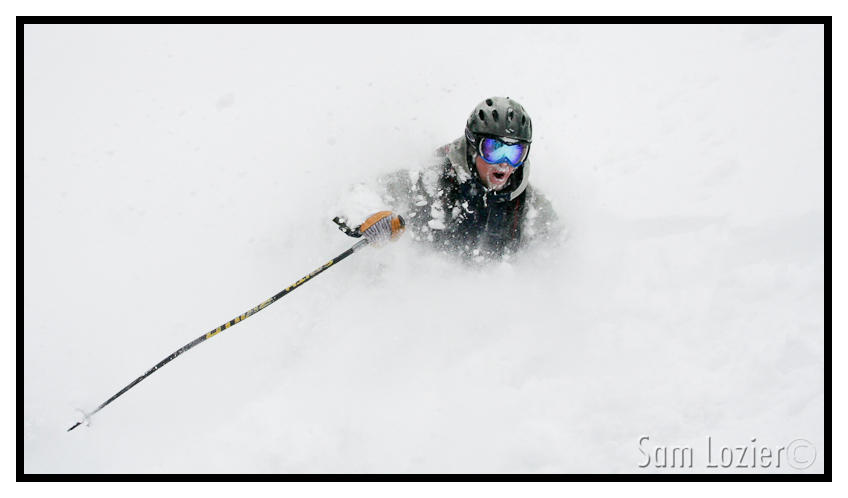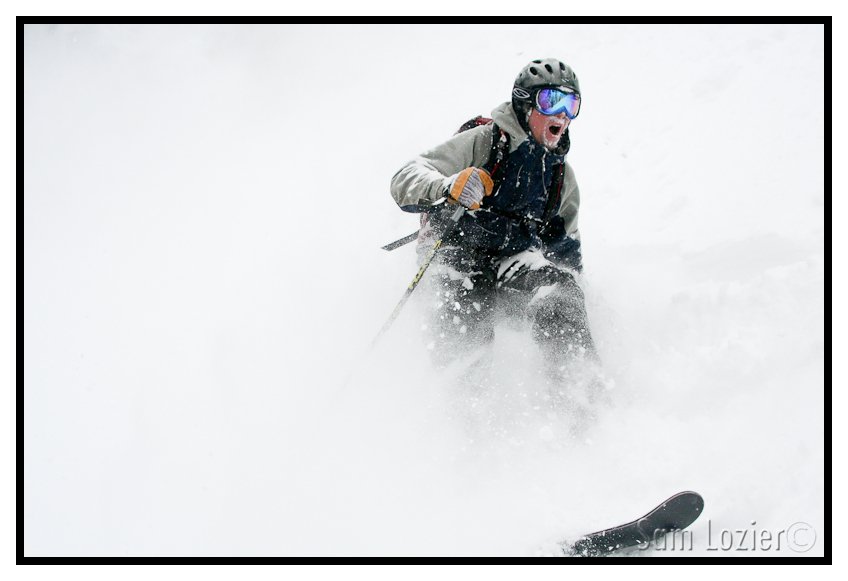 I was a lot less camera shy and spent the day practicing my brochure poses. You hear that Stowe?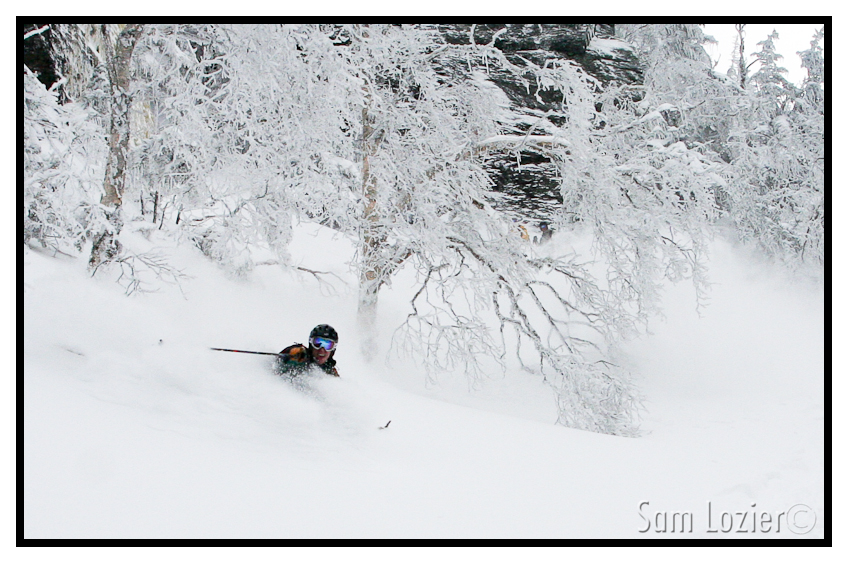 Sometimes the snow became too overwhelming though…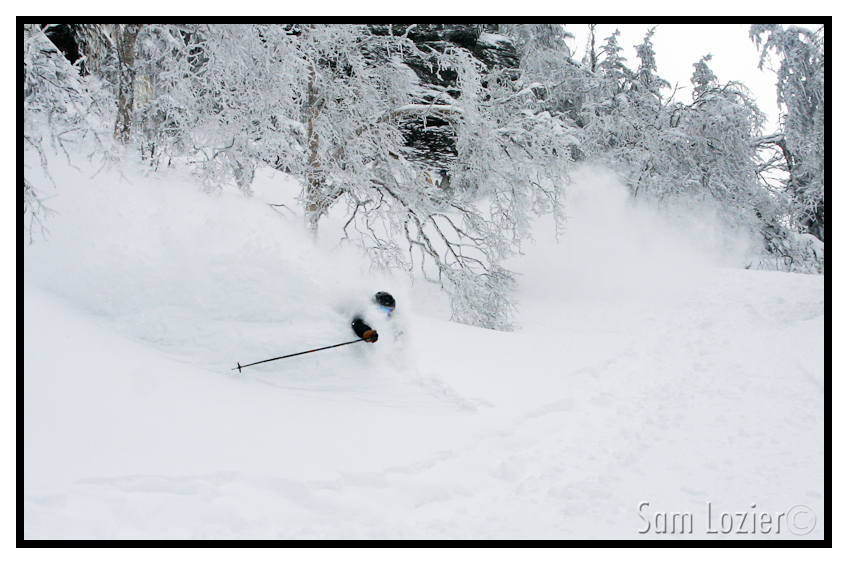 …but I quickly regained my composure and cheesed it up again.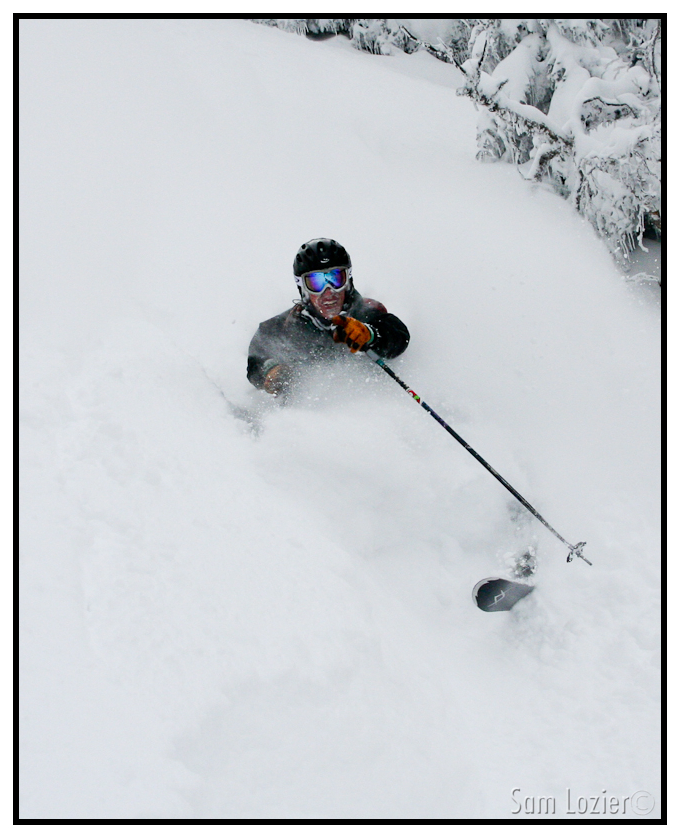 Wes's roommate, Eric, joined us for this sluttiest of photoslutting days.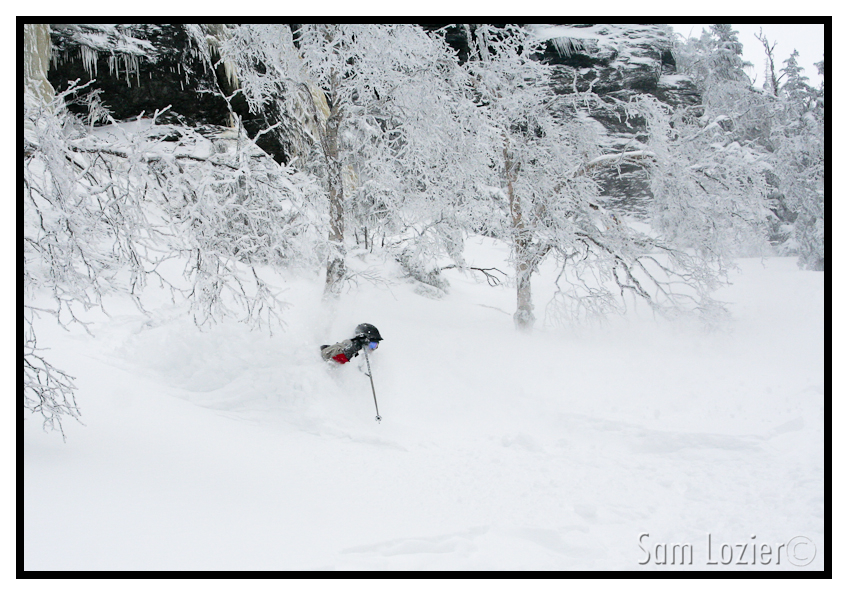 There goes a snowsnake! quick Wes, go get it!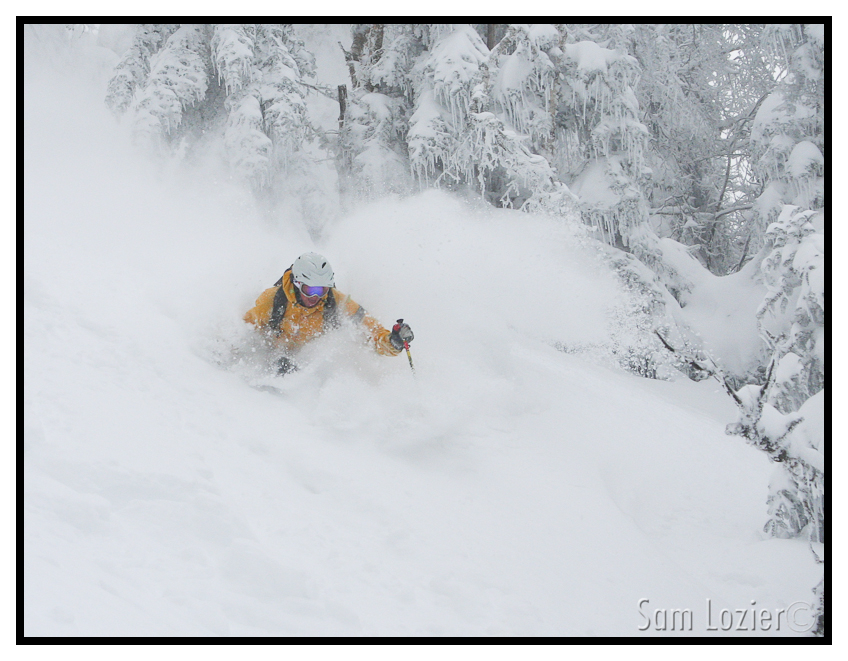 Wes in hot pursuit.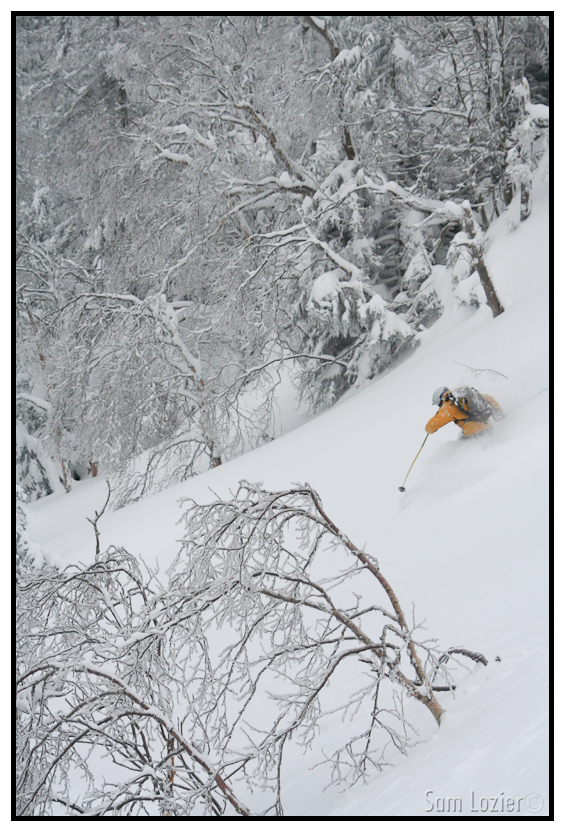 Allen wanted to go meadow skipping. Whatever dude, lame…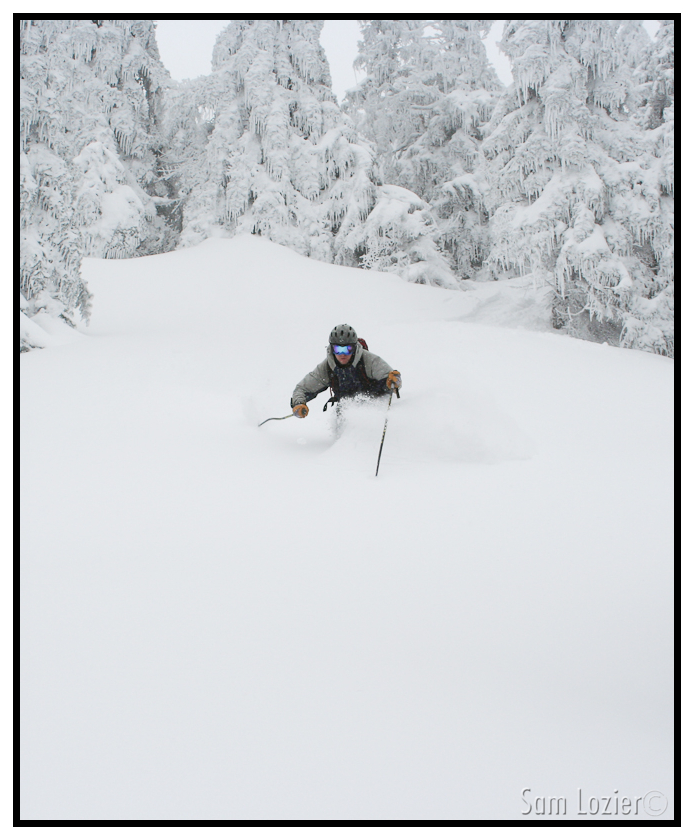 Allen starting to get a little less camera shy.

I am a filthy filthy slut.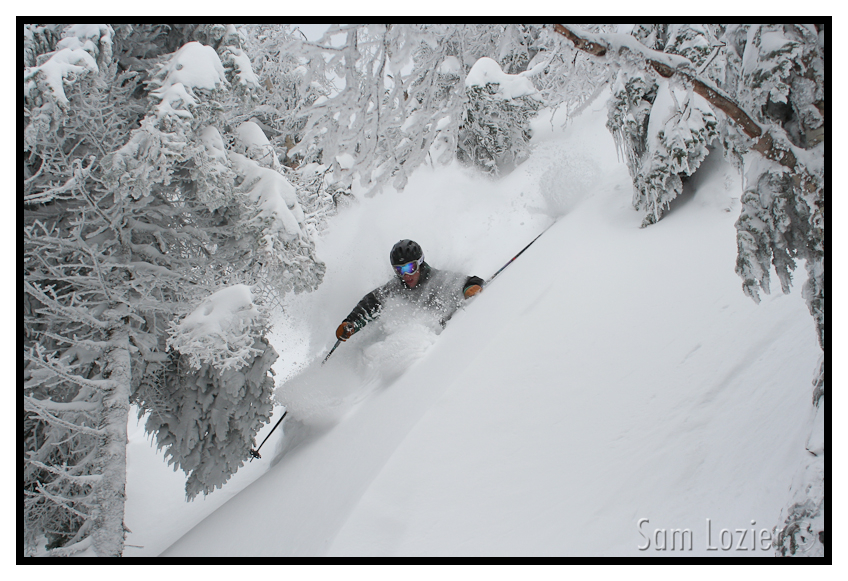 Allen saw the camera and put up his smoke screen in an attempt to escape.

He wasn't quick enough this time though.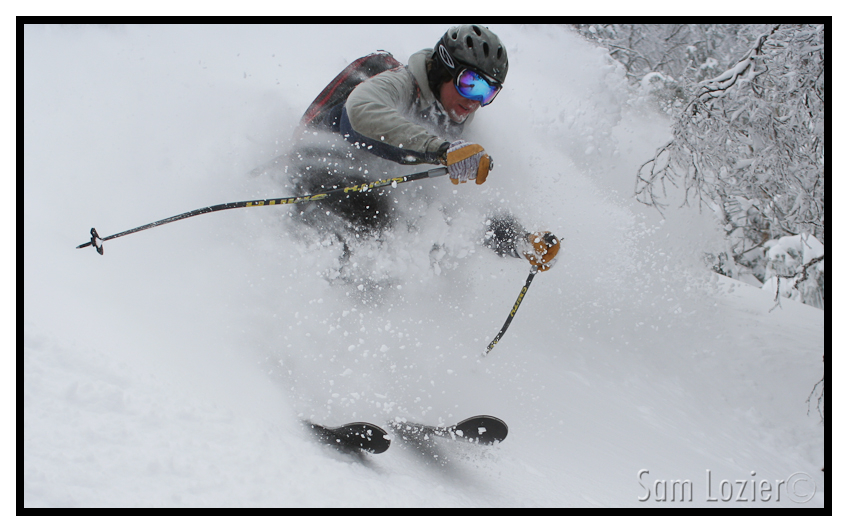 Eric again.

I've run out of funny caption ideas for now. This is me, very thankful that winter is back.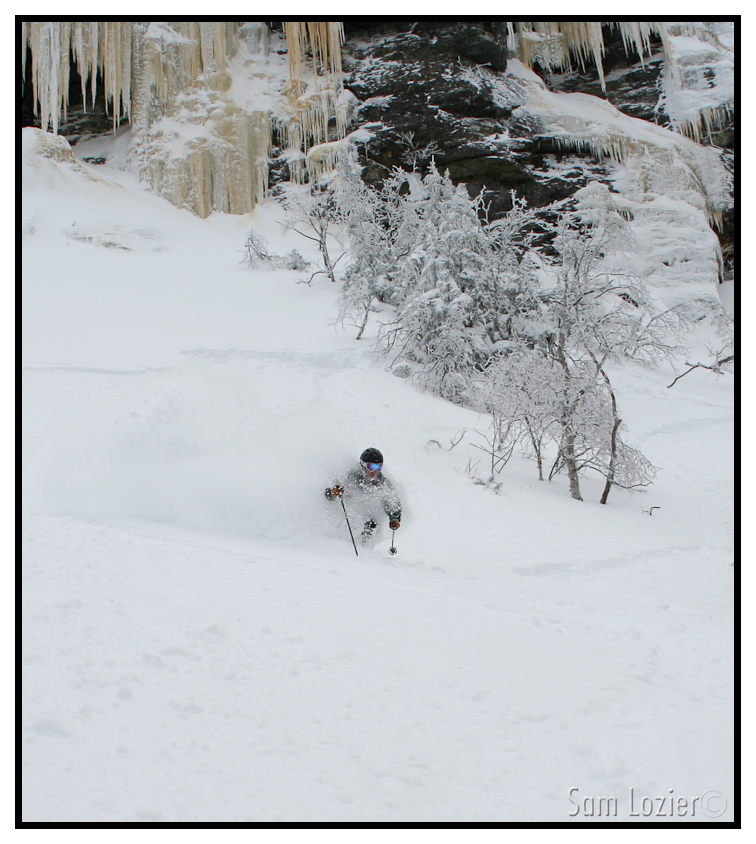 One more "Ski Magazine" shot.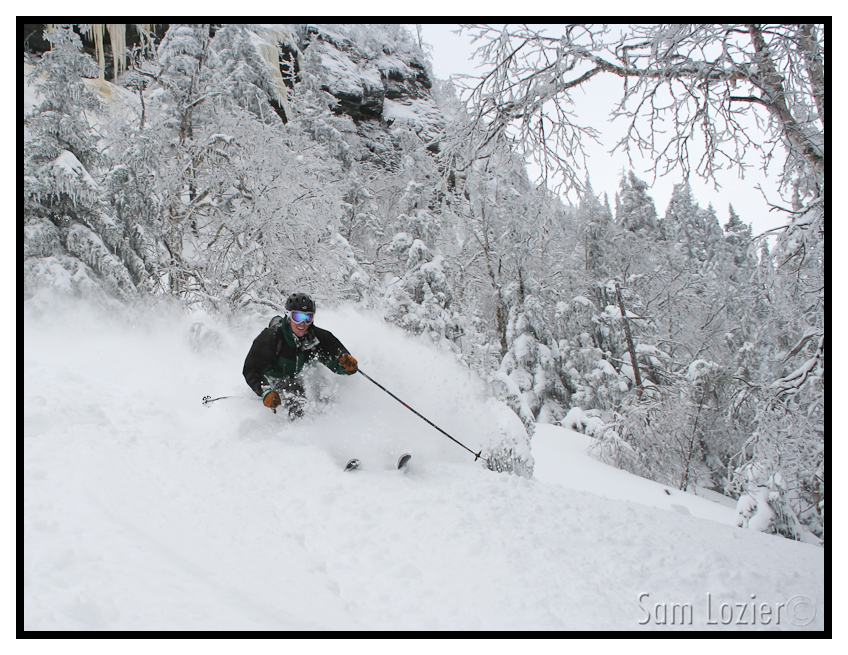 In the afternoon we met up with Greg and Porter and hiked to the top of Jay Peak, where we got this amazing view of Burlington.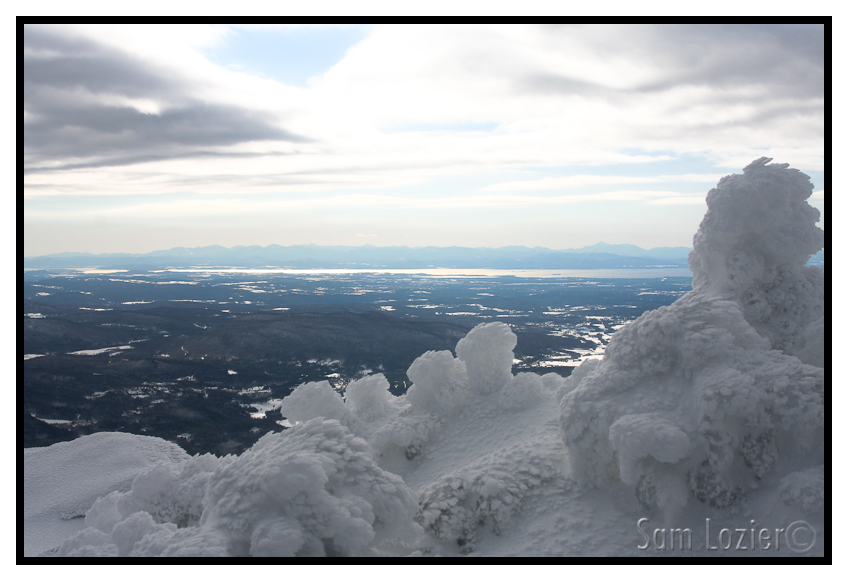 Then we skied this awesome bowl on top of Jay Peak. Greg skiing.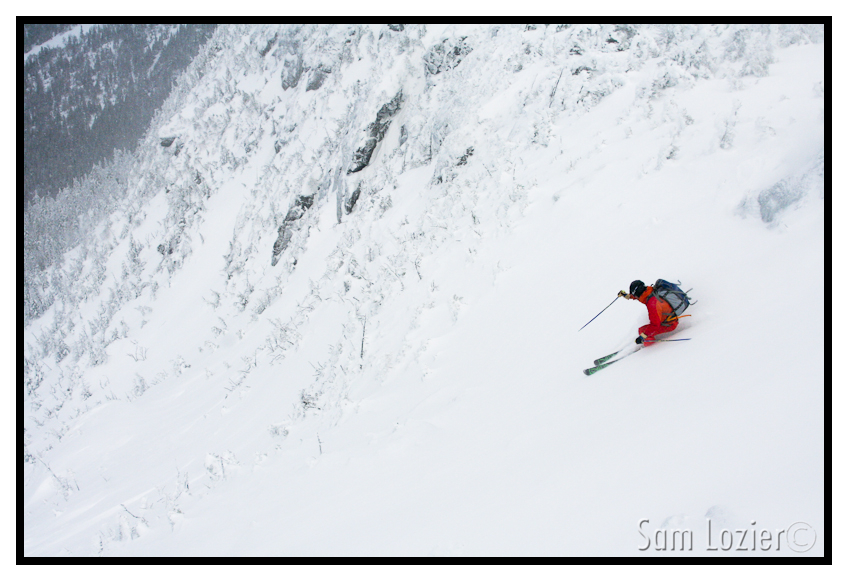 Allen thought it was a pretty good idea too, and managed to overcome his shyness.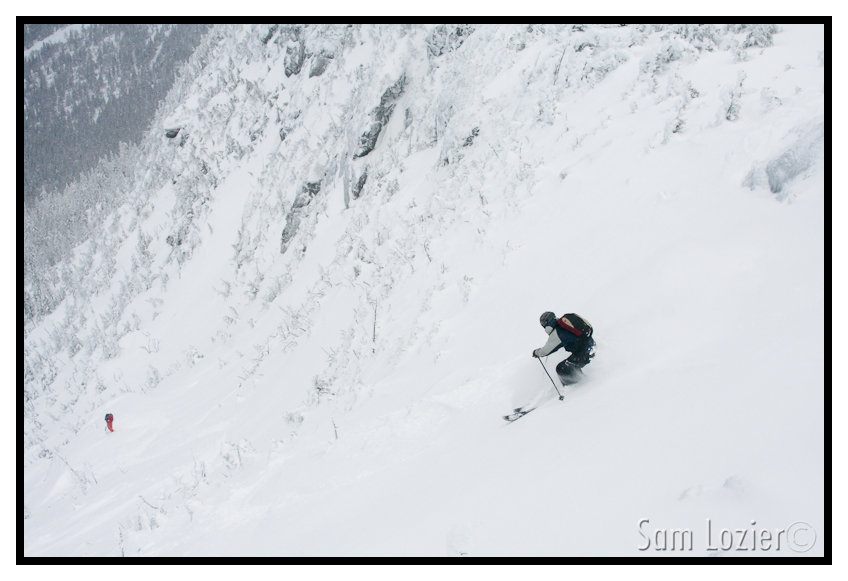 Allen was so happy to have new snow that he jumped for joy!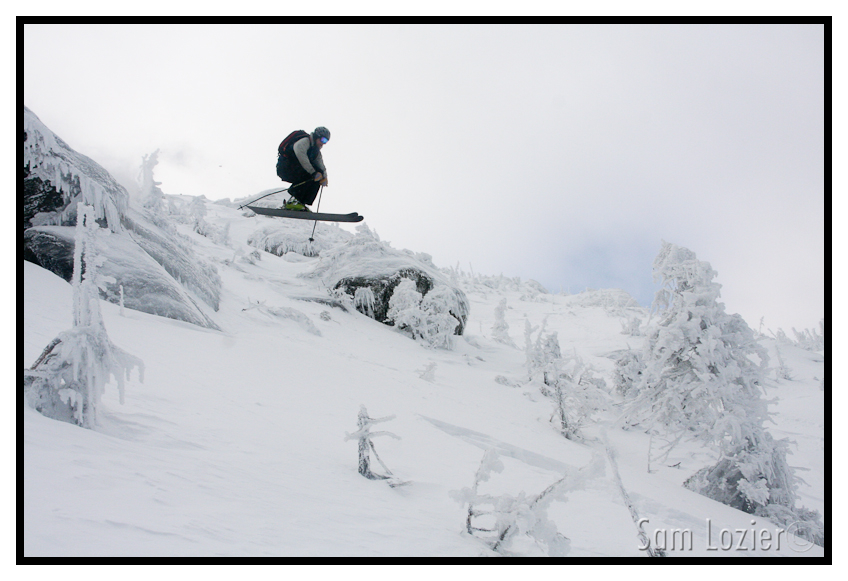 Today we returned and didn't get nearly as many good pictures. The weather was really nice, but the snow had seen a lot of wind action and was unpredictable and highly variable.
We skied this thing. It was totally covered in ice, to say we charged it would be a complete lie. This is Wes, charging mid line.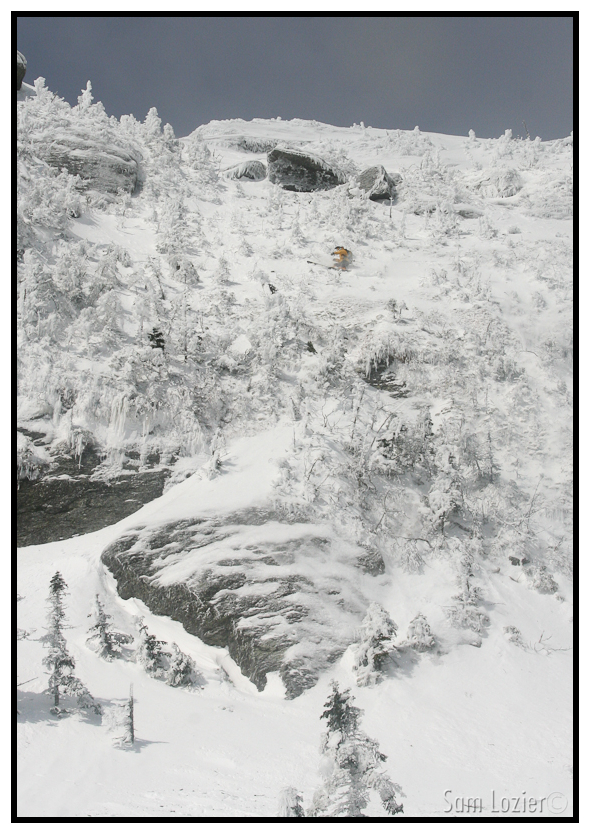 Wes was having so much fun hiking uphill that he didn't want to go down. It's ok Wes, come down off the rock, we have skiing to do.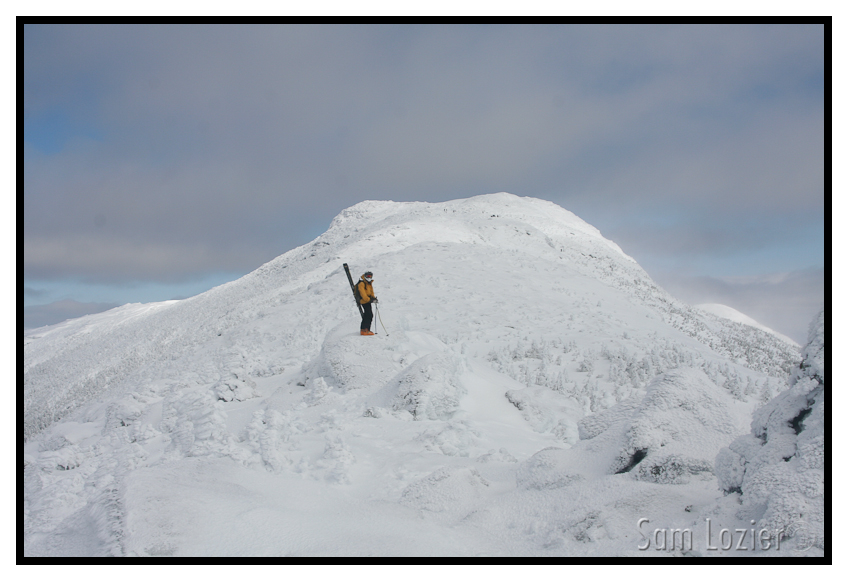 Wes taking flight.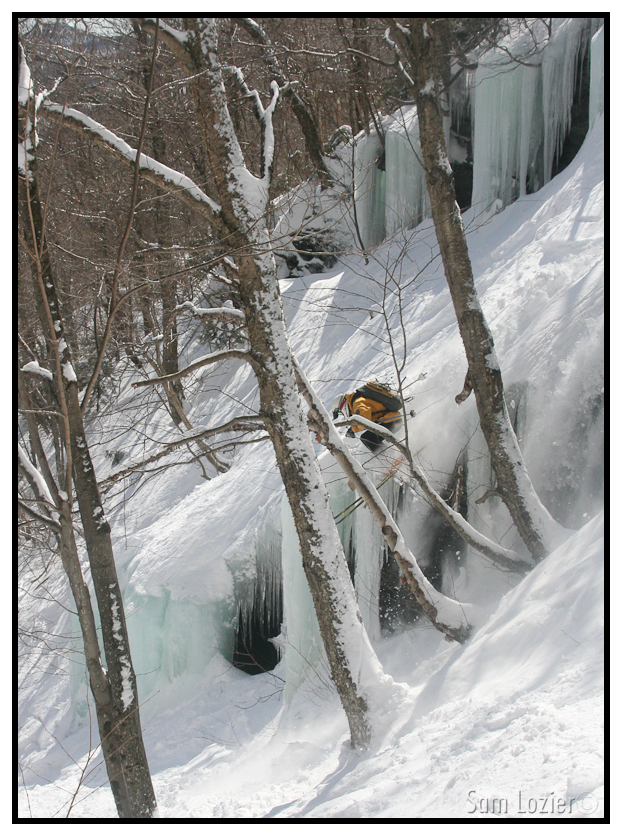 Note to self: When you are shooting pictures on sunny days, remember the polarizing filter. Allen about to find his hot tub.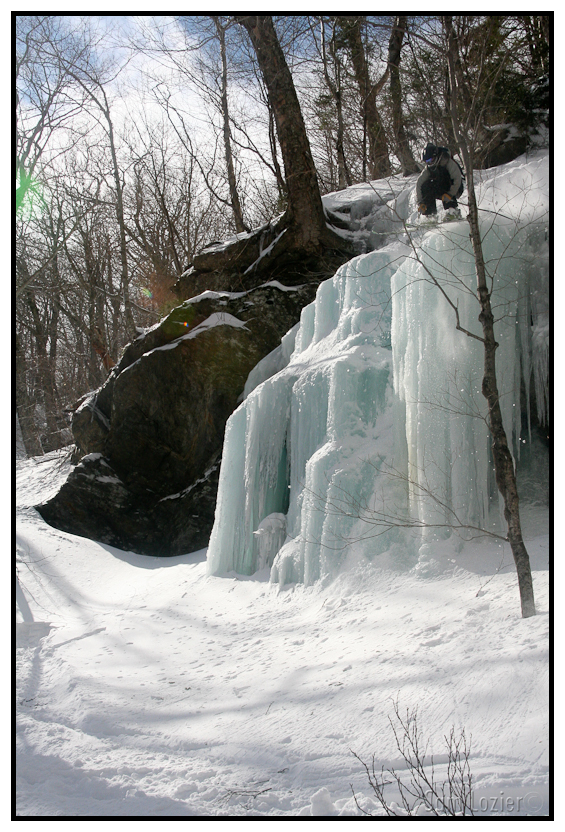 Thanks for looking. Its been sweet out there the last two days, I wouldn't give up on old man winter just yet…
---
Read about the author:
Sam
---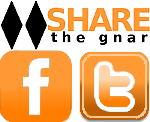 Please consider visiting our sponsors.
Leave a Reply