Yet another large TR
February 28, 2008
I've got a few other decent photos from the last week that I'm gonna throw in here before the pow shots.
These next four are from about a week ago when Wes Roon, Allen Taylor, Boris, my roommate Adam, my dog Chester and myself piled into my car and went up to Camels Hump.
The Ansel Adams wannabe shot:

View of mansfield from the hump:

Wes freezing on top of the hump:

The day after the eclipse we went up Stowe for a midnight run, it was excellent, we didn't even need the headlamps. We managed to get a few ok night shots of the mt.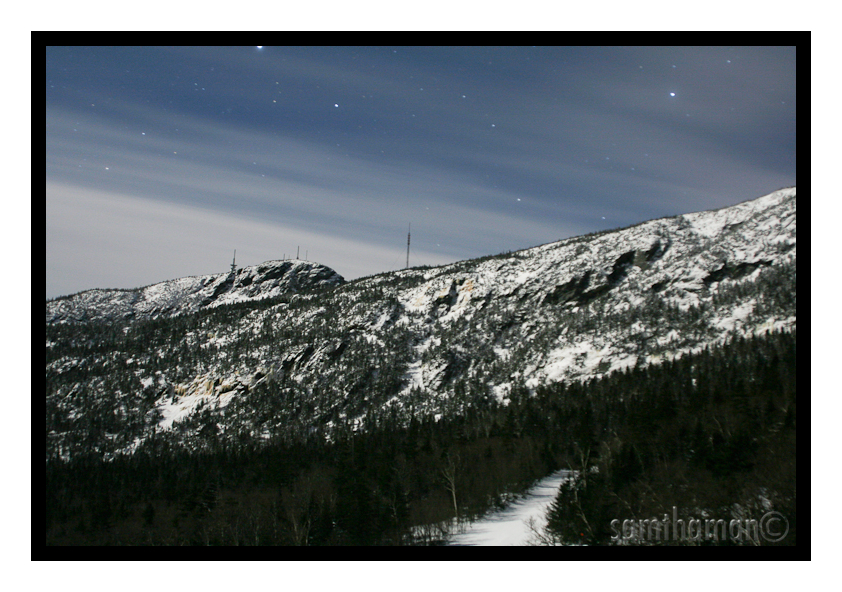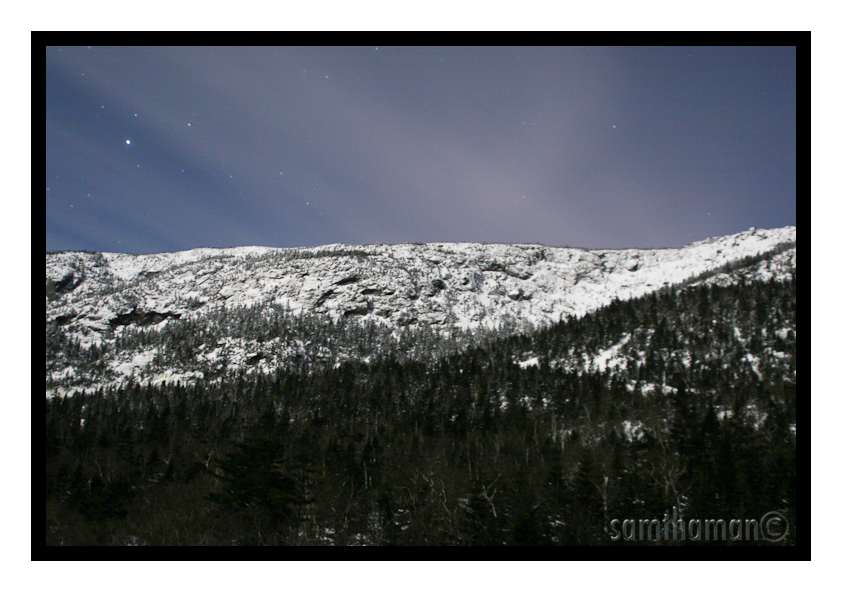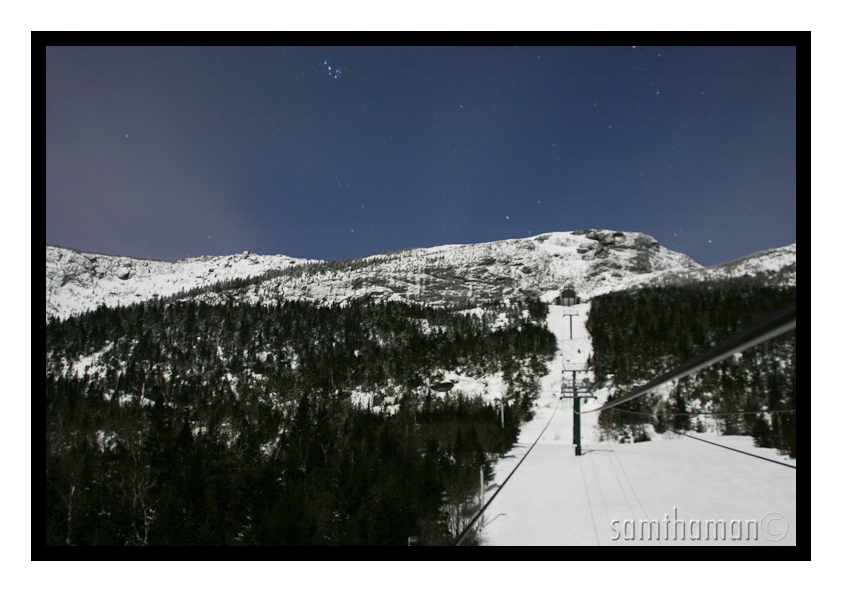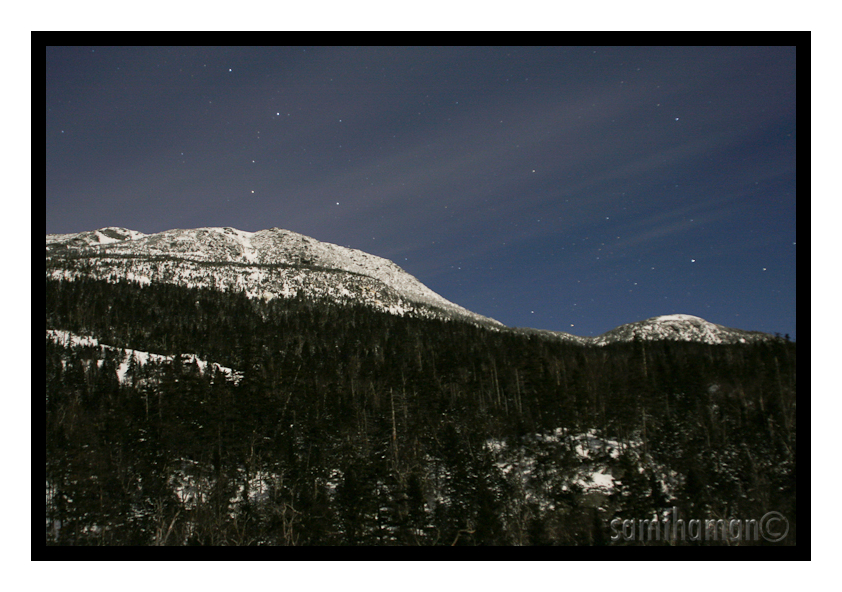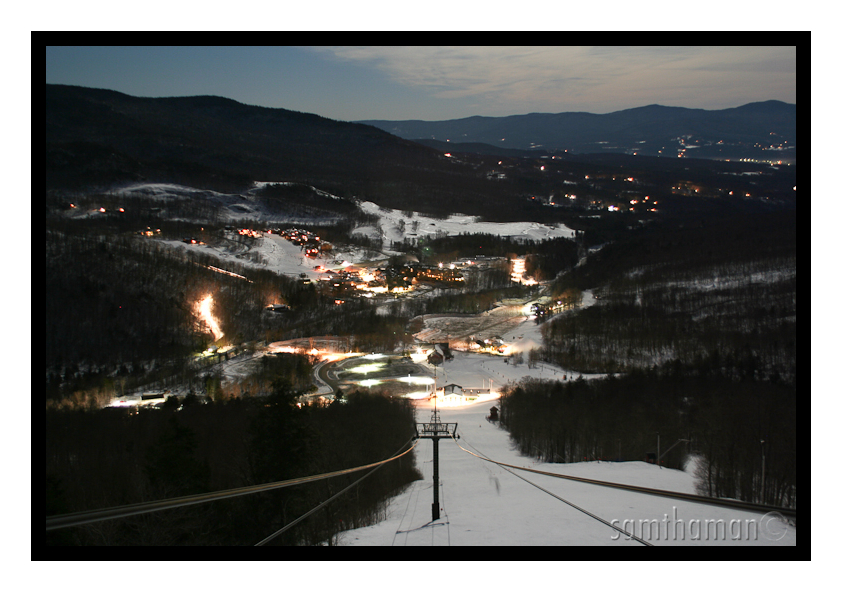 So finally to some storm shots…
Wes got this one of me (from his other thread)
MISSING PHOTO
down the rabbit hole..
MISSING PHOTO
"welcome to the white room may i take your order?"
"yeah i'll have the extra large face shot with a side of shit eating grin"

I just came from a stupid face convention, I couldn't help it…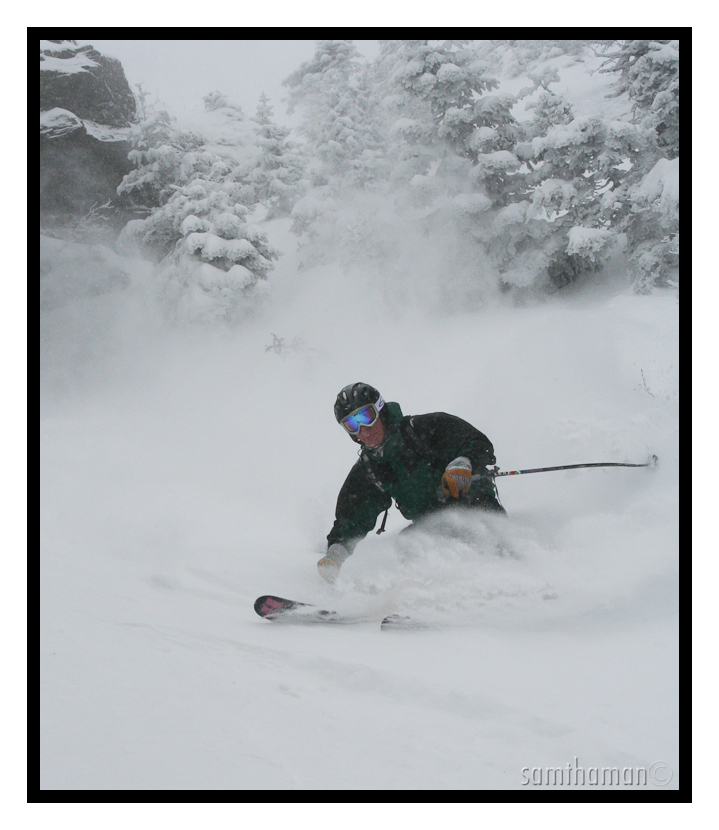 ARG's meet woods, woods prepare to get slayed…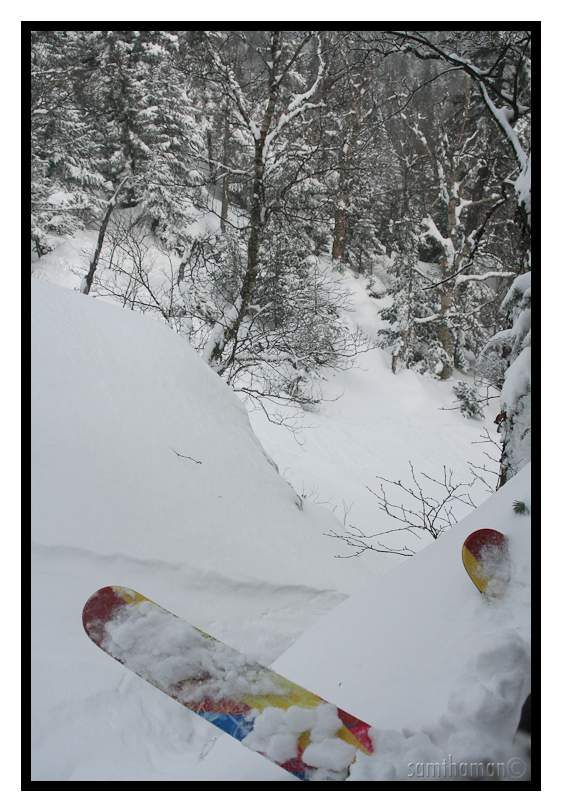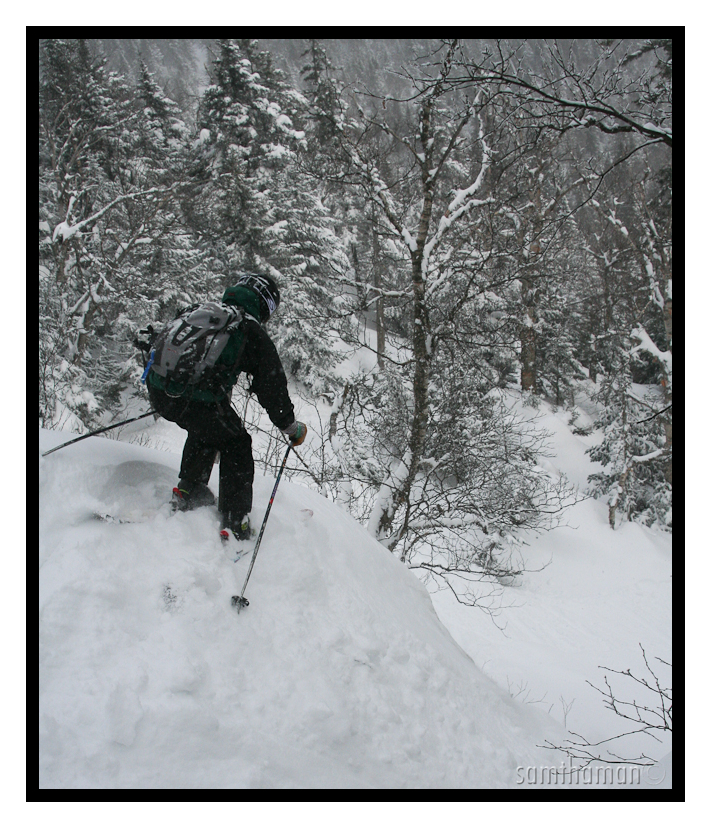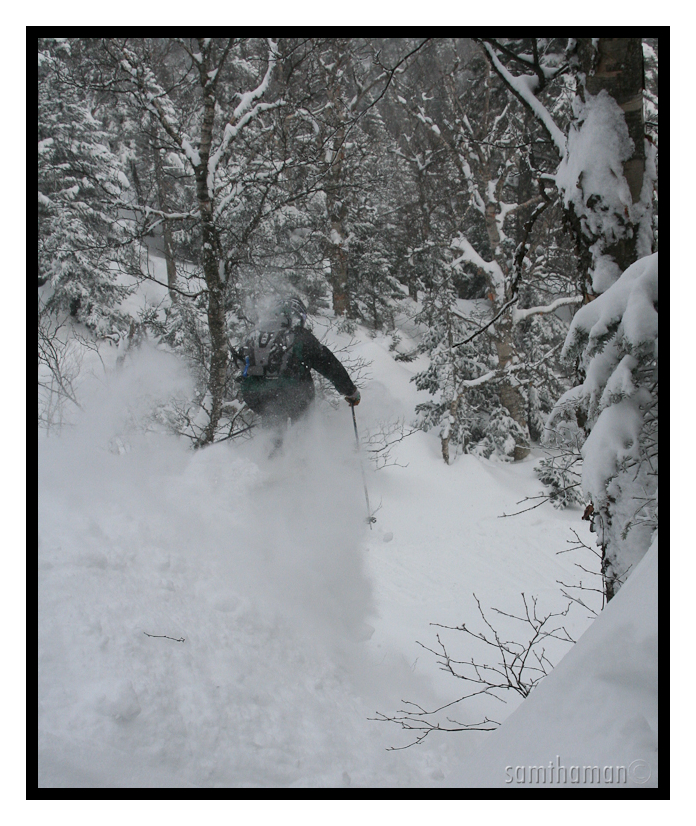 …ok so maybe I ate some shit somewhere in that sequence.
Allen stomped his nemesis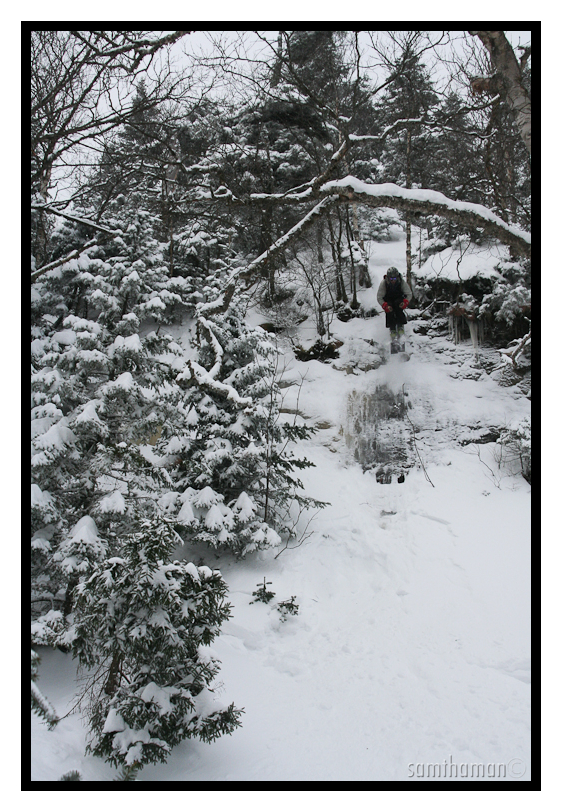 uhh, excuse me, I'd like to return these 195 praxis, they don't keep the snow off my face like you promised…

Allen on a mission: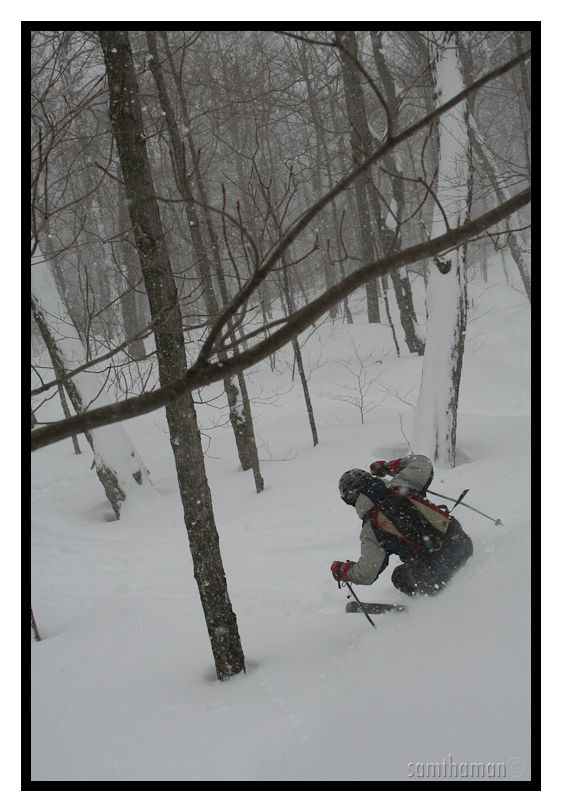 We met up with some other guys for a little while, one of them was on a pair of skis with a waist under 135mm, he was truly getting deep.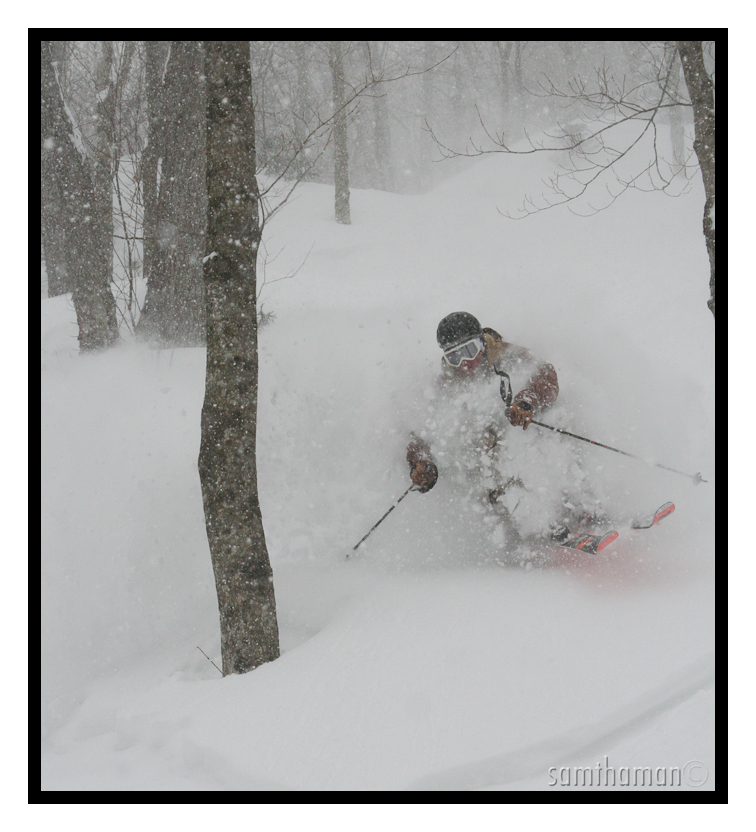 The last cliff of the day:
Missing Photo
…and some bonus pictures allen has been hoarding as a thanks for looking:
Missing Photo's
Thanks for looking! get after it, its great out there now.
Sam
---
Read about the author:
Sam
---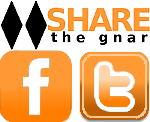 2 Comments
Please consider visiting our sponsors.
Leave a Reply