Diagonal, Huntington Ravine, NH (2/7/09)
February 7, 2009
From this point on, my autofocus decided not to work well. We'll call these photos "artsy"…

Into the choke: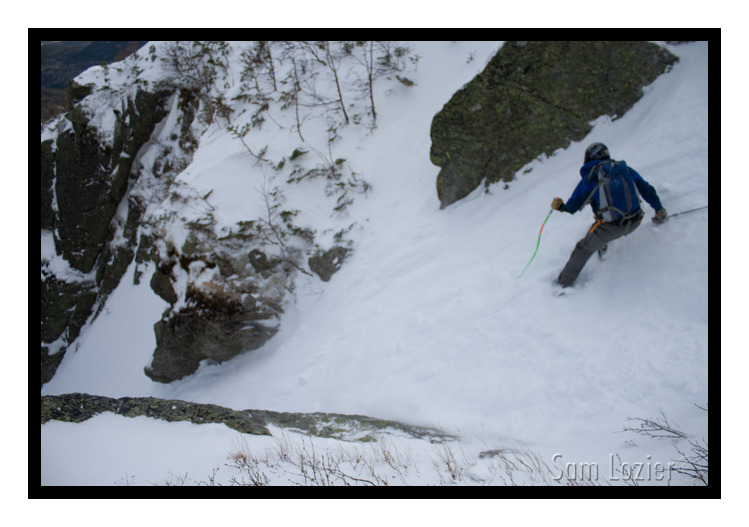 The lower section: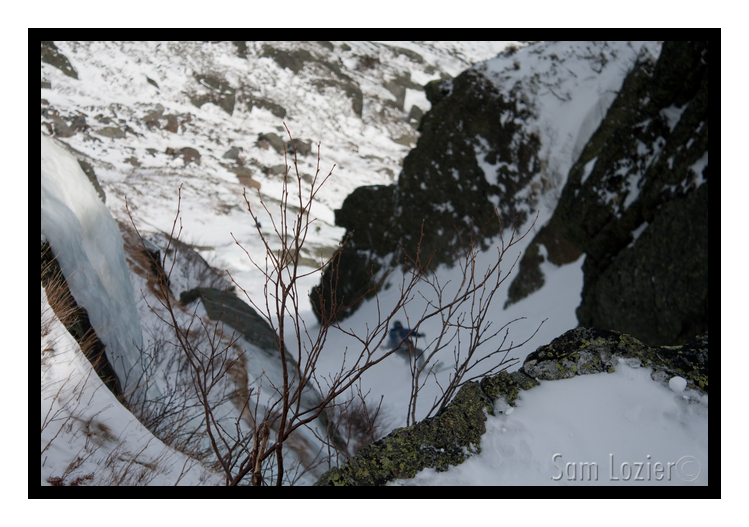 View of me finishing off the ski part: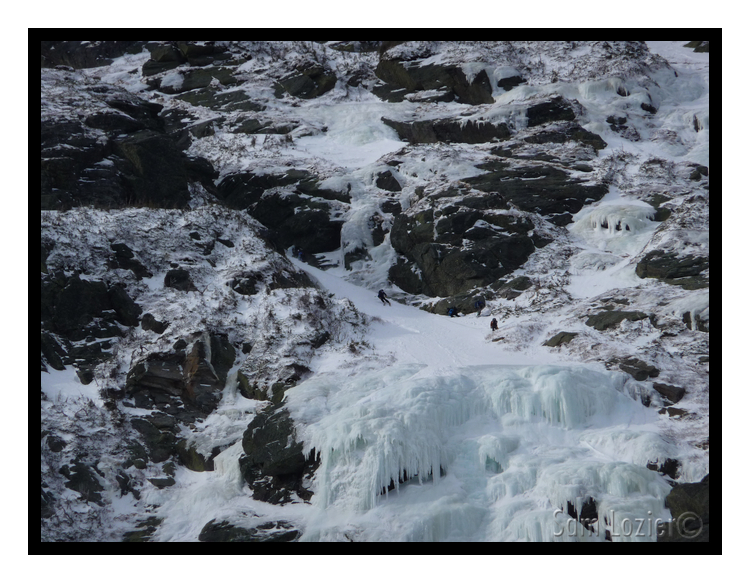 Gearing over to go back up:

A great day, I even tried to straightline the lower section of the headwall on the way down. Didn't fall, but I did learn that carbon skis with dynafits are not the ideal setup for that type of skiing….

---
Read about the author:
Sam
---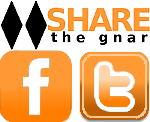 2 Comments
Please consider visiting our sponsors.
Leave a Reply