A Trip to the far East, Exploring Americas Hat
August 26, 2009
Apparently all those hikers were going to the party that was taking place at the serpentine hut. An avalanche awareness event of some kind. We were clearly under dressed however, so we took a wide line around the hut and headed for the mountains.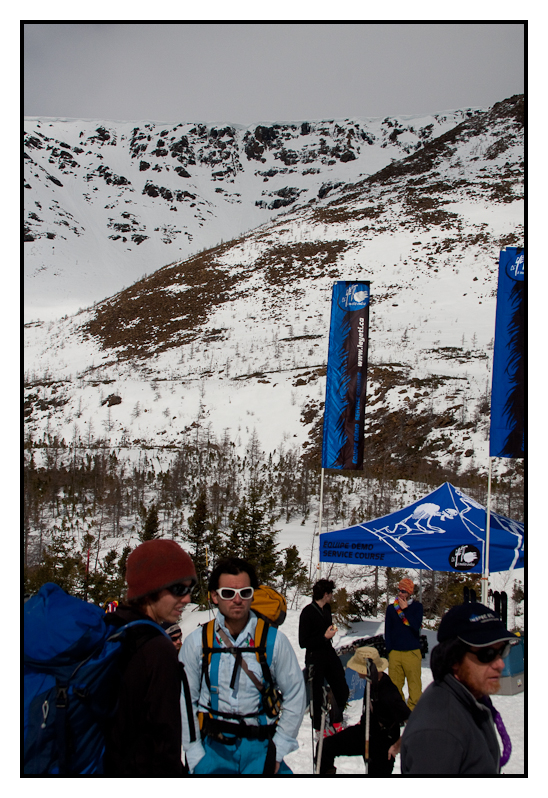 … and on up. I could get pretty used to EC alpine snow.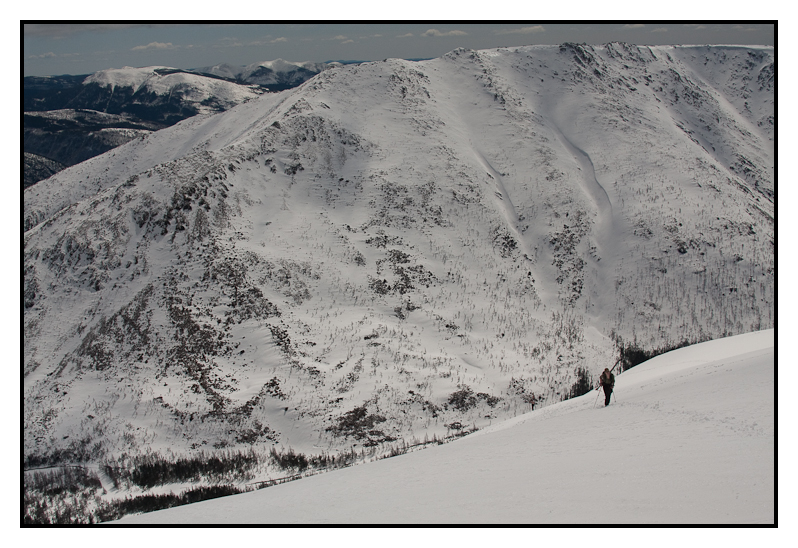 Enough sitting around though, time to show these silly Canadians how to ski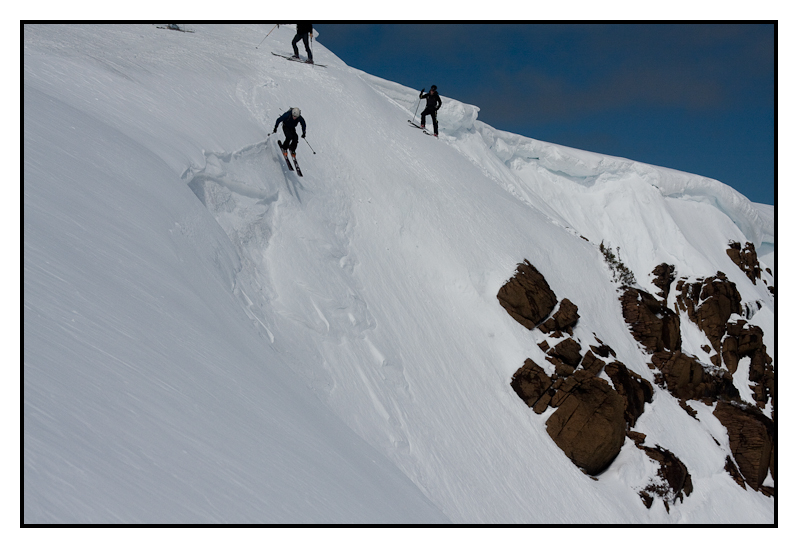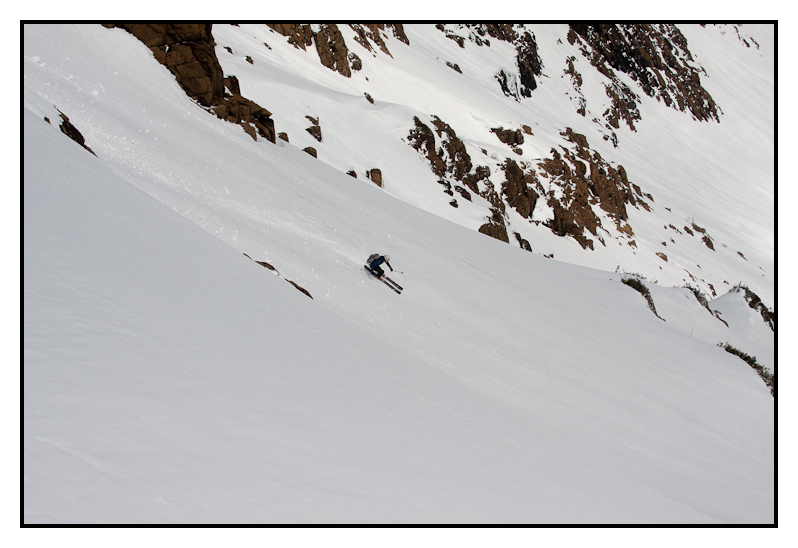 We were the first people up the patroller's bowl that day and thought that we might be in the wrong area due to the lack of tracks. By the time we got done with that run though, the mountain was swarming with people all being weird in their own uniquely inexplicable way. We witnessed people hiking down with skis on, booting up next to a boot pack, hiking in dress shoes etc. It was far stranger even than Tux during the inferno.
---
Read about the author:
Sam
---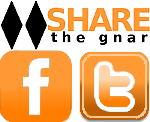 7 Comments
Please consider visiting our sponsors.
Leave a Reply