Circumnavigation of Mount Washington
April 16, 2009
We had a nice descent of the east snowfields staying high and left towards Huntington Ravine. It could definitely have been softer, but i'm not complaining… easily some of the most beautiful skiing in New England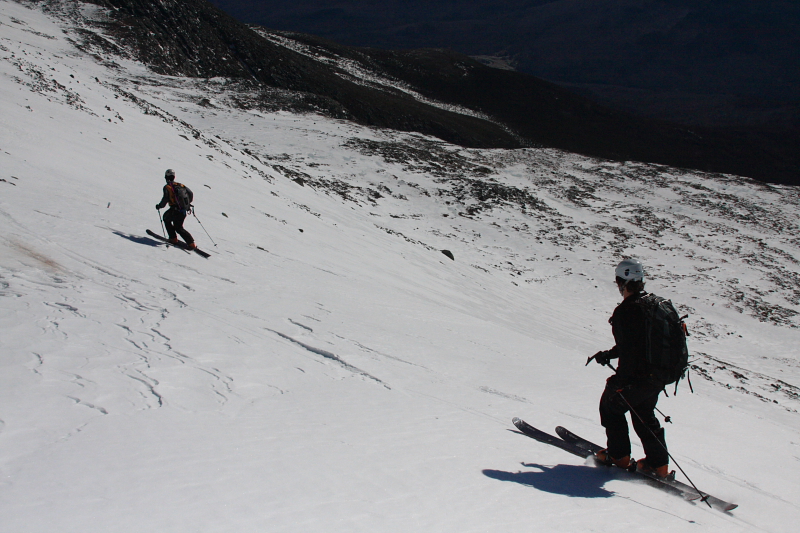 Central looked pretty burly with the sun still low, and the "northish" exposure at the top, so we poked our heads over into Diagonal (the site of a previous adventure of ours). It looked pretty good, but we decided to give it a minute to cook.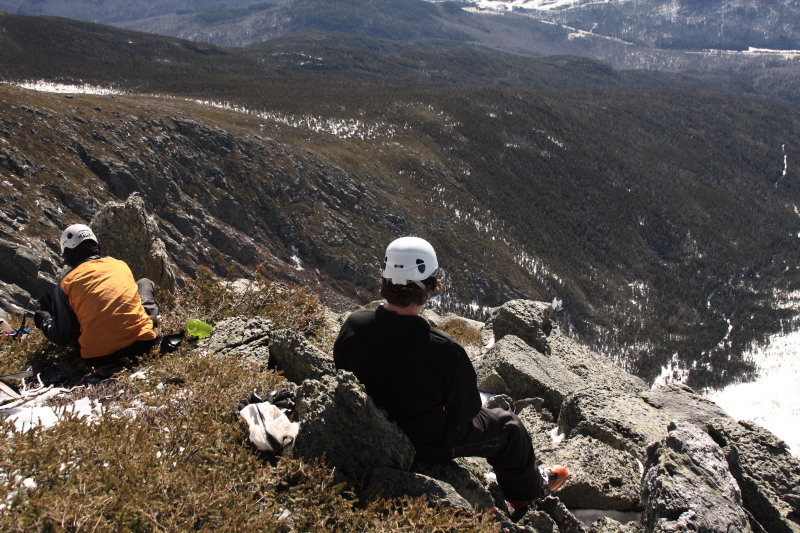 After some water and snacks, low and behold perfect corn snow! Not too firm… not too slushy. Just right
Sam skipping his way down a steep, aesthetic, perfect corn snow gully, hanging over a 40 foot ice bulge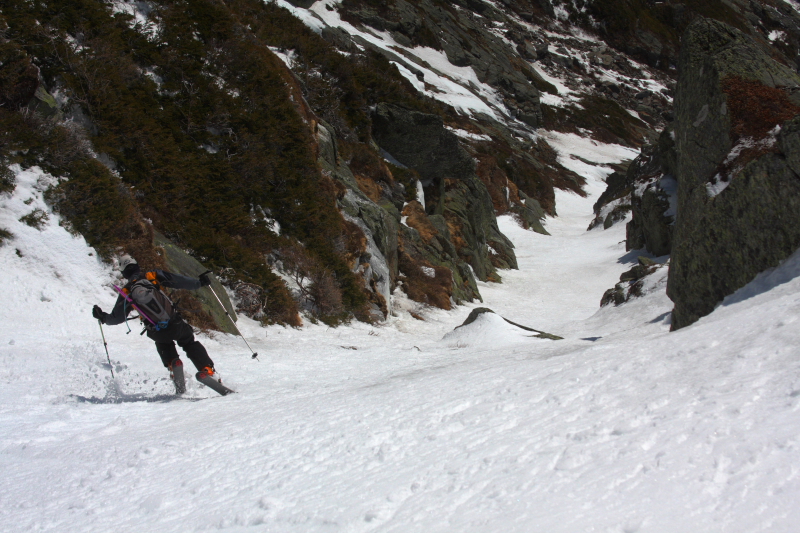 Allen skipping to his own beat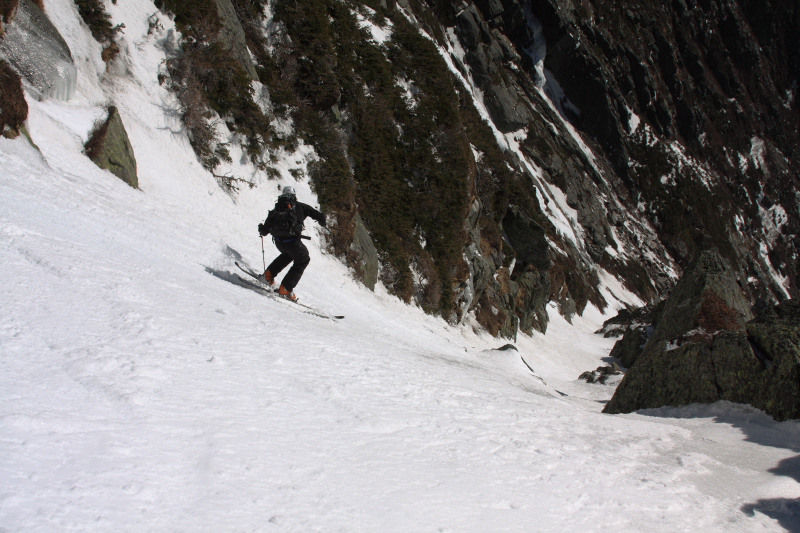 Sam letting it all hang out at the last bit… exposure visible bottom left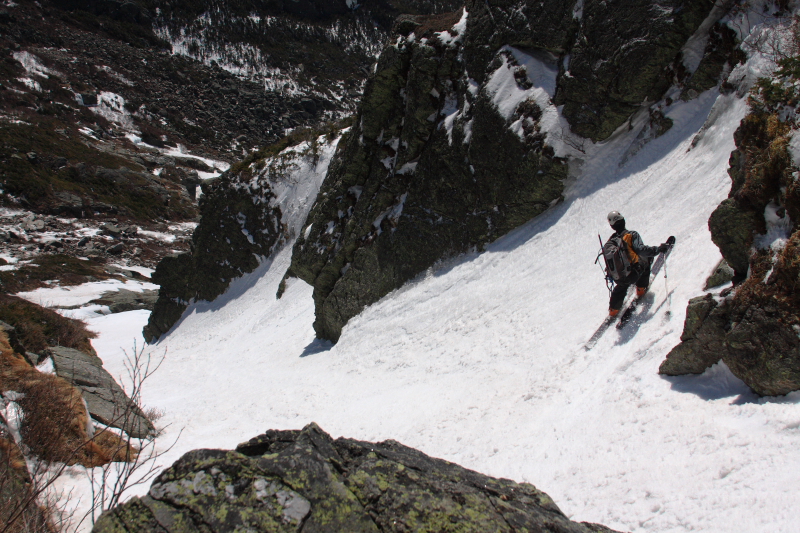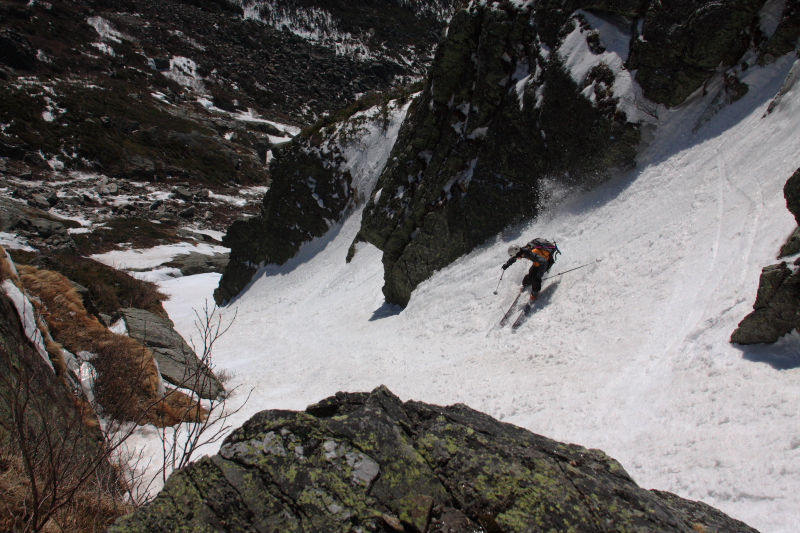 ---
Read about the author:
Greg
---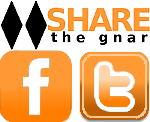 3 Comments
Please consider visiting our sponsors.
Leave a Reply