Circumnavigation of Mount Washington
April 16, 2009
Salida going black and white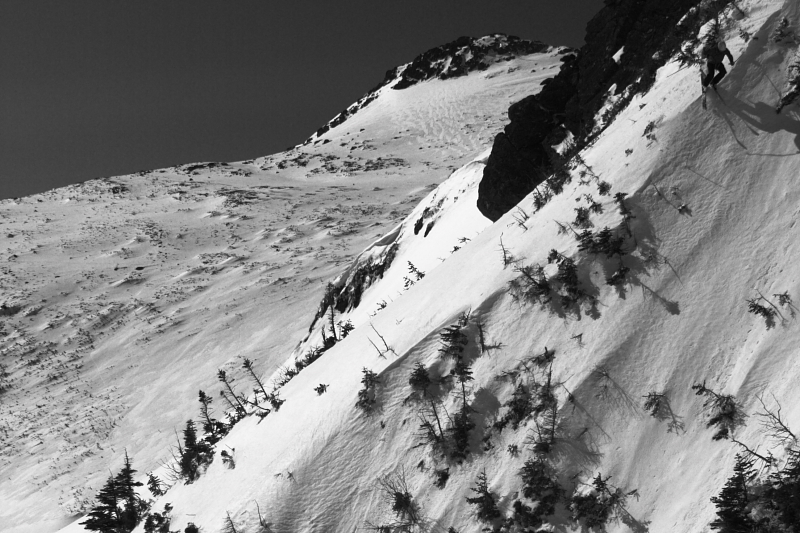 Five down just one more to go! At this point, we split up. I decided to boot straight up Oakes, while Sam and Allen gave up some vert in a traverse in favor of a route which allowed them to skin up the skier's right side of Oakes under Mt Munroe. We planned a rendezvous at the always beautiful Lake of the Clouds hut. I ended up doing more vert because of an unexpected height of land above Lakes, but did get to schuss over the Big Lake, something I've always wanted to do.
The snowdrift at Lakes went all the way to the roof, which made for some fun views

Finally, we traversed over to Munroe Brook, and found some sweet ripping conditions on the sunny side of the bed.
Sam getting ready to rock the finale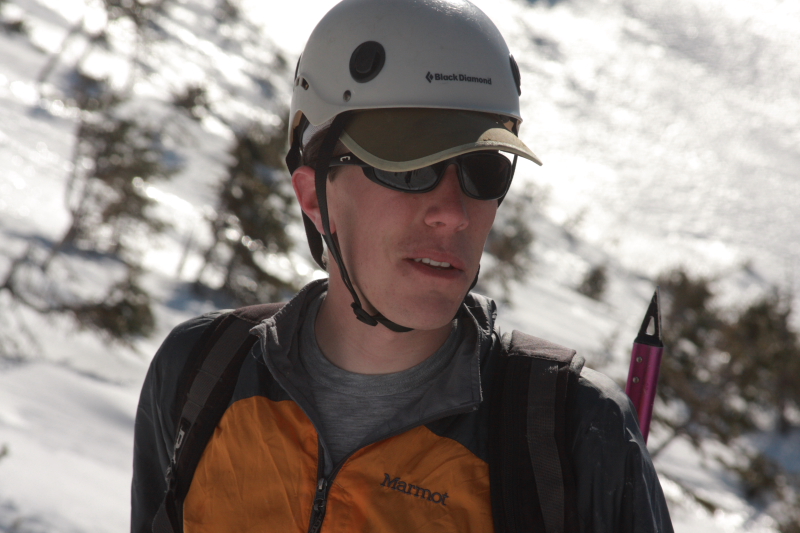 At this point we were all pretty tired. I was finding it tough to ski hard, and also to even think clearly about getting a good photo. I just took one for posterity:
Sam dropping in among the krumholz

After a tired-leg-descent we zoomed along the Ammo Brook back to the car, and to our great relief pulled off our boots and enjoyed relishing in our route… It was 3:25, and we had done 8200 vertical… 13 miles… Six down… none to go. 9hours 10minutes
Allen's foot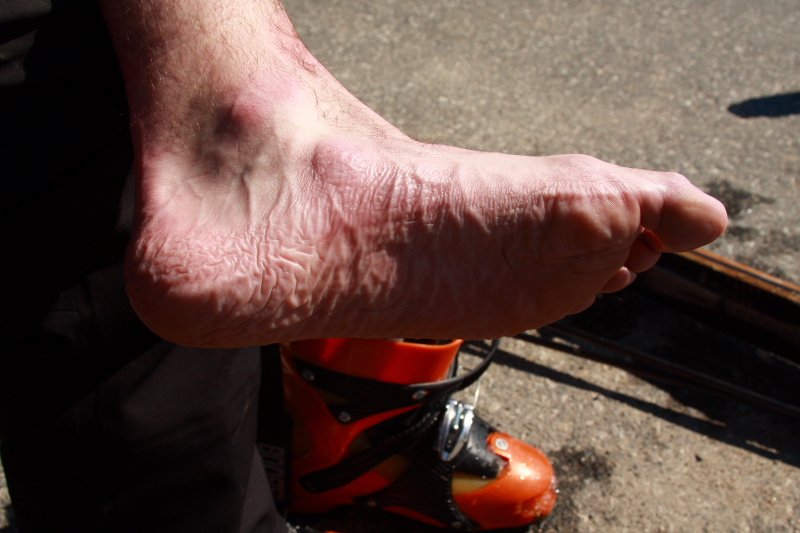 Thanks for looking!
---
Read about the author:
Greg
---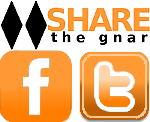 3 Comments
Please consider visiting our sponsors.
Leave a Reply