Deep Cover Anthropology
June 8, 2009
I documented their travels as they quickly and skillfully descended and ascended the "Avion" gully and another called "Oléoduc". It was beautiful and strange to watch…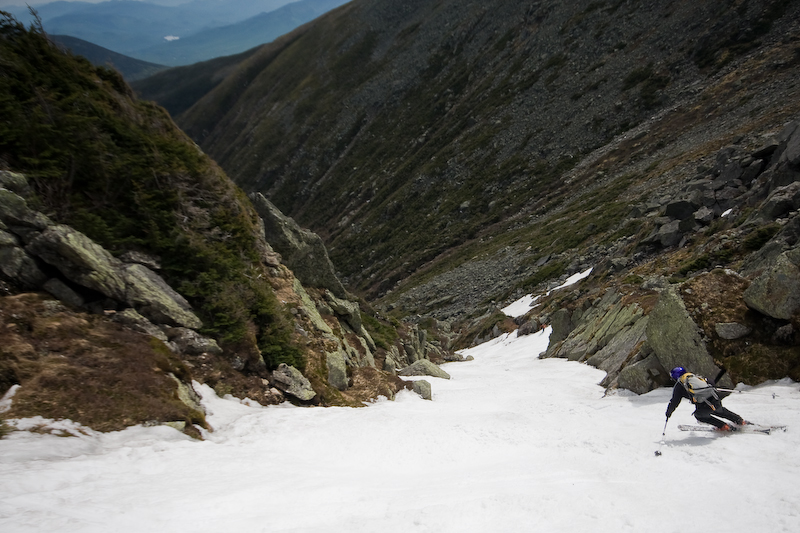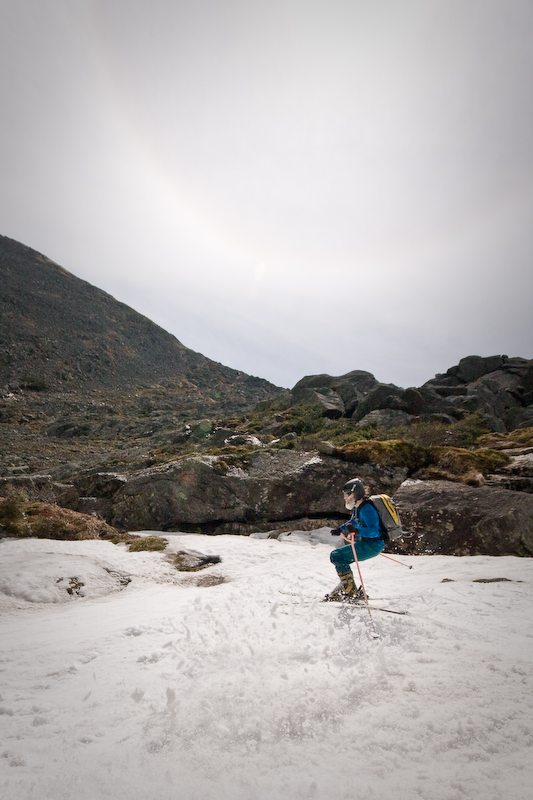 I wonder… how do these folk who live in a land without large mountains become so skillful at the glisse?!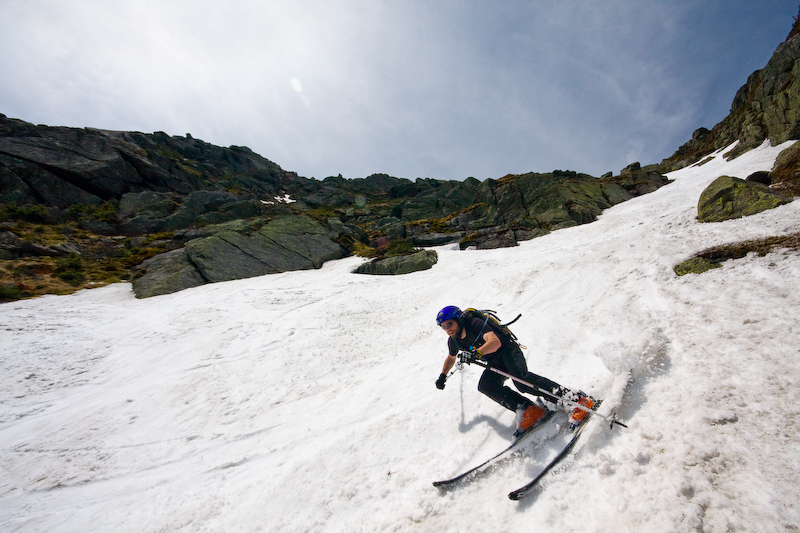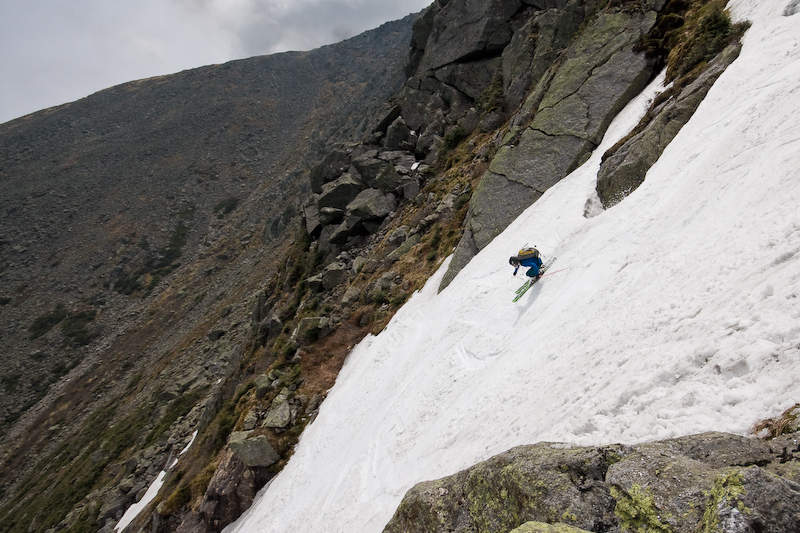 As I continued to follow them, I quickly came to realize however that some questions are better left unanswered, and it is better to appreciate the mystery with a sense of awe rather than scientific curiosity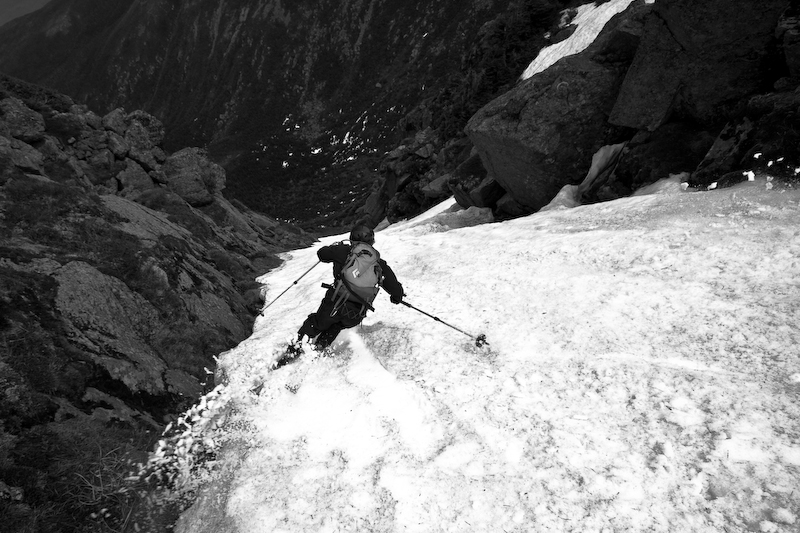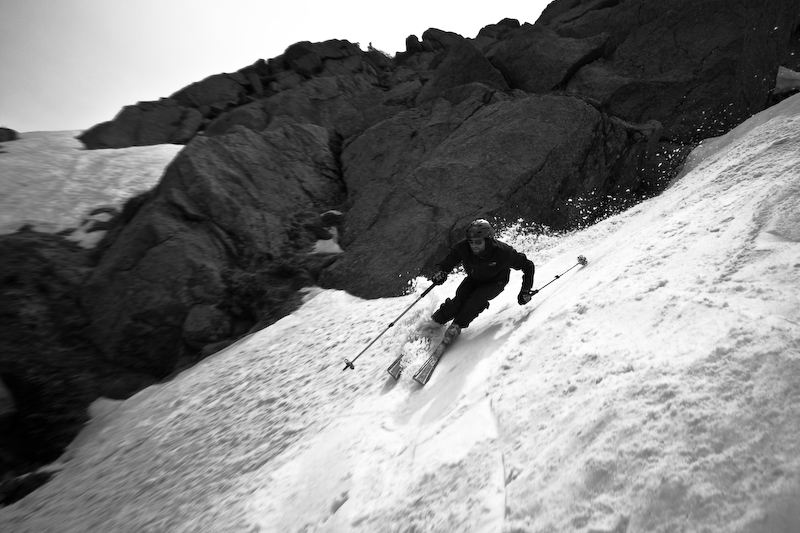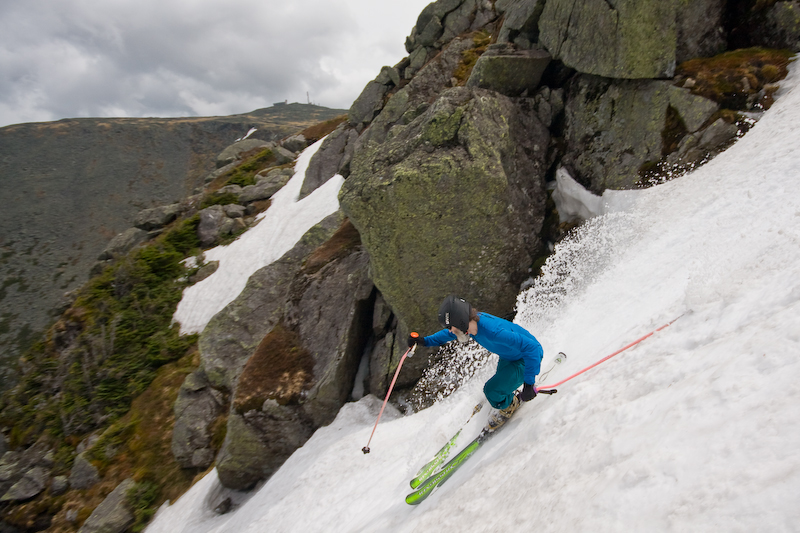 Look for a paper to be published soon at an up and coming online Anthropology journal!
-Greg
---
Read about the author:
Greg
---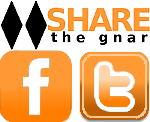 4 Comments
Please consider visiting our sponsors.
Leave a Reply